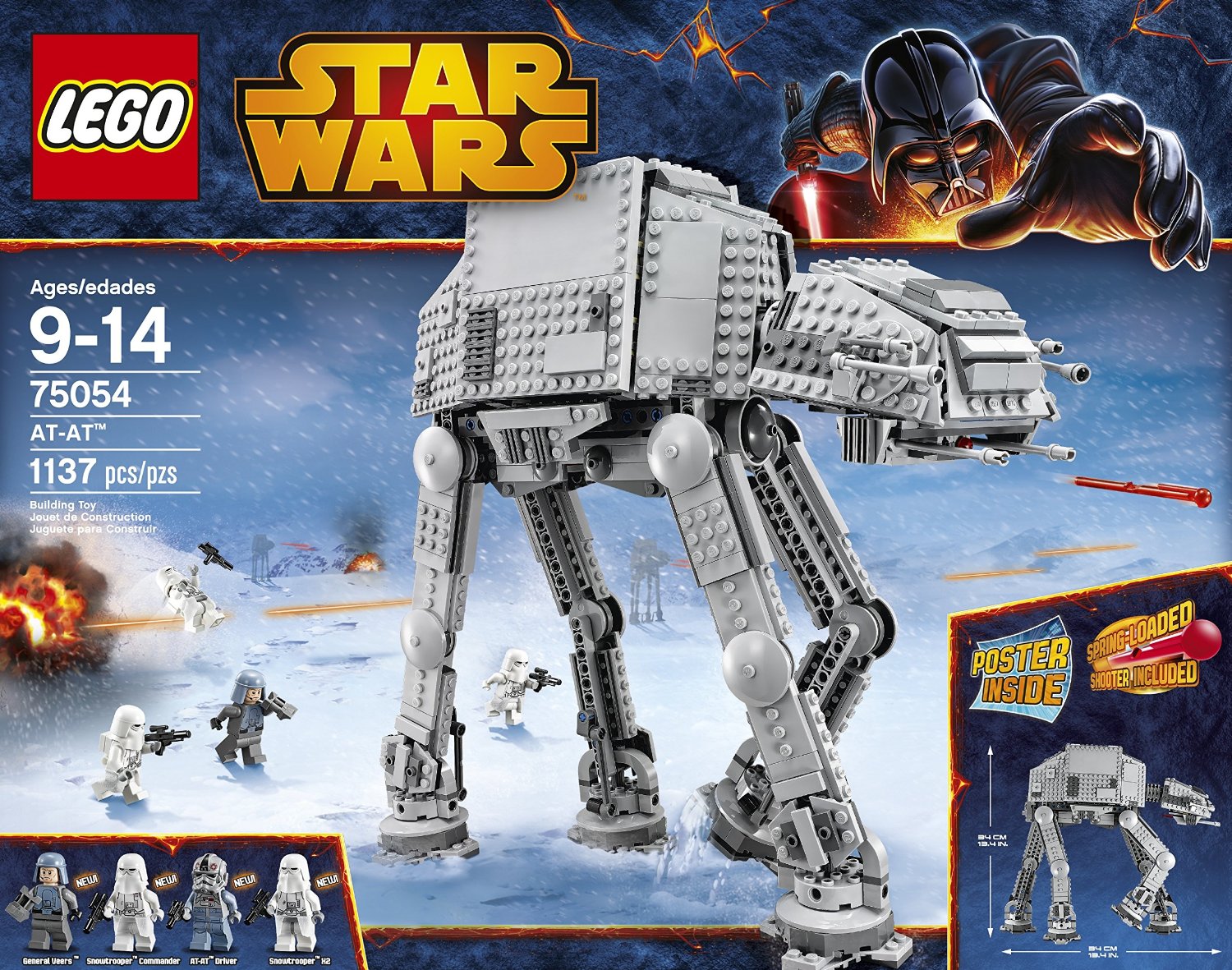 Amazon is discounting 75054 AT-AT
down to $89.91 from an MSRP of $109.99. That's an 18% savings. Free shipping automatically applies. This is the best price we've seen since the debut of this set.
The only other notable deal I was able to spot while skimming through other LEGO Star Wars sets was for 75020 Jabba's Sail Barge
. That's discounted 28% from a third party seller no less. It's a mere $85.88, down from $119.99. The Amazon price is just slightly worse at $88.99 which is still a great deal anyone can appreciate. Of course I have no idea how long that set has been sitting at that price so this may be old news to some of you.