Update: 4/1: I called Shop@Home and they said it's been indefinitely delayed and could share no other details. I guess I'm waiting then.
Update 10:20pm PST: The site was being hammered and I couldn't get it to load for about an hour. I've been refreshing the rewards page trying to get the Space Probe set but it doesn't look like it ever got listed. Gonna guess and hope it'll be available sometime tomorrow morning.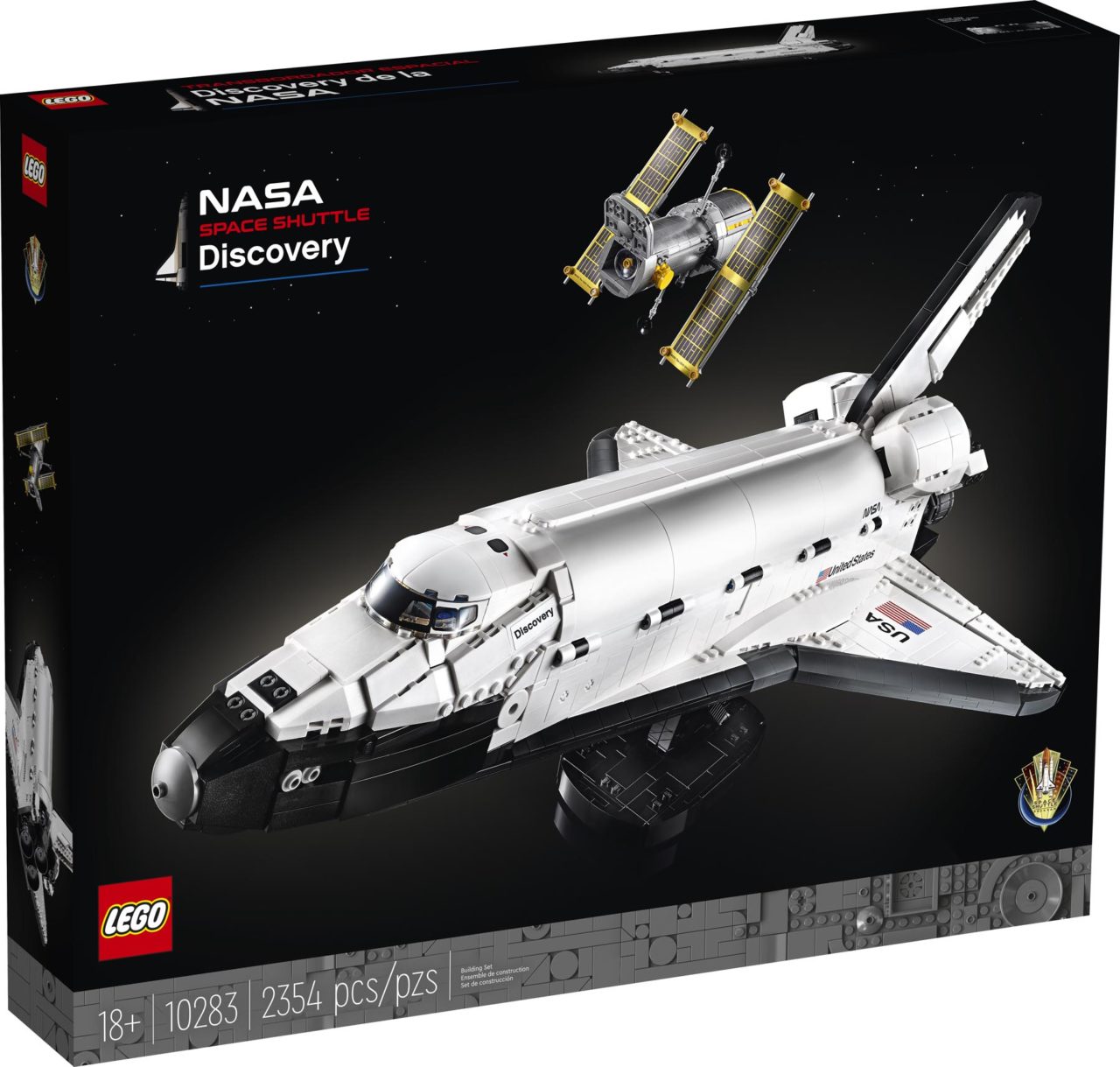 It's been a LONG time since I was this excited for a LEGO set. But here I am chomping at the bit until 10283 NASA Space Shuttle Discovery is in my hands. It's $199.99 and will ship for free. If you're a VIP member, you should take note of a couple of things:
Have you been collecting the special themed coins? Neither have I, but if you're a Classic Space fan, the current coin offering is right up your alley:This thing will cost you 1,150 VIP points.
As announced previously, there is a special polybag set of the Ulysses Space Probe that is also available. I can't post a picture of it because the site is getting hammered as of writing time. This set should complement the Discovery nicely and costs 1,800 VIP points.
Apparently, the warehouse crew unearthed a cache of 40335 Space Rocket Ride, because that one is also added to your order if you're buying the Discovery.
Check out the VIP Rewards page for the above offers.
Affiliate Disclosure
FBTB is an affiliate of LEGO.com. If you click through the links in this post and make a purchase, we may earn a small commission. As always, we thank you for your continued support.