I don't know of any other versus-type set in polybag size that is as awesome as this one.
Sponsorship
This week's set of reviews is sponsored by my pal Ryan Wood. He sent me today's set as well as all the other sets from last week because that's what friends do. He didn't want to link to anything and said i could write anything I want in this space. And what I want to say is scissors should have won. But man, defending that middle is TOUGH! I'm talking about last weekend's special Splatfest 3 event which saw players have to choose not from two sides of a debate, but three. 'Cause, you know, Splatoon 3 and all. The Splatfest event was split into two halves with the third half introducing a new split style turf war where the leading team from the first half has to defend the middle zone along with a beacon. The other two teams spawn on either side of the winning team. Winning team has a full 4-player team while the other two teams are only two players each. It was very interesting and fun to play, but it's no joke that it's really hard to win while defending the middle.
Want to sponsor a review? Send a pic to admin@fbtb.net or hit me up on discord of the polybag set you have that you want me to review. If selected, in exchange for the set you'll get a mention right here in the review post and a link to your website or social media account for the entire week. Nearly free advertising, so what's stopping you? And now onto the review.
Don't let the writing on the bag fool you. Even though this was released during the hype surrounding Spider-Man: No Way Home it's actually a Far From Home set. And it's a set based on the climactic battle of the movie where Spider-Man goes up against like a thousand drones and Mysterio. This polybag captures just a slice of that battle, a frame if you will, where Spider-Man is battling a drone. And that's all you get in this polybag.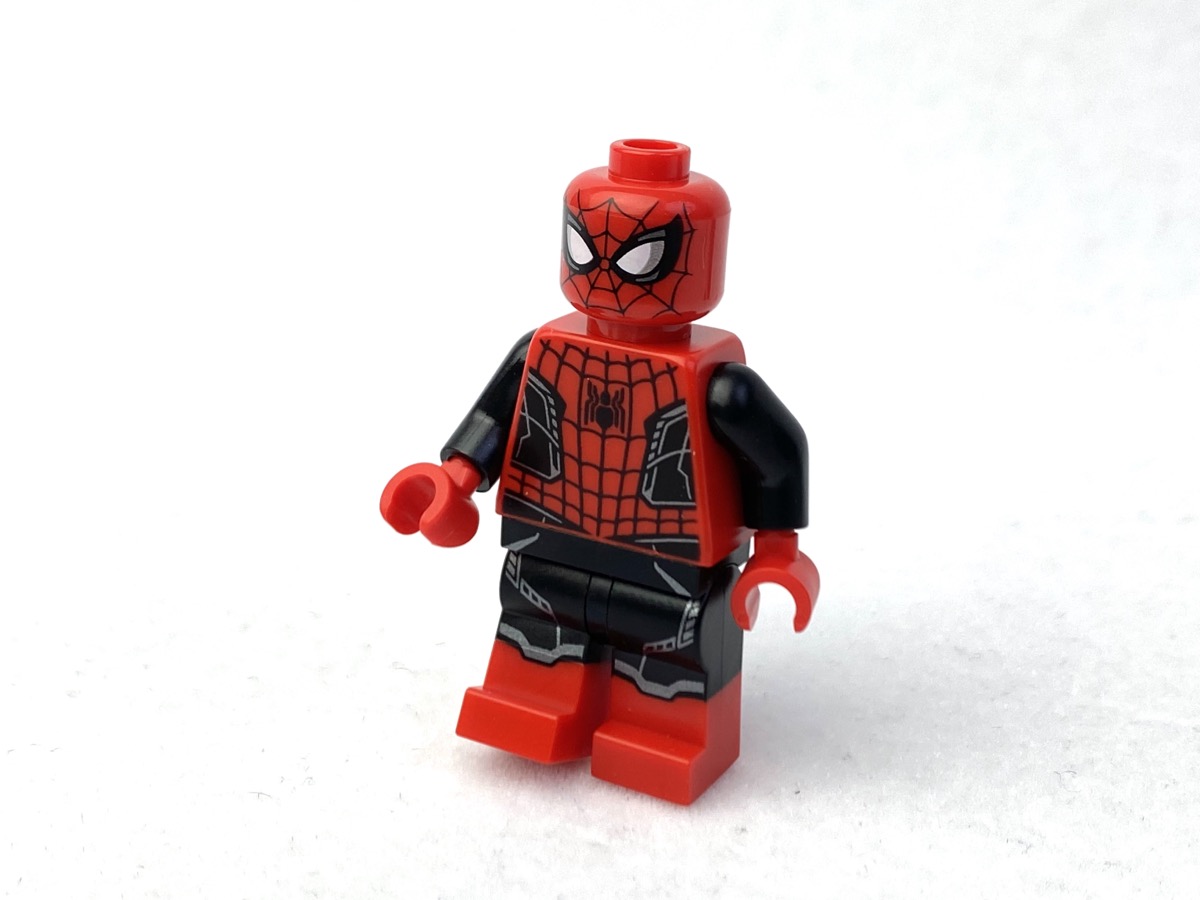 Spider-Man is looking gorgeous in his red and black suit with hits of silver. The detailing is just right. The legs are two tone and are perfect. I do wish the torso was black with red printing instead.
The arms are black but they can't make up for the excess red on the sides, back, and even front.  There is a small print on the hips which could have easily been just solid black so I appreciate that LEGO went the extra mile here for accuracy even if they misfired on the torso.
Spider-Man is not unique to this set. He was available in one other set but this is a cheap way to get him if you didn't feel like being a big spender. He comes with two web accessories and a sign that says Tower Bridge. That element is stickered which is AWESOME considering that polybags don't normally come with them.
There are a few more stickers on the the drone. And they really do add a nice level of detail. I'm sure it would have still looked great without it though.
I thought the drone was too big at first but I've grown to accept it. It's probably the smallest version that could be made and still pack in the details. It features two of the new(-to-me) stud shooters. The shooting mechanism actually works pretty well. There's also a pair of double-barreled pistols on the bottom and some binoculars on top, all serving as either weapons or holographic projectors. The binoculars are attached by clips and the connection is solid which I like.
I think the only thing that could have made the drop better is if it came with a trans-clear stand of some sort to actually have it hover. Because there's no landing gear or stand, it rests at an angle while on surface. That, and enough parts to build a second drone.
Does It Suck or Does It Rock?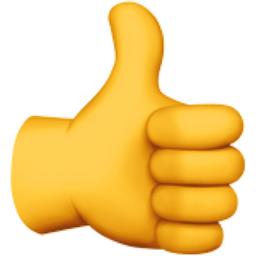 This set rocks! I would consider this set to be just perfect for army building (can't have too many drones, and stickered ones at that!) and a great representation of an epic scene in a small bag. Not including two drones in the bag is probably the only way to make this superb polybag outstanding, but it's still great as is.
You Can Win This And Every Other Polybag I Review This Year
I'll be raffling every polybag I review this year in one big lot, all 260 sets (with the possibility of more). Each set will be individually stored in a ziploc baggie complete with the extra pieces, instructions, and the actual polybag bag it came in. The cost of a raffle ticket is just $1 USD and you can enter as many times as you want. Send a PayPal payment to paypal@fbtb.net for $1 USD for every ticket you want to purchase. DO NOT send one payment for multiple entries i.e. do not send one $5 USD payment for five tickets; five $1 USD payments must be made instead. Raffle is open to everyone in the world except where raffles are illegal. Be sure to put "POLYBAG RAFFLE" in the notes section of the payment in order to be entered successfully. Winner will be drawn sometime early January 2023 and contacted at the PayPal email address the payment was sent from to arrange for delivery. For a running list of all the sets that you can win, check this Google spreadsheet.