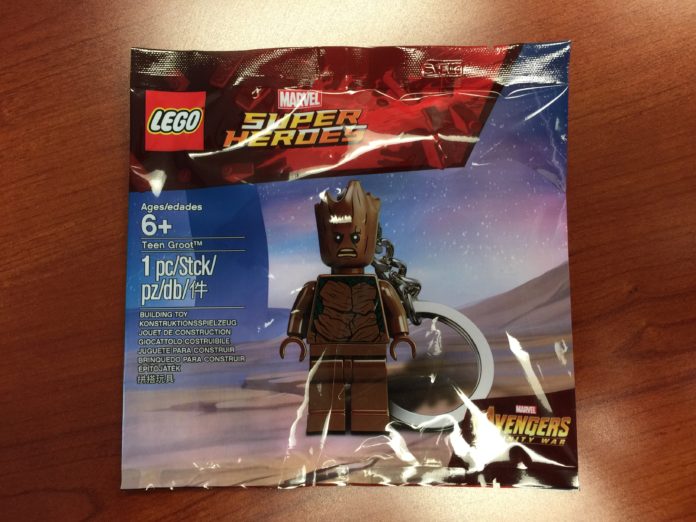 Update 2: Apparently, they are on clearance at Target stores for $1.78.
Update: Apparently, Teen Groot keychain is available from Target stores for $5.99.
My latest sample pack from LEGO Shop@Home came yesterday with the current GWP item: Teen Groot keychain. It's free with your purchase of $50 or more. The promotion runs from May 7 through 11:59pm EST, May 20 or while supplies last. I'm not one to tell you how to spend your money, but this isn't exactly a deal worth going for. Spending $50 for a $5.99 keychain doesn't exactly scream value. If the price point was lower, say $35, then maybe but then you'd have to ask yourself do you really want a keychain?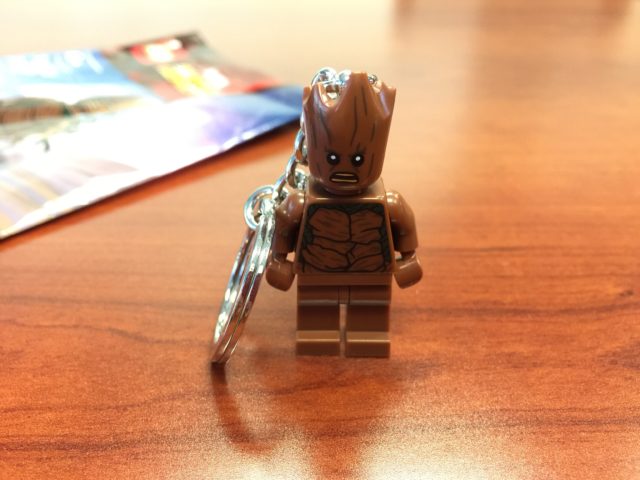 I used to poopoo on the whole keychain line until I had kids and those kids had birthday parties and those birthday parties had goody bags and those goody bags needed to have something inside them. A keychain's not such a bad idea in that regard. Now I know why there were those two or three people getting literal fistfuls of keychains when they went on sale at Brand Retail stores.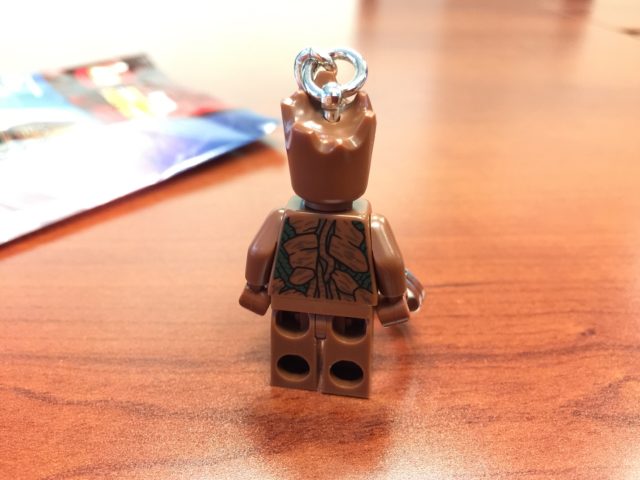 They're great when they're on sale, but unless you're a completionist, the high entry point to get one makes it a hard sell.