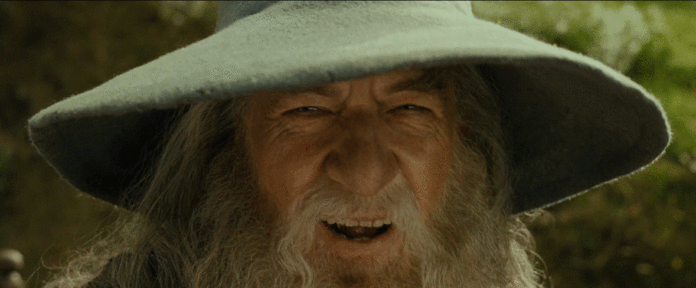 Amazon signed a deal with Warner Bros. and the Tolkien estate for a multi-season Lord of the Rings television show. Variety is also reporting that "The Amazon deal does not cover "The Silmarillion," the third major work taking place in Tolkein's Middle Earth and adjacent worlds, published after the author's death." The tv series's timeline puts it right before the events of Fellowship of the Ring.
I don't know how to feel about this one. While I enjoyed the three movies, The Hobbit trilogy did for me what the prequels did for Star Wars. So regarding this, I'm rather ho hum about it. I was never a huge LOTR fan to begin with but I'll give it a whirl. With a Star Wars tv show in the works over at Disney, I'm half expecting Netflix to come up with a Harry Potter tv show, but that's never going to happen.
And then the obvious question: will we be getting LEGO toys from it? We shall see.