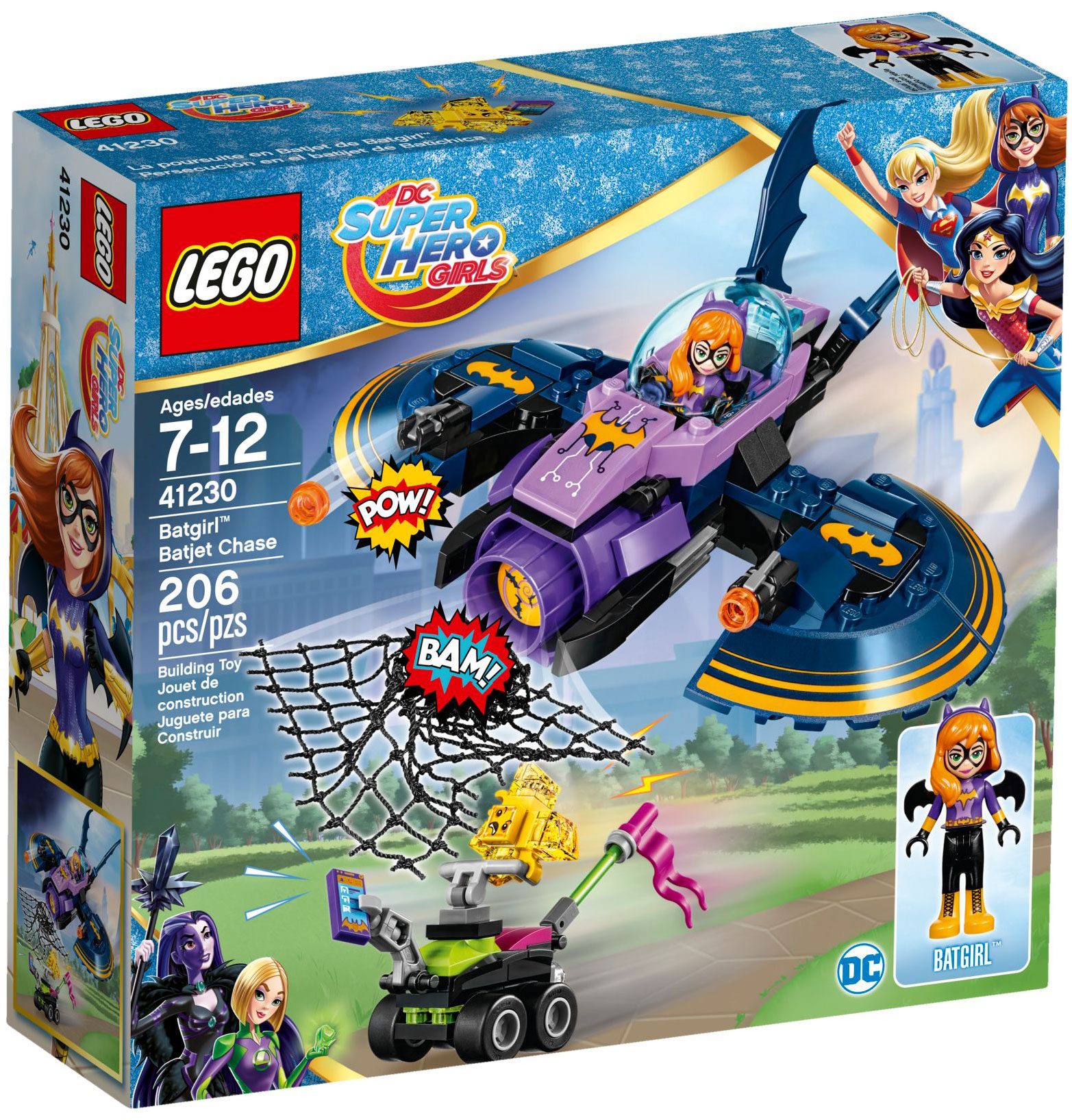 Update: Princess Moana sets are online as well, but at the time of this writing no pictures are available:
Original post:
Today is official on-sale advance preview day for DC Super Hero Girls and The LEGO Batman Movie sets. And since this day falls right in the middle of the Brick Friday/Cyber Monday shopping weekend, you can take advantage of all of the offerings from LEGO Shop@Home if you place your order before 11:59pm EST Monday November 28th. You'll get:
Free shipping on all online orders with no minimum!
Brick Friday Sale on select items while supplies last!
Free exclusive Snowglobe on orders of $99 or more.
Free Exclusive 2017 Coloring Wall Calendar with qualifying purchases!
This is not the entire line up; these are just a preview of what's to come for the official January 2017 release date but there is enough to keep you busy until then.
LEGO sent us a couple of samples so we will be publishing reviews in the next few days so stay tuned.
Here's what's available:
DC Super Hero Girls
The LEGO Batman Movie