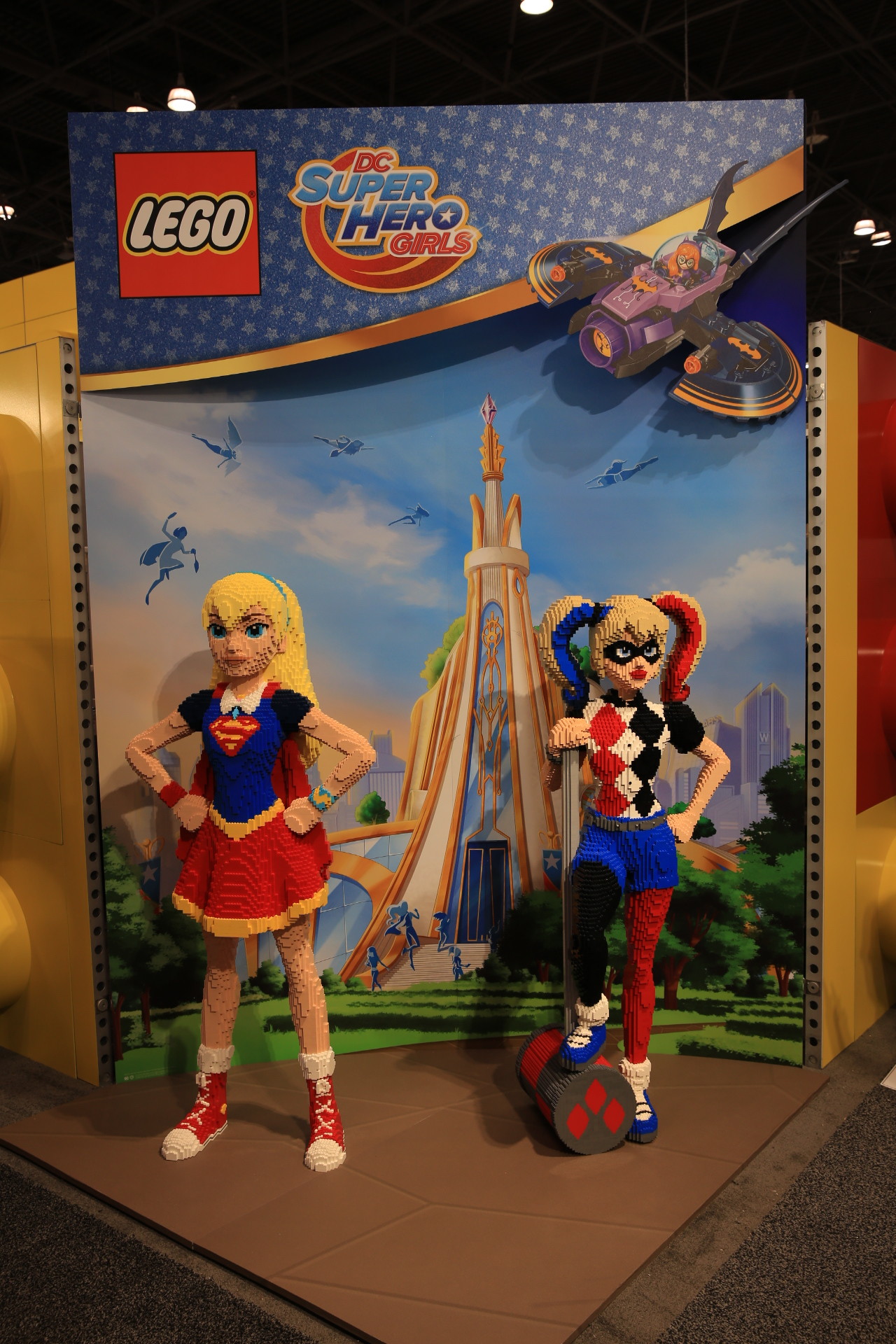 Next up is the next wave of LEGO DC Super Heroes Girls. Hopefully these are turning out to be a hit, because they've been marketed so oddly by LEGO thus far. Still, the Friends, Princess, and DC Girls lines have had some of the most part innovation in recent memory.
41236 Harley Quinn Dorm (SRP $19.99, 176 Pieces)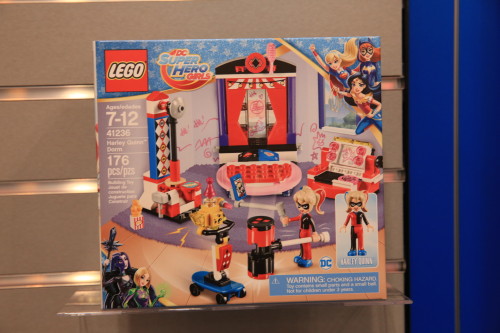 If her school had a dorm room like that, no wonder she ended up so crazy…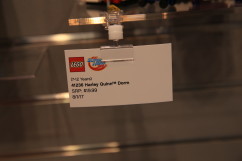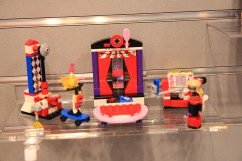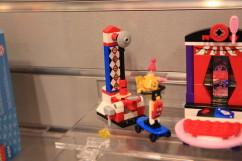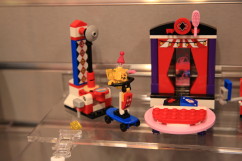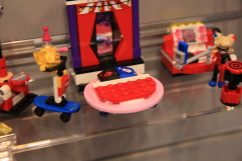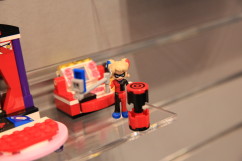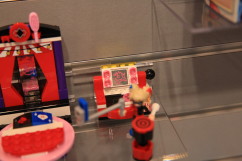 41237 Batgirl Secret Bunker (SRP $44.99, 351 pieces)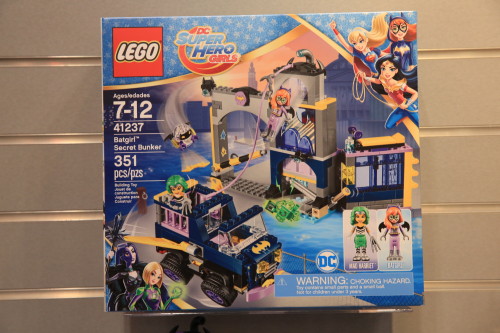 I had to go look up who Mad Harriet was. I am noticing that the price is improving a bit on these sets… the Friends line has usually been the worst when it comes to parts and price markup. Lots of little interesting bits in this set.
41239 Eclipso Dark Palace (SRP $99.99, 1078 pieces)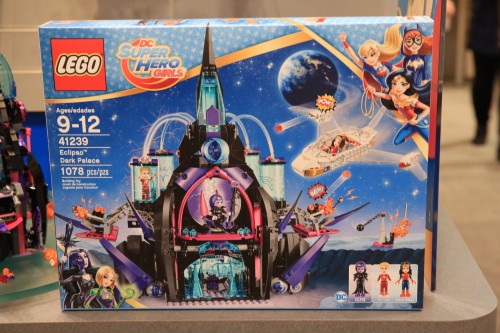 Where have I seen that invisible jet before? I do like turning the damsel on distress trope on its head here, where Wonder Woman has to rescue the Flash. Also, is it me, or they they make the Super Hero girls flash Barry Allen?
41238 Lena Luthor Kryptonite Factory (SRP $59.99, 432 pieces)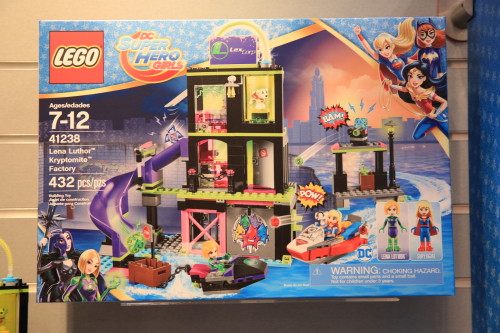 I'd bag on the price, but I love those slide parts and need some more of them, so thy're likely going to get me here. I'm still pretty jazzed about this line in general, and they've been a fun mix for my daughter and I to build together.