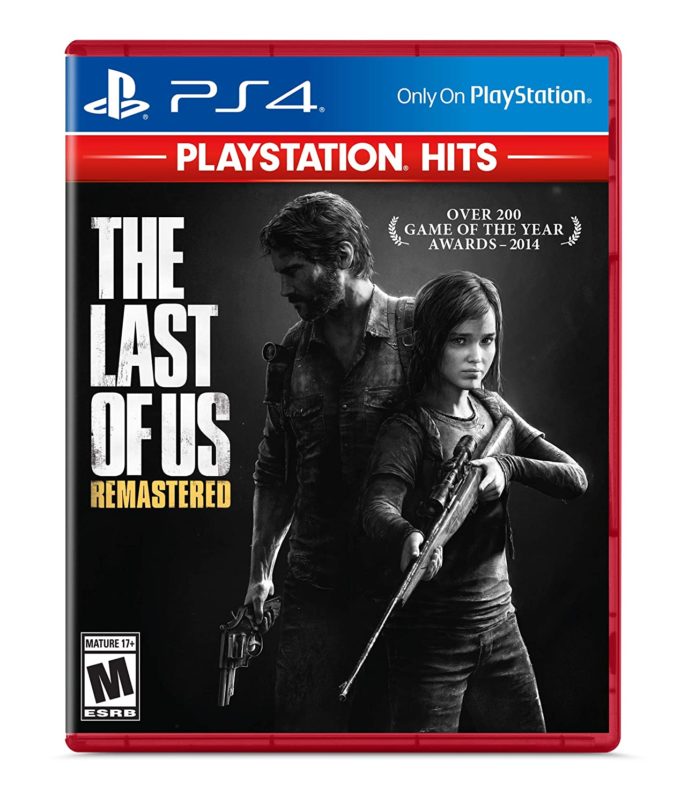 We could all use a bit of a distraction sometimes, right? And as much as I don't recommend growing one's backlog, with these selection of games at these prices, it wouldn't be a terrible idea. Here's a brief list:
The PlayStation Store is running a Days of Play campaign offering select PS4 games at up to 50% off. If you don't have these games yet, it's worth looking into: The Last of Us Remastered, Star Wars Jedi: Fallen Order, Red Dead Redemption II, Resident Evil 3, and a ton more.
A lot of PlayStation Hits games are half off at just $9.99 across a variety of retailers like Amazon, Best Buy, Target, and Walmart. Games include The Last of Us Remastered, Horizon Zero Dawn: Complete Edition, Gran Turismo Sport, Bloodborne, Ratchet & Clank, and so on and so on. Just go to the retailers' respective sites, search for "PlayStation Hits" and you'll get a nice long list of games.
We make a few pennies if you click through any of our affiliate partners' links and make a purchase. Thank you for your continued support. Even without those relationships, the savings are pretty great right now for some top-tier, triple-AAA, time-worthy, backlog-growing games.