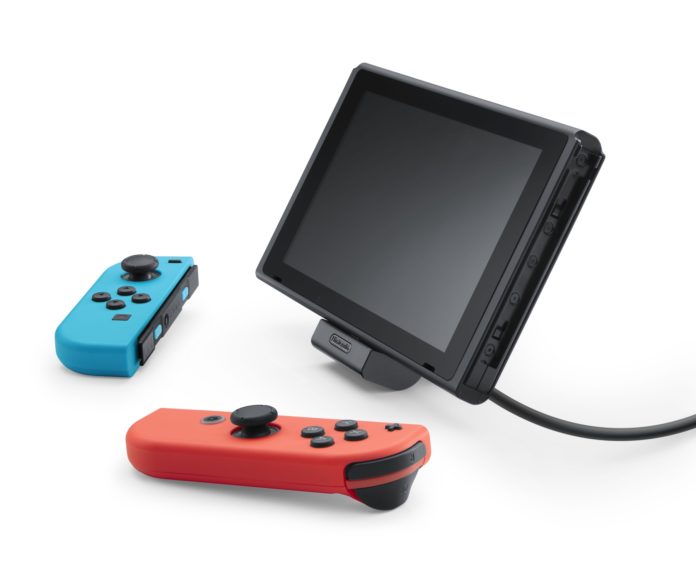 A couple of weeks ago, Nintendo announced a new accessory called the "Adjustable Charging Stand" for the Switch. What makes this one worth getting over any other charging stand are the facts that A) it's from Nintendo and B) it won't brick your system like Nyko's. The other reason that makes it worth getting, for me anyway, is that I've been finding myself playing like this a lot lately: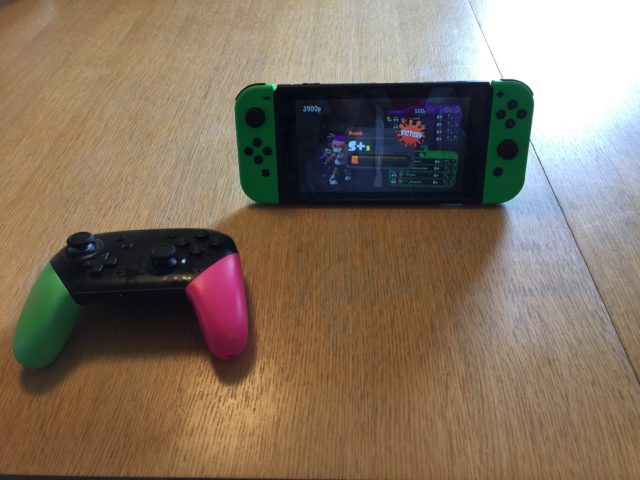 Tabletop mode. When the kids or the wife want to watch TV, the Switch's portability really  comes in handy. But intense games are a battery drain, and that built-in kickstand is just pitiful. Plus, in tabletop mode there's no way to charge it without a specialized stand. Putting the power port on the bottom of the unit is probably the worst place you can put it. The Adjustable Charging Stand addresses all of these issues handily. It provides a more stable footprint than the kickstand and moves the power port to the side, giving you the ability to charge while playing without some special contraption. The only feature that it's missing is HDMI-out.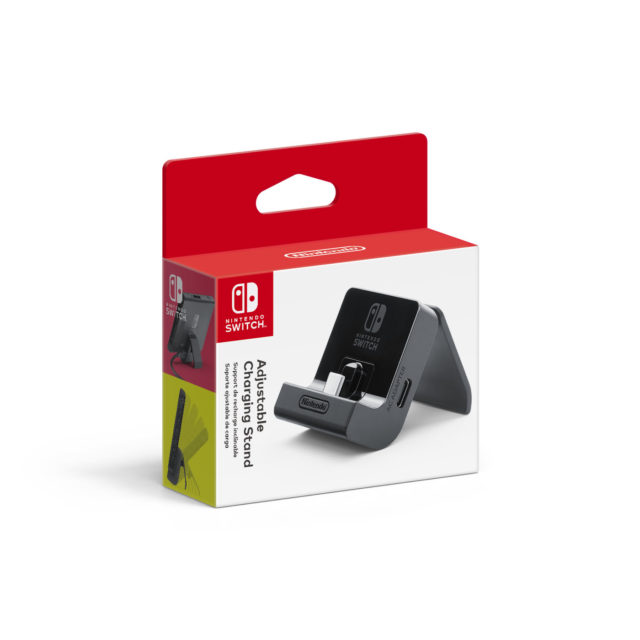 Nintendo's Adjustable Charging Stand for the Switch comes out in July 13th with an MSRP of $19.99. You can pre-order it from Amazon or Best Buy right now.