I received my LEGO Picnic Blanket promotion today. And I gotta say, it's a pretty nice blanket. Polyester on the sitting side, PIVA on the down-on-the-ground side. By picnic blanket standars, it's not that large: it measures about 4'x5′ give or take an inch or two. I have a wife and three kids and even though the children are small there is no way all five us are going to sit comfortably on this thing. Maybe one or two of us at a time and you know that's just fine. With kids' soccer season coming up this thing will be perfect to throw on the ground for them to sit on.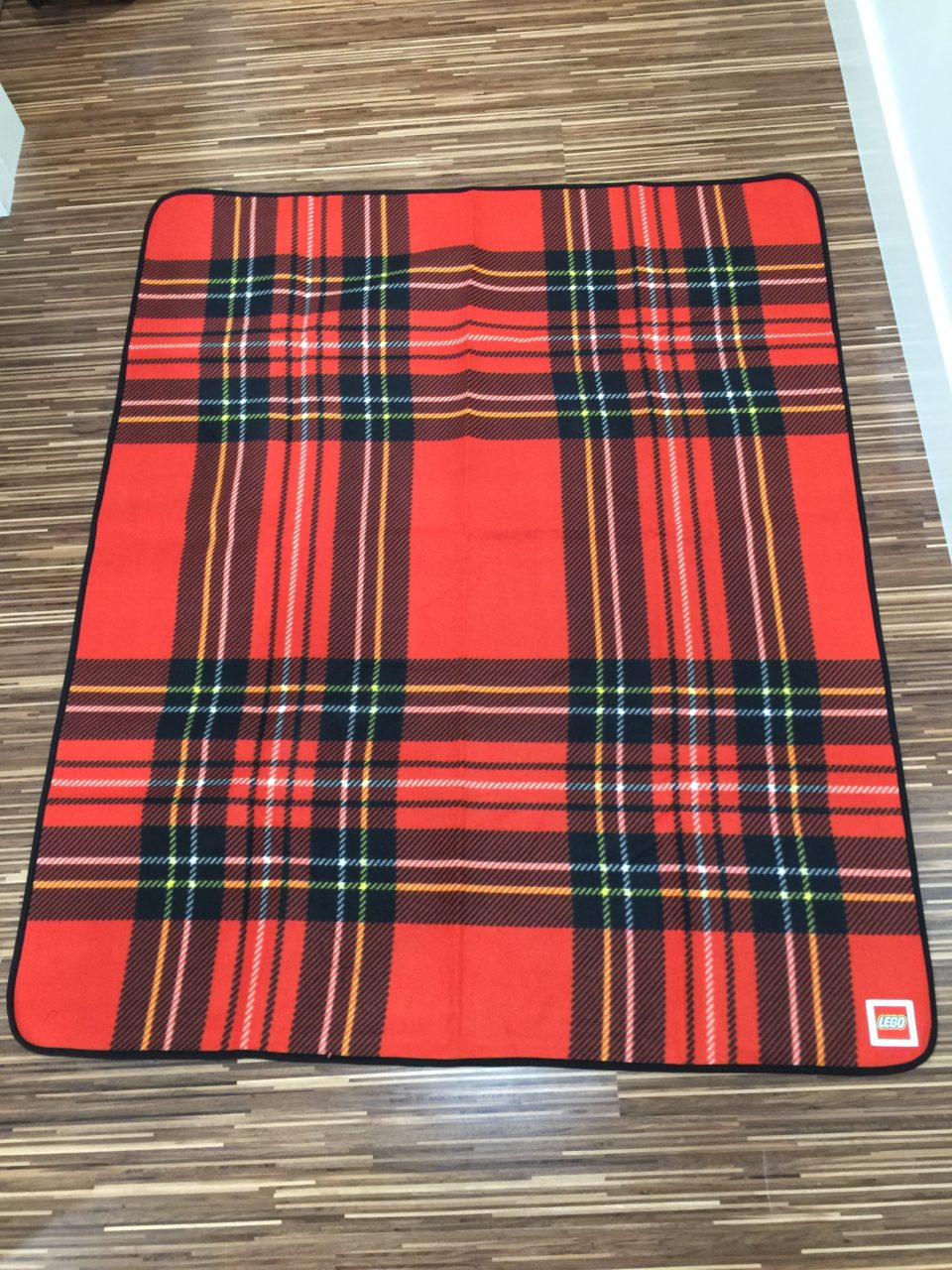 It comes with a high cost of admission though. It's free with a purchase of $199 or more. Ouchies. If you were planning on buying any number of high-end sets, this would be a good incentive to pull the trigger on one now. But if you find yourself trying to fill a cart to meet the minimum, I'd strongly advise you to clear your cart and step away. It's nice as a freebie for something you were already going to get, but it's not worth it if you're trying to "buy" it.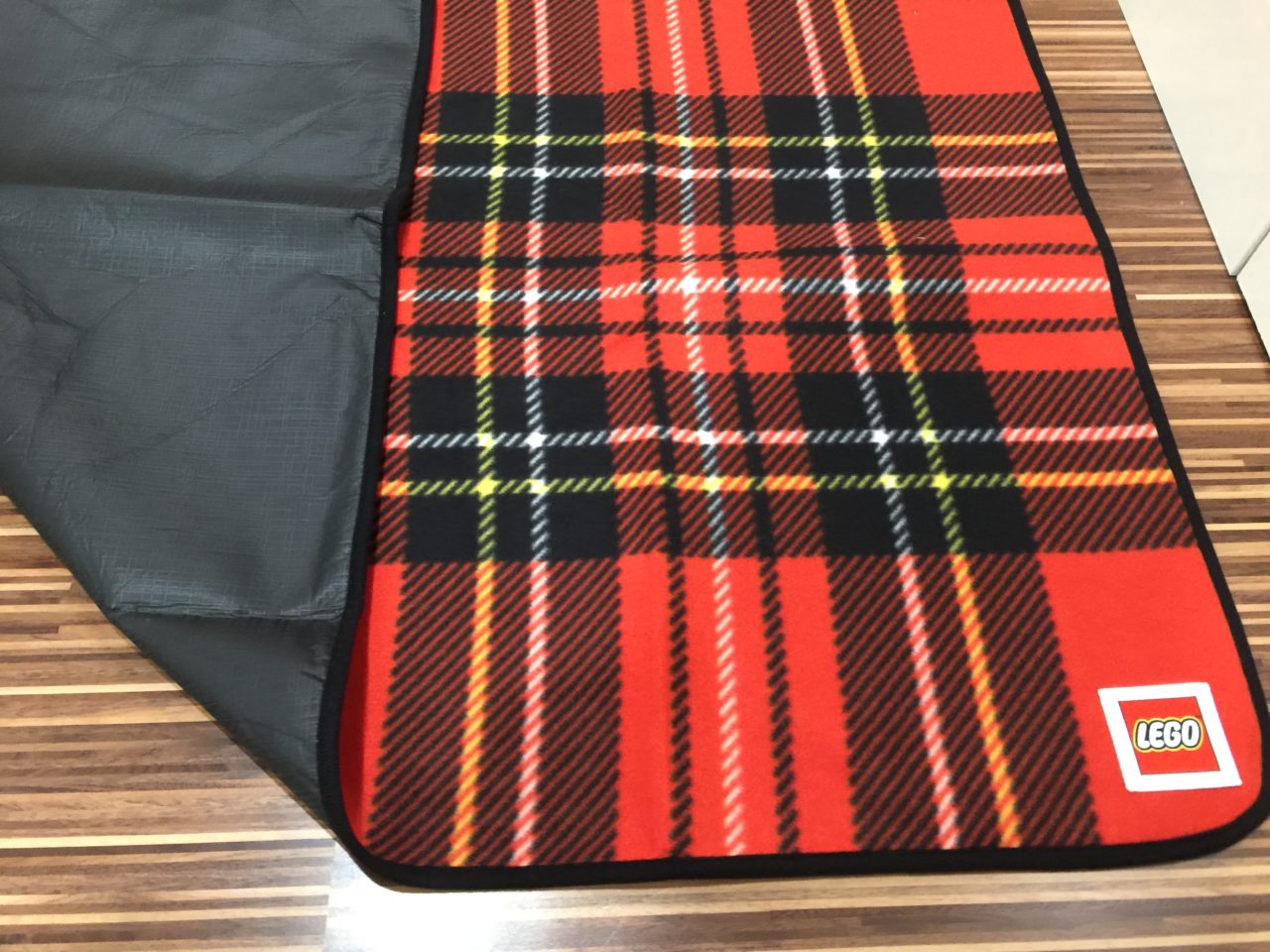 All that being said, I'm totally digging it.