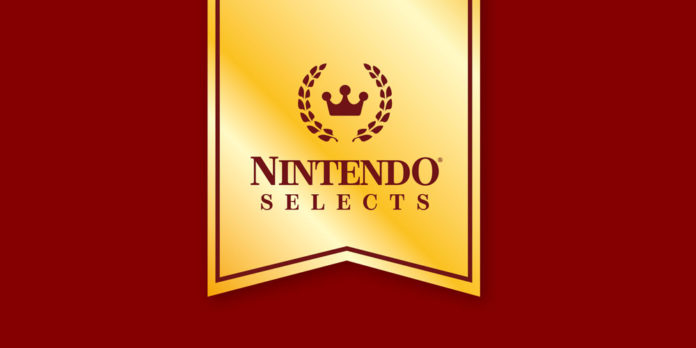 Every year, Nintendo adds a few games to their Nintendo Selects library. Basically a "best of" for recent-ish Nintendo releases, the games under the label have a suggested retail price of $19.99.

The three new additions are:

The Legend of Zelda: Majora's Mask 3D
Majora's Mask 3D is a beautiful remake, though it does sacrifice the challenge of the original for a more streamlined and modern playstyle. I'll always veer towards the original, but N64s are hard to come by these days.

Super Mario Maker 3DS is awesome. If you missed out on the WiiU original (which isn't a Nintendo Select for some reason), grab this one. It's just simple fun.

I'm surprised about Star Fox 64 3D, as it was one of the first 3DS titles, and has been pretty much lost to time since. At least, I haven't heard anyone mention it in the past 5 years.

It looks like February 4th is the date when retailers will update the prices for these new games.

I'd recommend looking at the entire website; there's some great deals there on fantastic games.