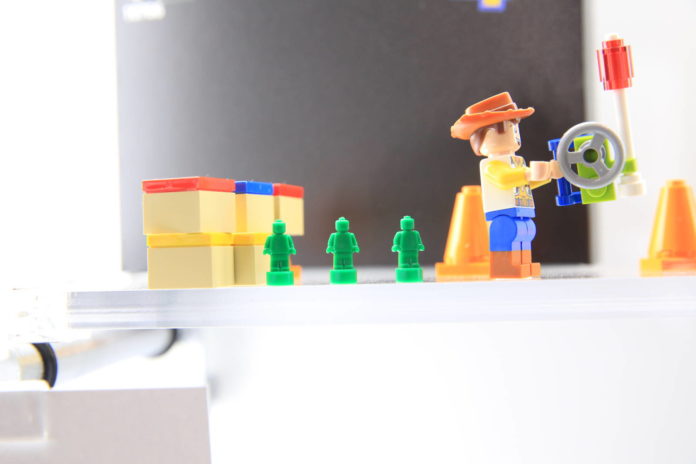 LEGO Toy Story 4 sets was a bit of a surprise. I guess it was always a safe bet that Toy Story 4 sets would be made but still.
These are the 4+ more junior sized range, much like the Incredibles 2 sets from last year. The best set in my opinion is the $10 Woody & RC set. Not only do you get Woody, AND RC that looks fantastic, but a set of three micro-fig Army Men. Sweet.
10766 Woody & RC
04/22/2019
$9.99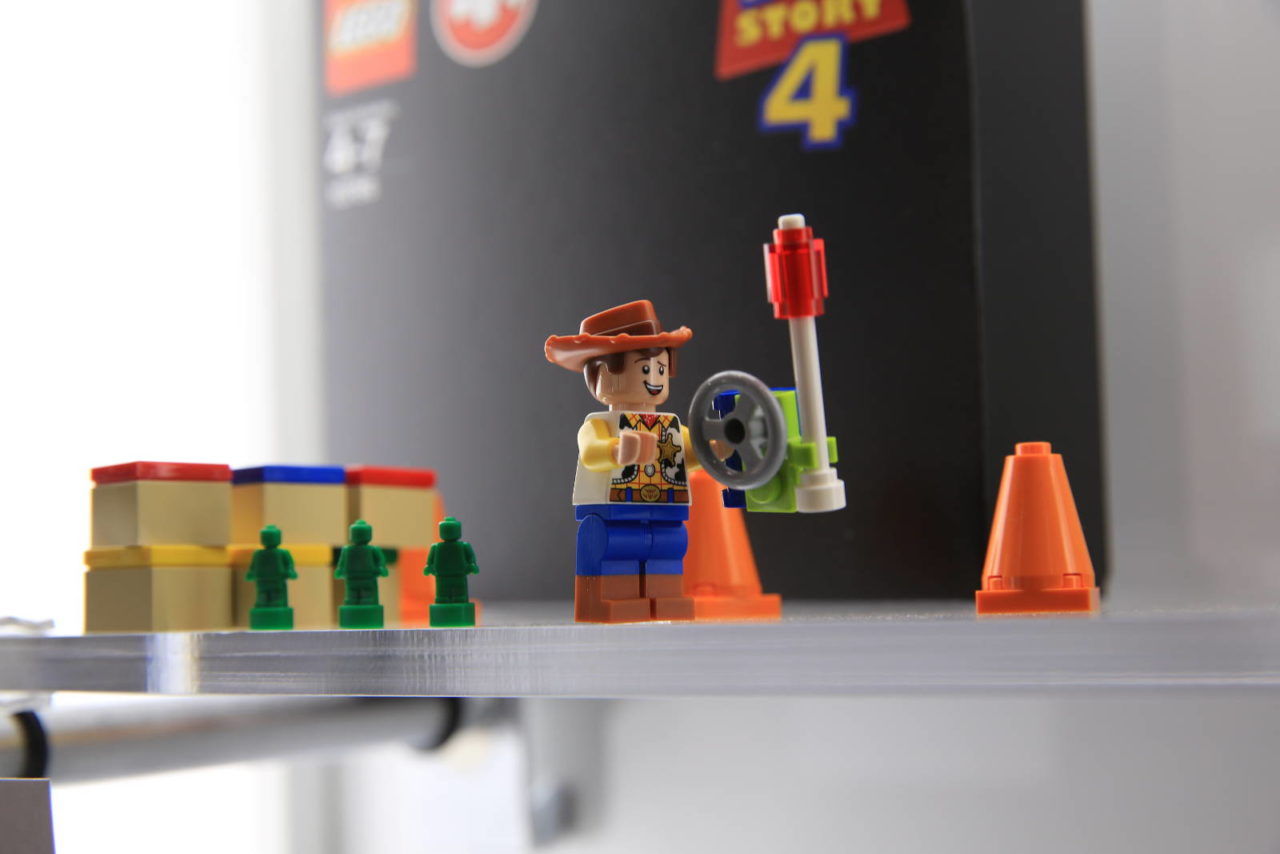 10769 RV Vacation
04/22/2019
$34.99

10770 Buzz & Woody's Carnival Mania!
$49.99
04/22/2019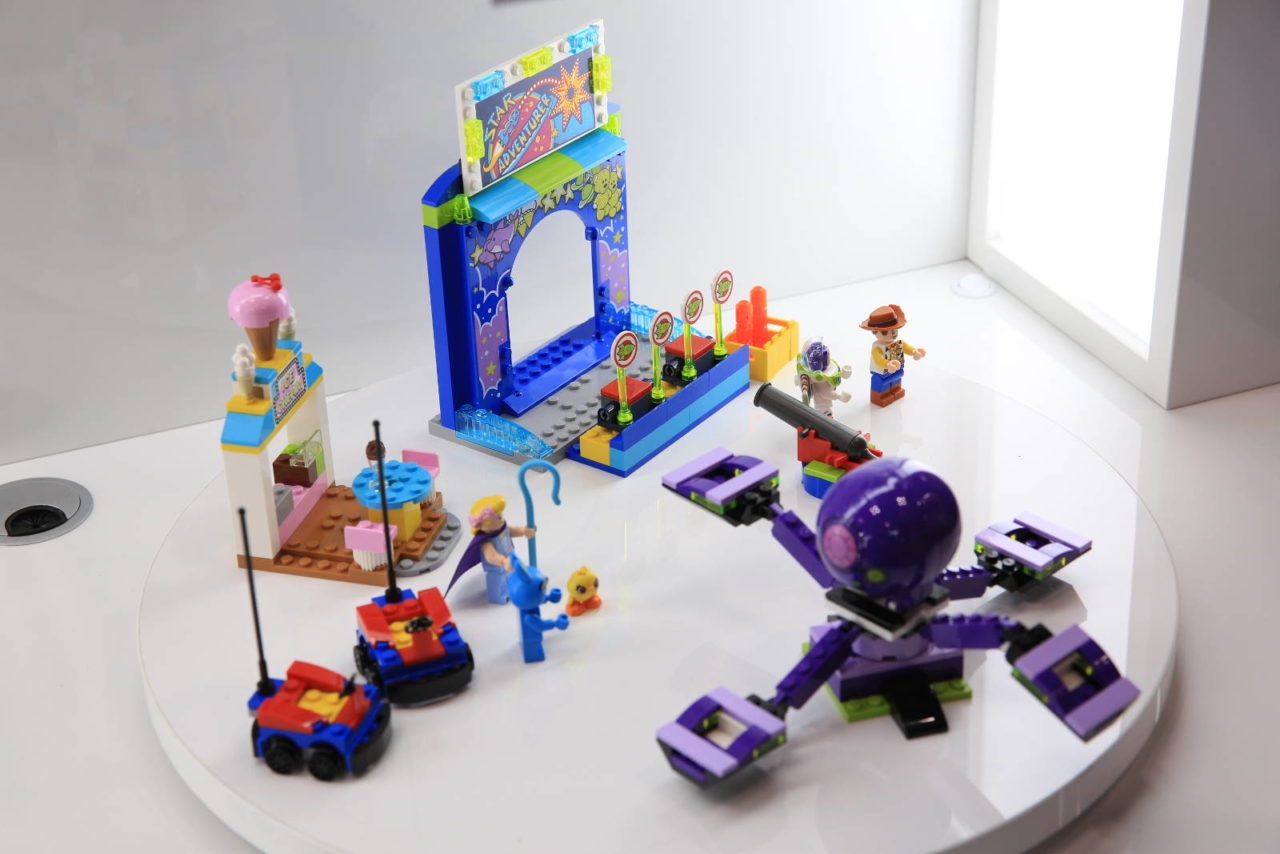 10771 Carnival Thrill Coaster
$19.99
04/22/2019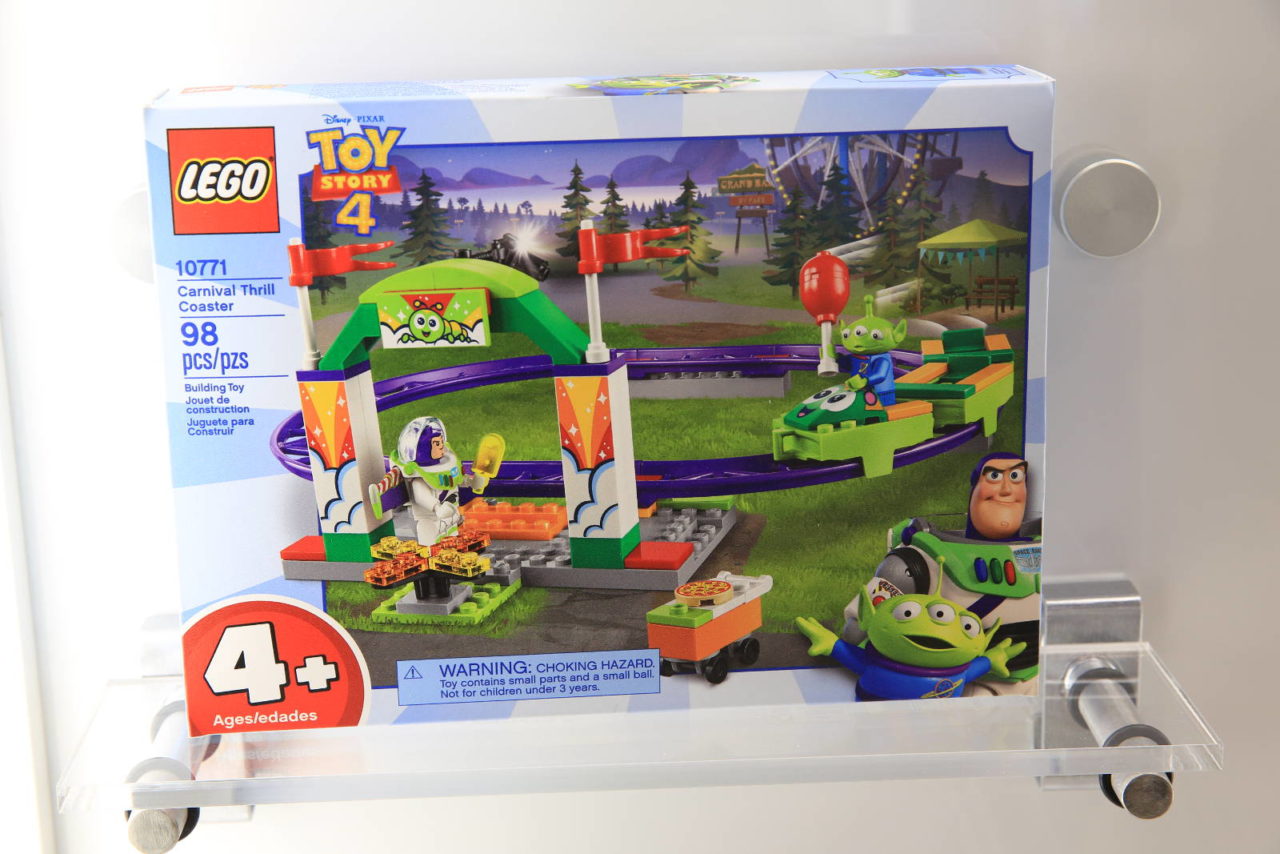 DUPLO 10894 Toy Story Train
$19.99
03/01/2019