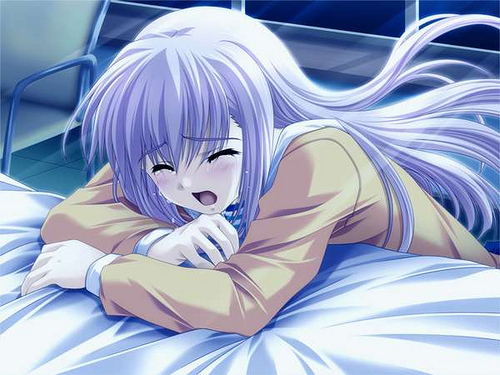 Amazon has put all of the January 2013 assortments on pre-order status with a shipping date set for December 31. Even Galaxy Squad and that stuff was on sale days ahead of every other theme. This is speculation on my part but it's most likely because Toys'R'Us complained about losing sales to Amazon since Amazon doesn't have a holiday price gouge markup that TRU does. That and it probably violated TRU's first-to-market contract. Whatever. Hope you ordered when you did. Shop@Home seems to be the only place to get some of the new stuff right now, like TMNT, Galaxy Squad, and Friends at MSRP, but you'll be paying for express shipping in time for Christmas.
Or you could be insane and walk into a Toys'R'Us store during the last week before the holiday and attempt to get a price match.
Or just wait a few weeks and they'll be everywhere.
Update: I should clarify that all NEW orders will be delayed until the end of the month. Any orders placed before today should still ship out as normal.