It's May 1st somewhere in the US and LEGO's sale and promos for the annual LEGO Star Wars May the Fourth shopping holiday has begun. Here's what you can get:
Free Gifts With Purchase
Beru Lars! At last! We finally get a Beru Lars minifigure. It sucks that you have to spend $160 on LEGO Star Wars products to get her in this 40531 Lars Family Homestead Kitchen set but that's how these things go though. Offer is good May 1 through May 8, 2022 or while supplies last.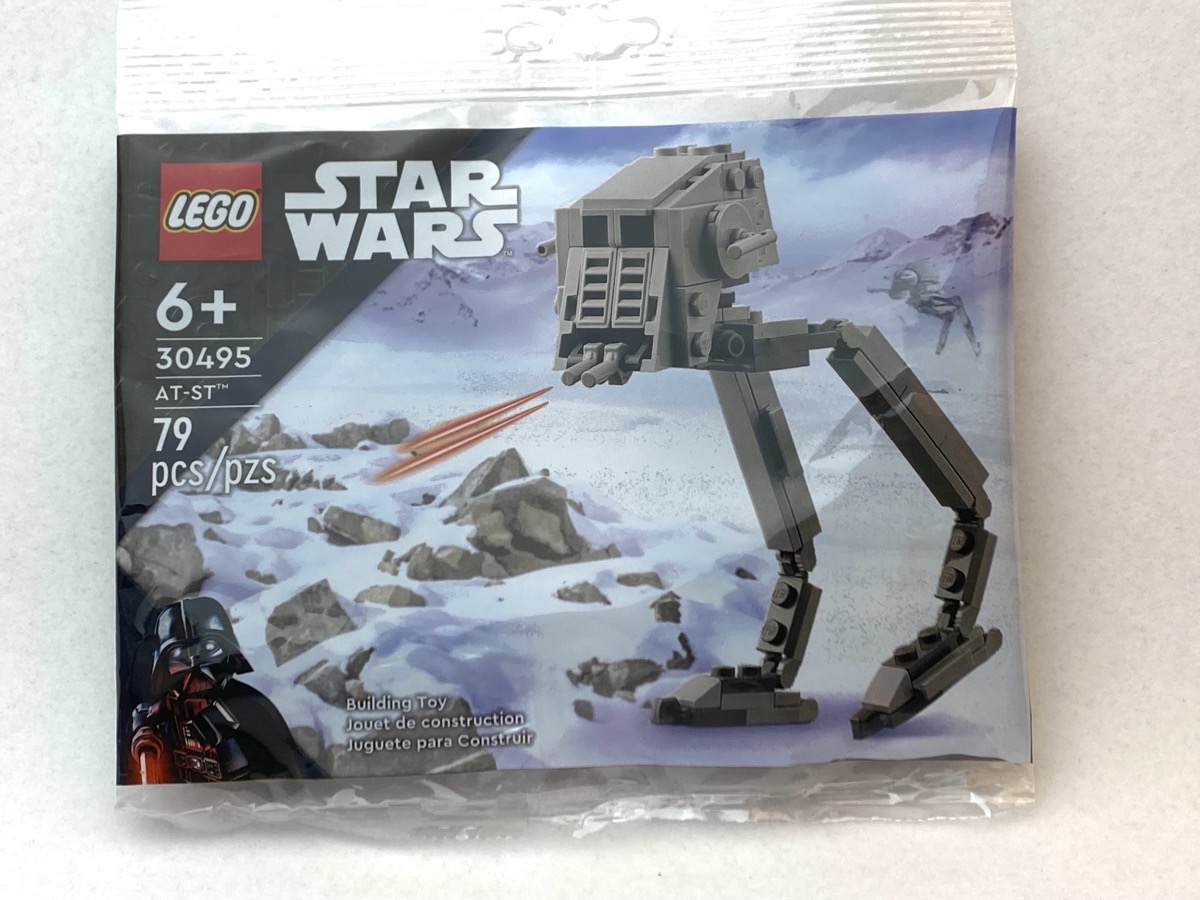 You'll also get this stupid thing, 30495 AT-ST, for free with a LEGO Star Wars purchase of $40 or more. Offer is good May 1 through May 8, 2022 or while supplies last.
This VIP Beskar Keychain is awesome. It's yours for free with a $70 purchase of LEGO Star Wars merch from May 1 through May 8, 2022 or while supplies last. Supplies won't last on this one so I'd advise you to pick one up sooner rather than later. This is almost as nice as the Han Solo in Carbonite metal keychain.
Double VIP Points On Select Sets
Unlike years past, you'll only get double VIP points on select sets instead of everything LEGO Star Wars.  I can't link directly to the correct filter but if you click this link, scroll down until you see the big double VIP banner and click through that to get filtered list. Some of the stuff offered as a double point set have long been out of stock and discontinued. One of them, 75325 The Mandalorian's N1 Starfighter, is on the list, has a 'Pre-order' tag, but can't be pre-ordered. None of the UCS sets are eligible it looks like. Seems like this list a huge step back. Instead of rewarding us for being fans and buying a bunch of merch, it feels like we're getting punished instead. Double VIP points on these sets is not nearly worth as much as LEGO thinks especially when these same sets can be found for 20% off from Amazon on the reg. And offering the promo on sets that are discontinued or not pre-orderable is downright annoying.
If you're at a loss as to what you can buy to try and get the Lars Kitchen set for free here are some ideas:
UCS Landspeeder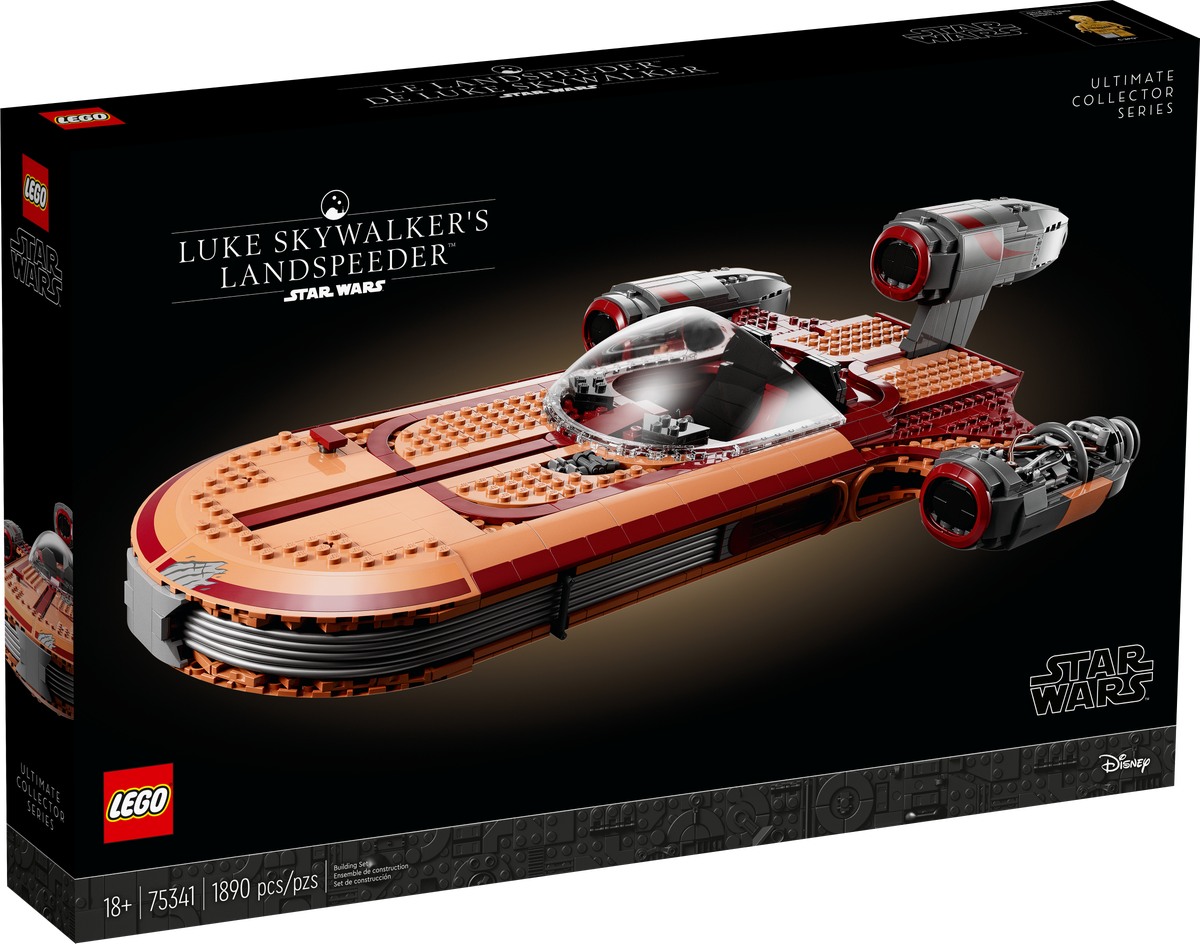 If you're a VIP member, you get early access to 75341 Luke Skywalker's Landspeeder. Retail price is $199.99. The windscreen is some serious hotness. You'll also get Luke and C-3PO minifigures to stand next to it. Non-VIP's can start ordering on May 4th.
The Dioramas
The three LEGO Star Wars dioramas are available for purchase now:
75342 Republic Fighter Tank
This is the only other thing marked as 'New' on the LEGO Star Wars pages. This glorified battle pack, 75342 Republic Fighter Tank, with just 262 pieces will set you back $39.99.
Affiliate Disclosure
We're an affiliate partner with LEGO.com. Clicking through the links on this post and purchasing something will support our site with no additional cost to you. Thank you.