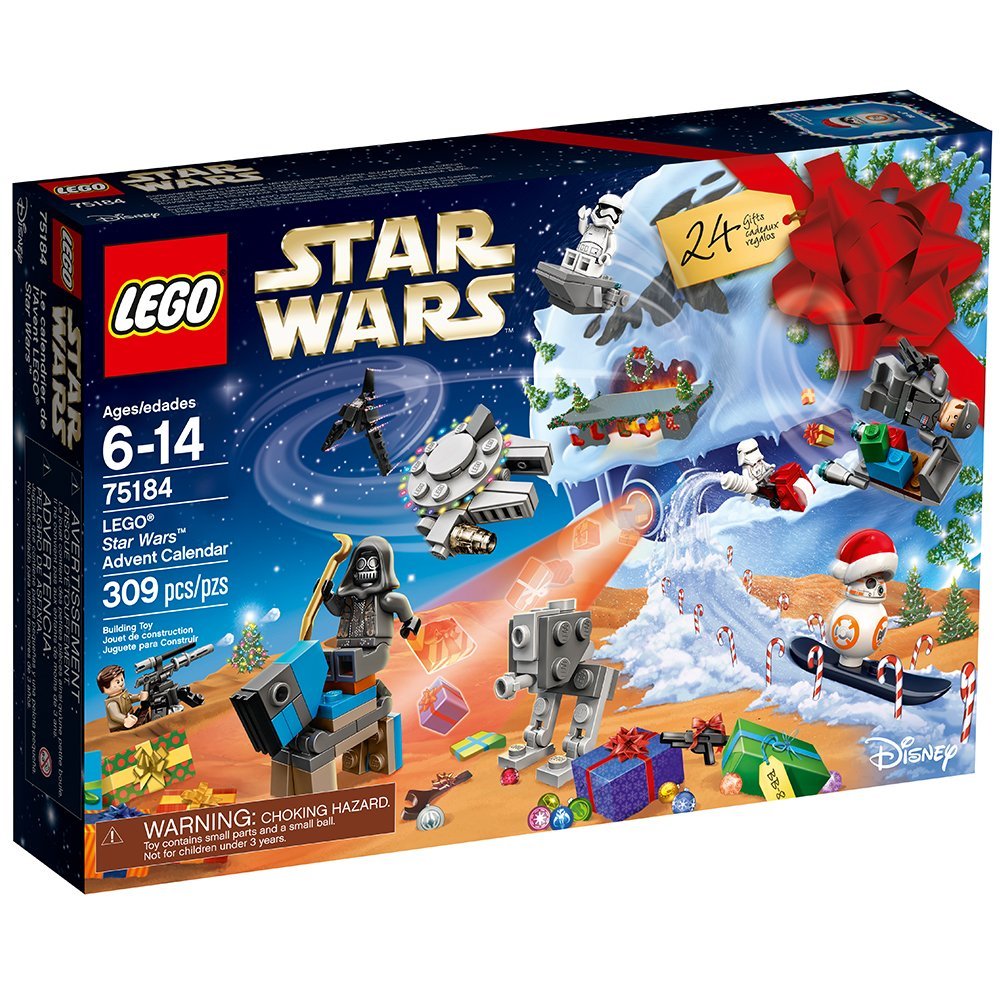 The snow has started to fall, hopefully the weather doesn't get too bad.

Really? I never thought I'd see the day when they basically put a City build in a Star Wars calendar. But here we are.
Of course we know who this is for.
At this point it is difficult to know which build old Snowy likes less. The Blaster Cannon, or this.
Personally, I think it's kinda cute. Even a couple useful parts.
Well played.
To Be Continued…