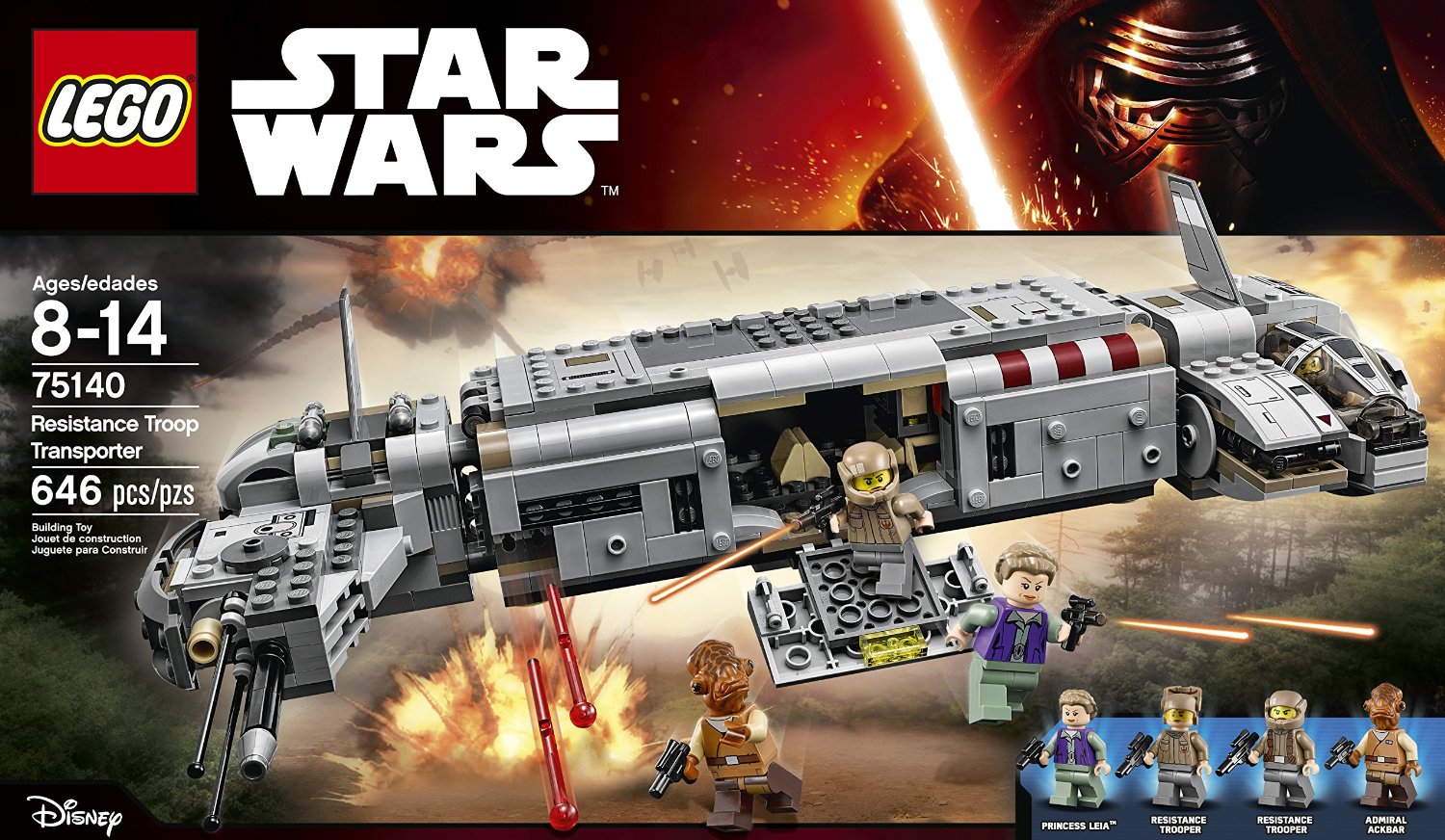 It's Cyber Monday and LEGO Shop@Home is offering some decent discounts on a couple of licensed sets. And until 11:59pm EST tonight, you'll still be able to take advantage of the following offers:
Free shipping on all online orders with no minimum!
Free exclusive Snowglobe on orders of $99 or more.
Free Exclusive 2017 Coloring Wall Calendar with qualifying purchases!
Here's the list!
And while this is not a licensed set, it bears mentioning that 70751 Temple of Airjitzu was also struck by the 20% discount hammer. It is now available for $159.99, down from $199.99.