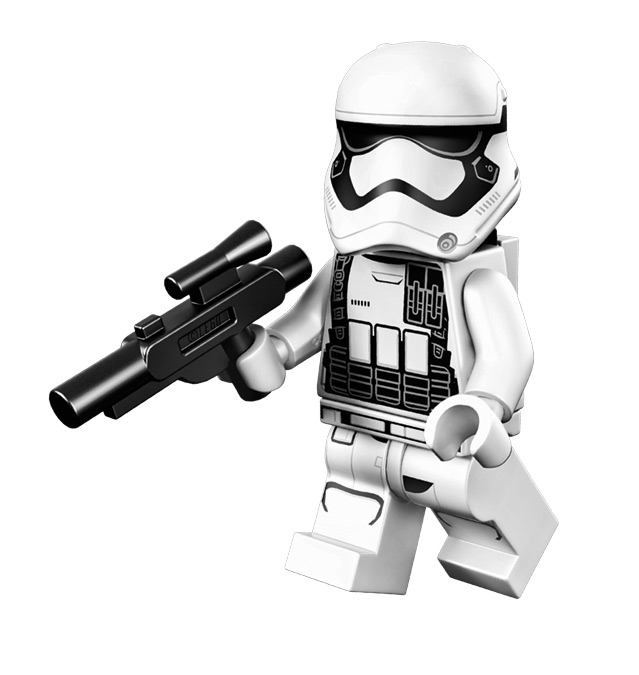 Alrighty. For you folks on the other side of the Atlantic, details are out now for your market's May The Fourth sale.

Here are the deets:
Unfortunately, the discount is only 10% compared to North America's 20% discount. And to make things even more inconvenient, there is no list of the "Selected LEGO Star Wars Sets" that qualifies for the discount. But if I were a betting man, I'd say it was the same list of items that I posted earlier for North America.
You will also be getting 30602 First Order Stormtrooper free with orders over €55/£50. It doesn't say that the order must be LEGO Star Wars product though so keep in mind that may be a requirement. The Episode VII two-sided poster is interesting since as far as I know we on this side are only getting a single-sided poster.
75098 Assault on Hoth goes on sale at the same time as the start of the sale, April 30th (this is true for the North American market as well).
These deals run from April 30, 2016 through May 7, 2016.