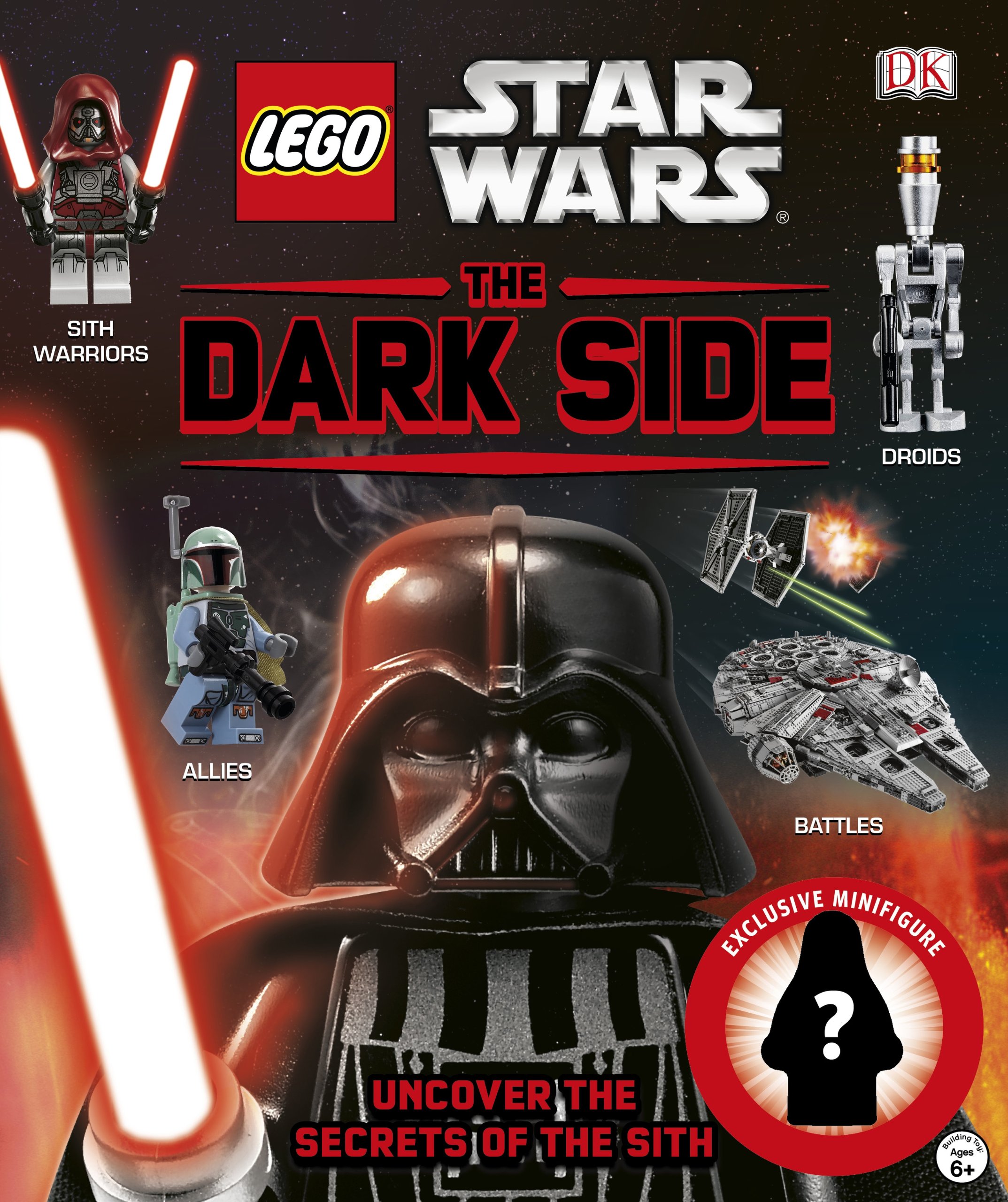 In yet another book push, DK Publishing is offering an exclusive minifig with book accessory, LEGO Star Wars: The Dark Side. The exclusive "evil minifig", their words, not mine, has yet to be revealed but it has been rumored to be another version of the Emperor. If this is indeed true, and with the current trend of LEGO adding more lines to minifig faces, look for the new Palpatine figure to resemble a pineapple, Emperor Pineappletine if you will.
After discovering this book, I searched for the light side equivalent but there is no such book called LEGO Star Wars: The Light Side. Not yet anyway. Such a book would be a great opportunity to produce a Jedi that has never been made into a non-Clone Wars, non-ugly, regular version minifig such as Shaak-Ti or Aayla Secura.
The current pre-order price of LEGO Star Wars: The Dark Side is $13.29 and you get Amazon's pre-order price guarantee (if the price of the book falls between the time you place your pre-order and the release date, you will get the lowest price). The scheduled release date is August 18, 2014.