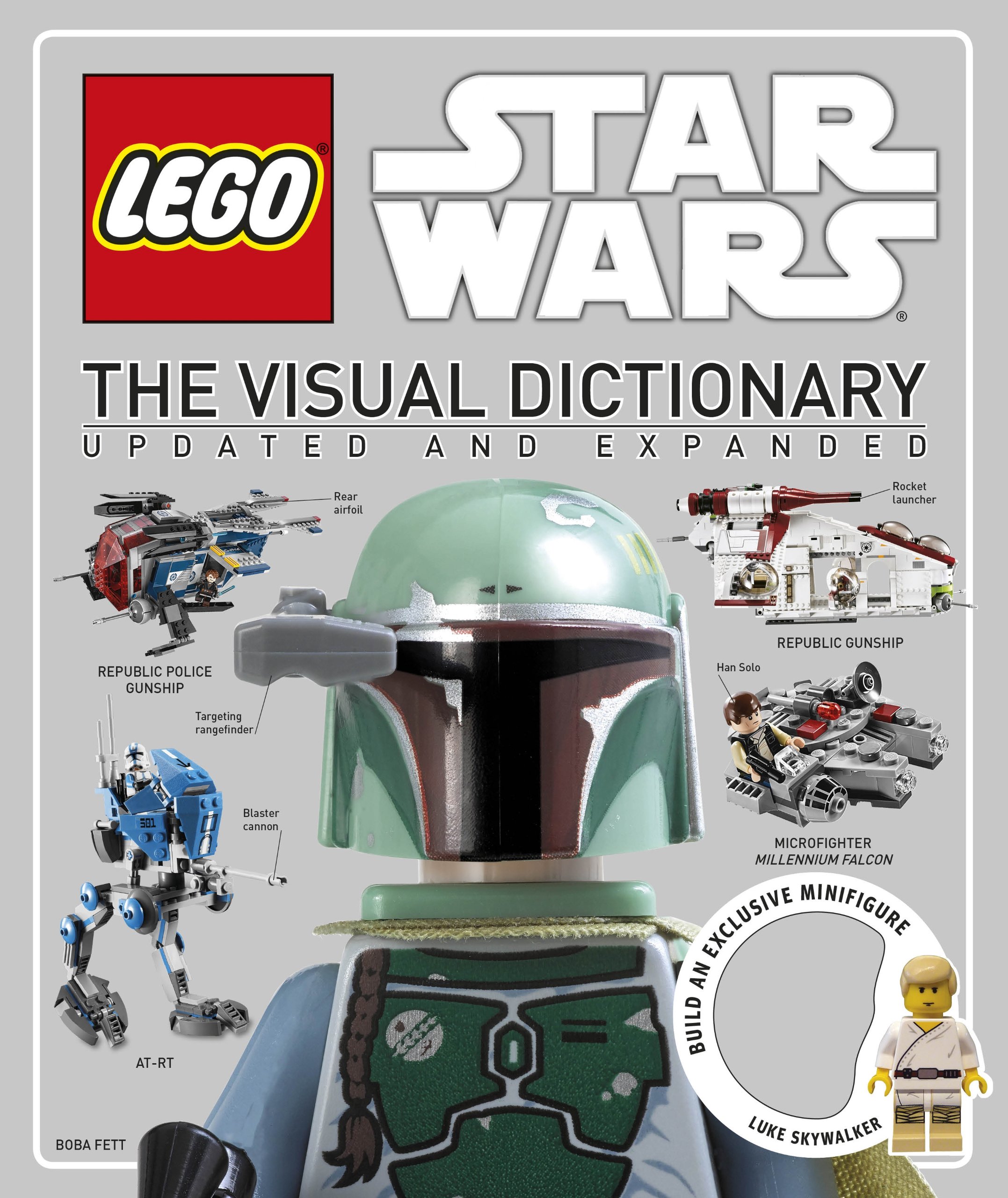 Not sure when this happened but there's updated version of the book LEGO Star Wars: The Visual Dictionary called, wait for it…. LEGO Star Wars: The Visual Dictionary: Updated and Expanded
. Title needs more colons. In it, you'll find an additional 48 pages encompassing the new sets released since the first version of the book published way back in October of 2009.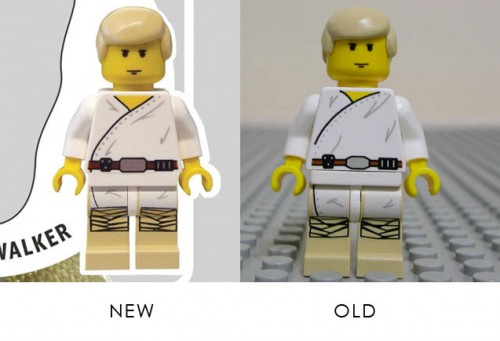 Like most of DK's LEGO books, this one comes with an exclusive minifigure of Luke Skywalker. He is in classic yellow and is a throwback to the original 1999 Luke minifig from 7110 Landspeeder. There are some slight differences in the folds printed on the torso as well as the belt buckle. His head and hands are yellow and the head has the original printing of Luke's face. But he is so similar to the 1999 version one it begs the question "Why bother?" There isn't any additional detail to the printing (just slightly different), no additional accessory (a poncho and pith helmet would have been really cool), no major reason to justify getting it other than a) being a completionist and b) you missed out on the first version of Luke. A puzzling decision indeed.
The book is currently priced at $17.28 over at Amazon. Free shipping if you're a Prime member, otherwise you'll need to add a second book or up your total by $12.72 to qualify for Free Super Saver Shipping.
old photo courtesy of Bricklink