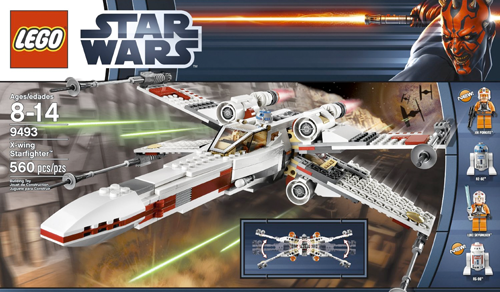 If you live in the UK and don't have enough X-wing fighters, you'll be pleased to know that Amazon.co.uk has discounted 9493 X-wing Starfighter by a whopping 40%. New price is £29.98 compared to the list price of £49.99.
If you're in US, you too can partake in a pretty nice deal. The same set
is marked 25% off down to $44.97 from MSRP of $59.99.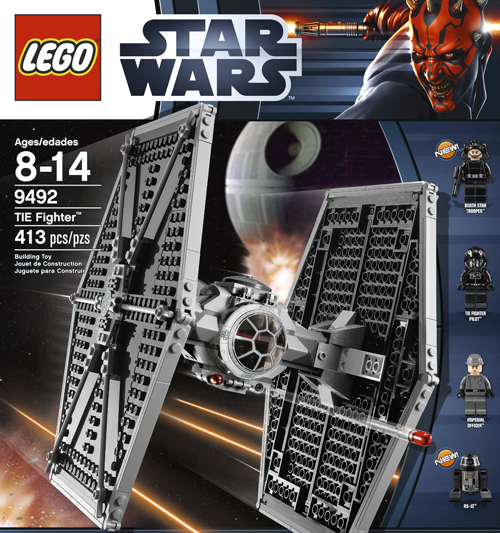 Fans of the Imperial forces have cause to celebrate as well. I'm too late in posting Amazon.co.uk's deal of 40% off of the awesome 9492 TIE Fighter, but Amazon US
has it discounted 21% to $43.44, down from MSRP of $54.99.