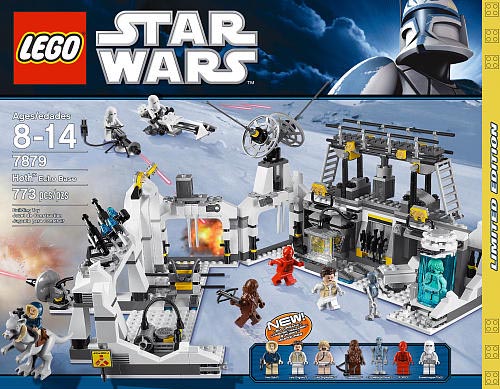 The headline is tru. (See what i did there?) Toys'R'Us is actually having a decent sale despite their usual holiday price gouging mark up. Example: 7879 Hoth Echo Base MSRP is $89.99, TRU price is normally $94.99, sale price is $63.64, about a 30% discount. Only the items on this page seem to qualify but the kicker is that most of the sets on that page are actually pretty cool.
In other TRU news, it seems that 2013 Ninjago and TRU sets have been hitting the shelves. Proof? Proof is below. Assuming the price tags are correct, that A-wing set is marked at $27.99, so I'm thinking it's either $19.99 or $24.99 regular MSRP.
Hat tip goes to Tohst this time.