Today's set, 5002145 Rocket Raccoon, is kinda like last week's Hulk figure because you get a sticker sheet accessory, but turned up to 11.
Because that sticker sheet is designed to add some additional details to 76021 The Milano Spaceship Rescue, making an already excellent set even better. Rocket Raccoon was notably absent from that set, so here he is with Sapling Groot and a giant sticker sheet for the Milano.
The instruction sheet to put Rocket together doubles as a guide for adding the extra stickers to the ship.
Makes me think that whoever designed the Milano set really, really loved the set and wanted to include all of the stickers. But the bean counters stopped that from happening so as a compromise, they stuffed it inside this polybag. It was the only way to get Rocket* in the matching red uniform, and given that he was widely available at Toys'R'Us stores, it was a no-brainer to pick him up to add to the crew.
Rocket is nicely detailed. I still don't like the one-piece head-and-shoulders element but what are you going to do? I also like the gun. It looks exactly like something he would engineer together using scrap metal and bionic body parts.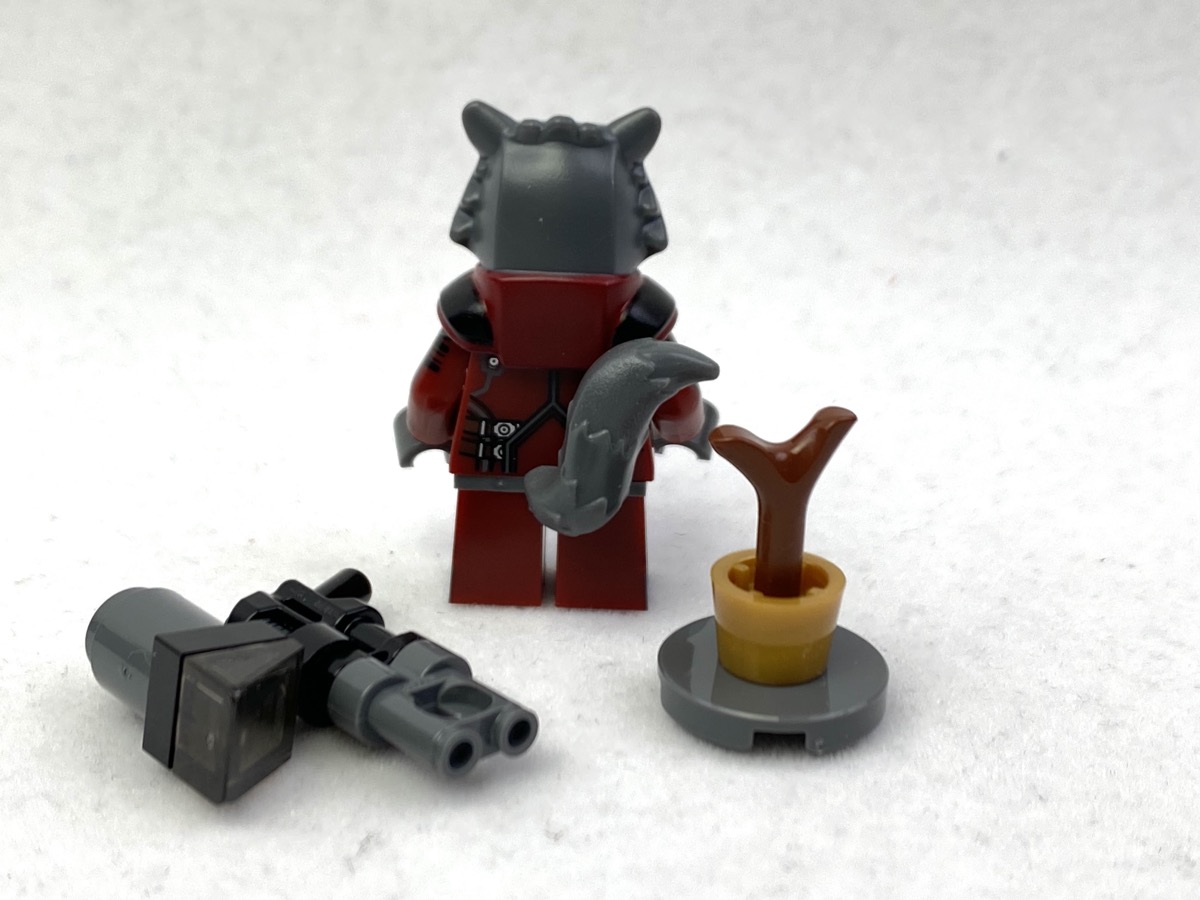 Sapling Groot is probably my favorite version of him other than wooden airbag ball Groot that saves the crew from what would have been a fatal impact with a particular planet.
Does It Suck or Does It Rock?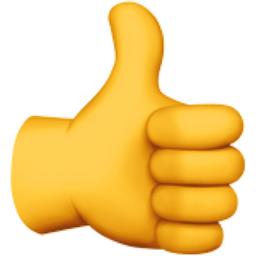 When 76021 The Milano Spaceship Rescue, fans cried foul when it seemed to be missing a few key Guardians. But in the end, to get Rocket in a polybag with an additional sticker sheet for the ship, seemed like a brilliant way to get the best possible version of the ship. Keeping red uniform Rocket exclusive to this polybag* ensured that fans who cared enough to seek it out would be rewarded. The synergy between the two sets is something LEGO has rarely pulled off with as much success. 5002145 Rocket Raccoon is just great.
Sponsorship
There's no sponsor this week, and with sponsorships lasting a whole week, you can get plenty of exposure for mere pennies. Pennies I say! Want to sponsor a review? Send me a message to admin@fbtb.net or hit me up on discord of the polybag set you have that you want me to review. If selected, in exchange for the set you'll get a mention right here in the review post and a link to your website or social media account or just about anything else.. Nearly free advertising, so what's stopping you?
You Can Win This And Every Other Polybag I Review This Year
I'll be raffling every polybag I review this year in one big lot, all 260 sets (with the possibility of more). Each set will be individually stored in a ziploc baggie complete with the extra pieces, instructions, and the actual polybag bag it came in. The cost of a raffle ticket is just $1 USD and you can enter as many times as you want. Send a PayPal payment to paypal@fbtb.net for $1 USD for every ticket you want to purchase. DO NOT send one payment for multiple entries i.e. do not send one $5 USD payment for five tickets; five $1 USD payments must be made instead. Raffle is open to everyone in the world except where raffles are illegal. Be sure to put "POLYBAG RAFFLE" in the notes section of the payment in order to be entered successfully. Winner will be drawn sometime sometime in the second half of 2023 and contacted at the PayPal email address the payment was sent from to arrange for delivery. For a running list of all the sets that you can win, check this Google spreadsheet.
---
* – Rocket in the red uniform was also in a 2014 San Diego Comic Con exclusive set, Rocket Raccon's Warbird, but those are nearly impossible to get compared to the polybag.