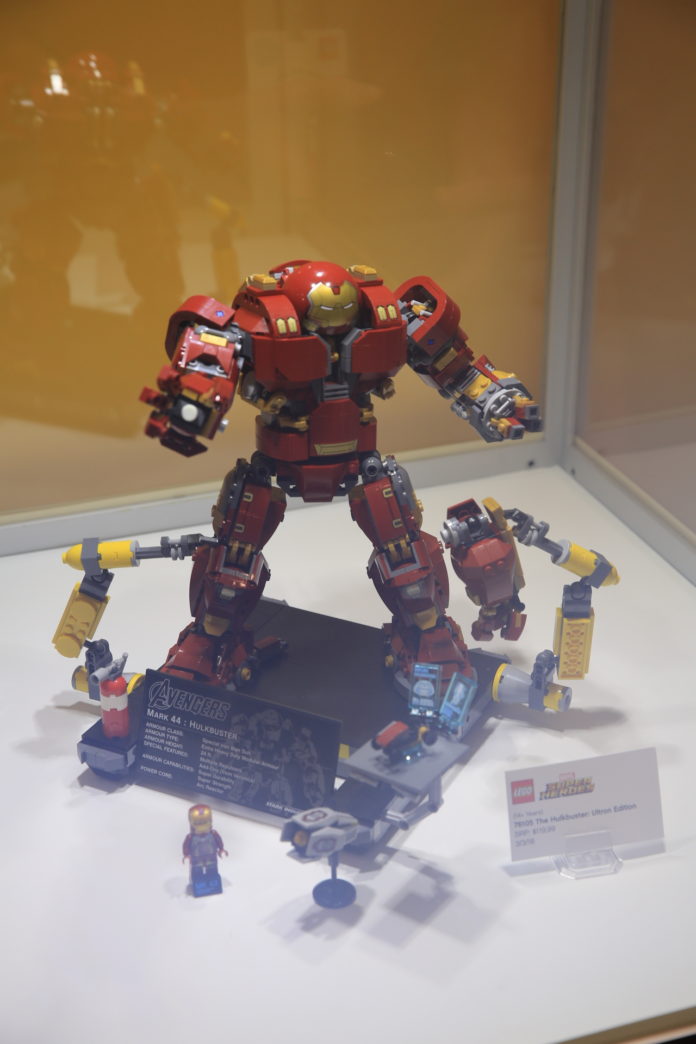 We're getting the first pics in, and unfortunately, it looks like most of the setup is a bit underwhelming. Things that have already been revealed, or just getting details around sets we have a lot of info about.
76105 The Hulkbuster: Ultron Edition
The only Marvel set around of note is the Hulkbuster… which apparently is a UCS-styled Hulkbuster. The set, sadly, is also chocked in at a whopping $120, which makes this far less exciting than it was when we first got a glimpse of the new model (at least for me).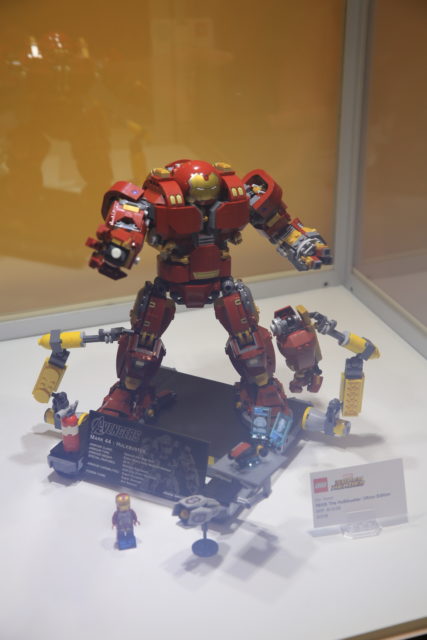 There are a lot more pictures below. It does look nice, but that price kills it quite a bit.