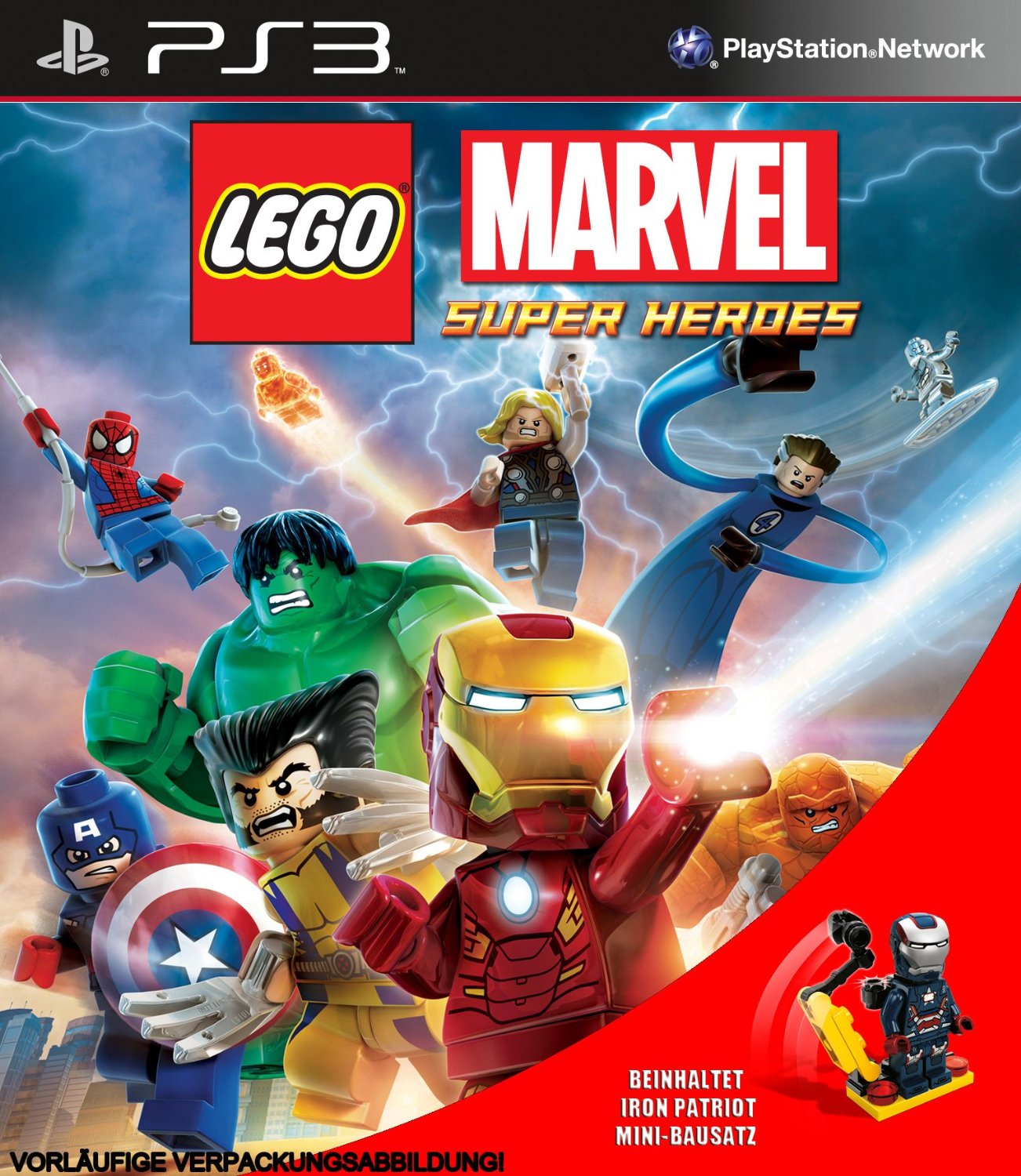 Good news for our German fans, Amazon.de will be carrying the Iron Patriot minifig and as a pre-order bonus, you'll also receive a copy of the LEGO Marvel Super Heroes game. Iron Patriot will ONLY come with the PS3 version, and it'll cost €2 more.
Thanks go to jonas for the tip.
Still no word on Canadian availability.