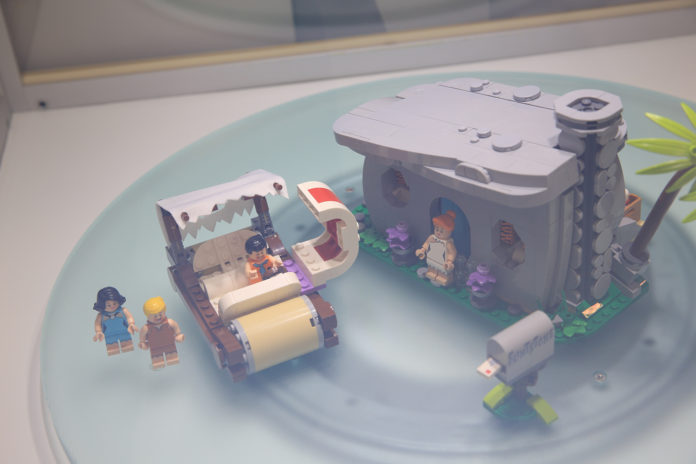 The LEGO Ideas set The Flintstones was the big reveal at this year's Toy Fair. You'd think a cartoon would translate well enough into a LEGO set. But this one… I don't know.
The car just seems weird. While I feel like it's a faithful representation of the original, it feels like it's too bulky. Or disproportionate. Take the minifigs out, and the model looks great. Once you put Fred in, he looks like a little kid pretending to drive daddy's car.Fred and the gang always looked like they barely fit inside.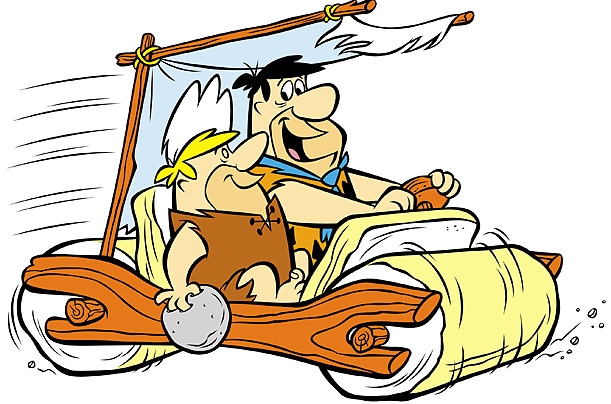 This is what LEGO model looks like: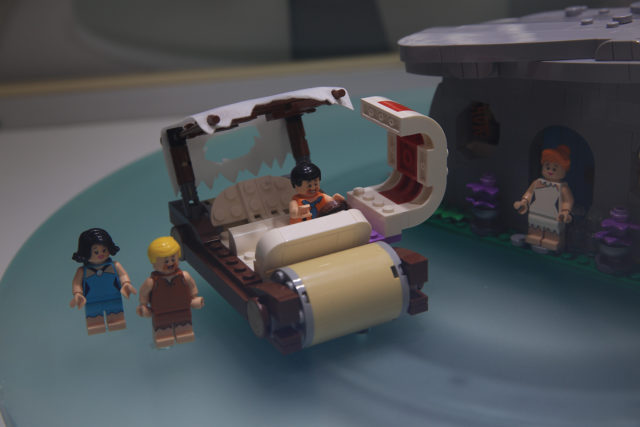 Rack of ribs optional.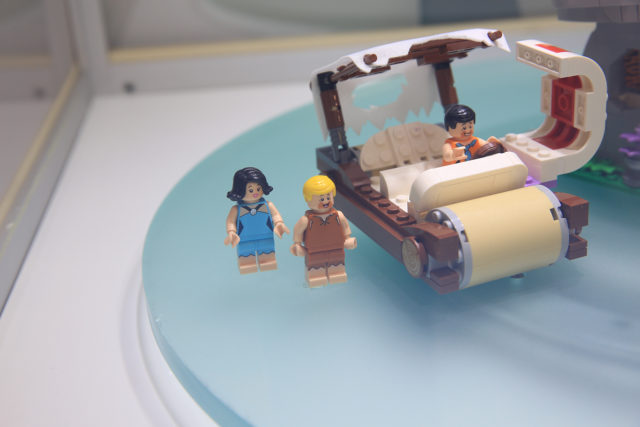 See? It just looks off.
Now weird car aside, I will say that the house look pretty fantastic. The house is open in the back giving a peek at what life was like during prehistoric times. Some great details to be had like the leopard print curtains.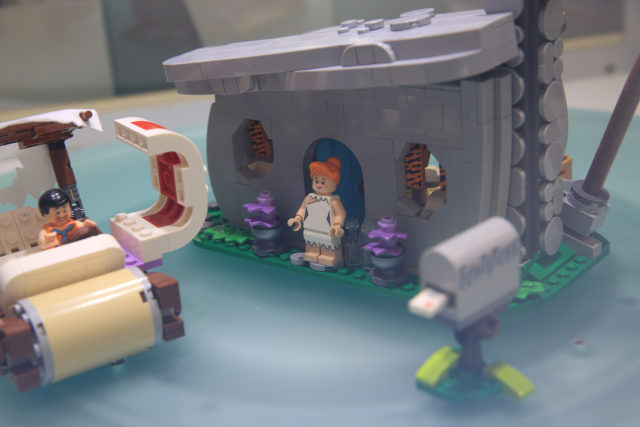 I really liked the mailbox too.
The minifigs are also a bit on the weird side too. Fred and Barney are NOT the same size. They could have at least given Barney the small legs. The I wouldn't have minded at all if Wilma and Betty were minidolls either.
I think the idea is sound, no pun intended, because, you know, it's an Ideas set, but the execution is off. I grew up watching the Flintstones, and the prospect of having a LEGO sounded promising but based on what I saw, the nostalgia is best left as a childhood memory.
That being said, LEGO did provide a sample to each event attendee. I may feel differently once I build it. We'll see.