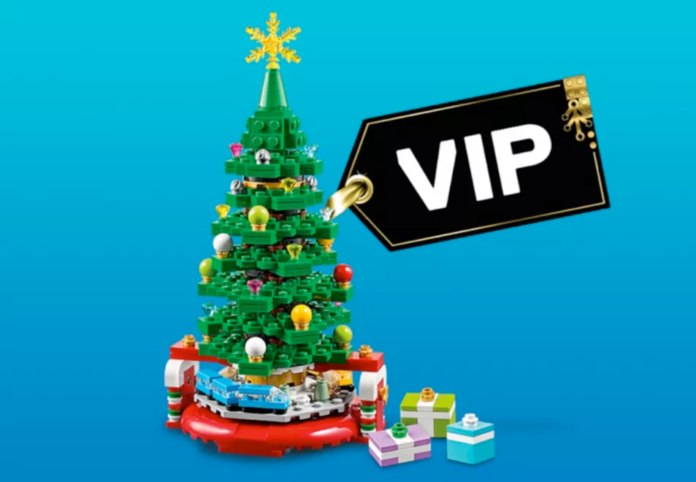 LEGO is competing for your spending dollars with two sales events ahead of the Black Friday release of the LEGO Batmobiles: VIP Weekend and a PRE-Black Friday sale.
VIP Weekend
LEGO.com and Brand Retail locations are holding a special VIP weekend this weekend starting Saturday November 23rd through Sunday November 24th. During this weekend, VIP card holders can enjoy these special perks:
Double VIP: Earn double points on all purchases all weekend.
FREE exclusive Christmas Tree: Spend $120 or more to get the free Christmas tree model pictured above.
FREE Buildable 2×4 Red Brick: Spend $200 or more to get the free buildable 2×4 Red Brick with stand pictured below.
For VIPs only – 30% off: Select sets will go on sale for 30% off.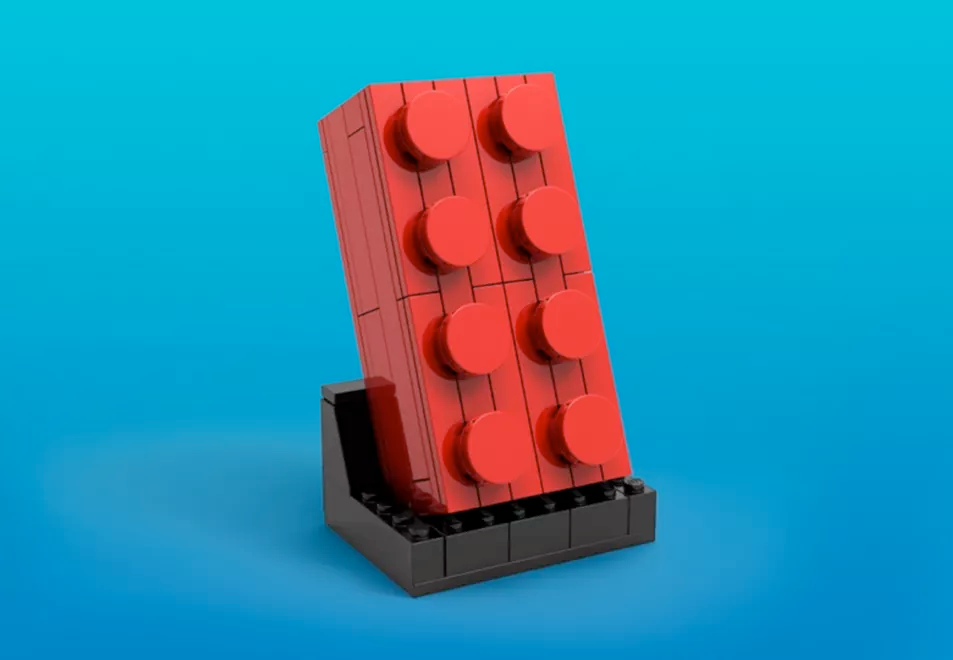 PRE-Black Friday
You know they mean business when they capitalize the "pre" in "pre-Black Friday", right? Select sets will go on sale from Monday November 25th through Thursday November 28th. I'm going to take a wild guess and predict that the stuff on sale during PRE-Black Friday is the same stuff that's on sale during VIP weekend without the requirement of being a VIP card holder.
Batmobiles Available On Black Friday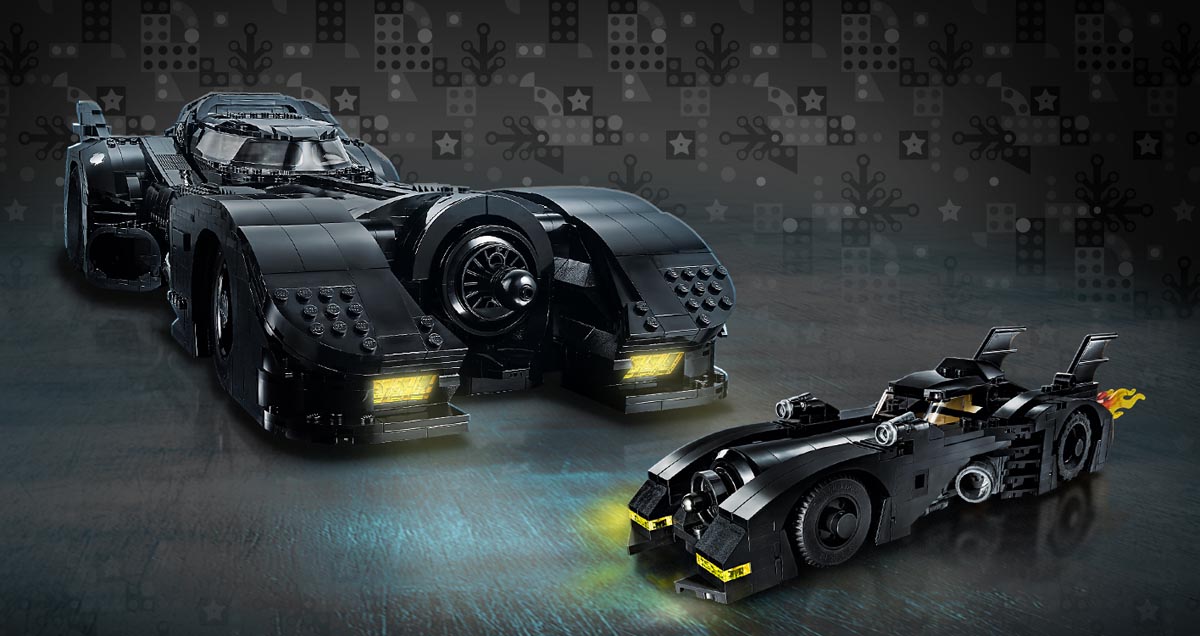 Let's not forget about the main event, though. 76139 1989 Batmobile goes on sale on Black Friday, November 29th. Buy that for $249.99 and you can score yourself a special mini version of it for free while supplies last, which probably won't last that long.