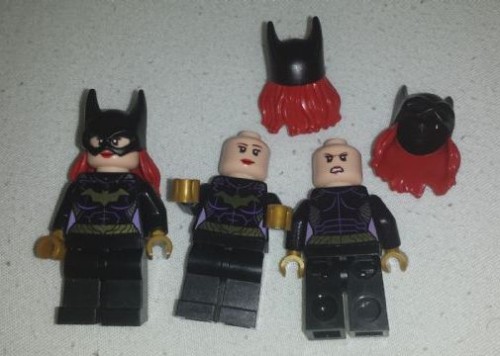 When I saw this pop up all over Flickr yesterday I thought it was a custom job, but on closer look I questioned that initial response. It apparently came from a Bricklink seller in the Czech Republic called Votvik, but the pic has been pulled now. Like SDCC Green Arrow, this figure seems to follow the New 52 design, so if this is real we may see more from this beloved relationship destroying reboot. Yay!?
What say you, folks? Real or fake? Could this mean a Batman related set could again arrive sans Batman?
Via Flickrite, tormentalous among others.