Update: The Blue/Red one seems to be sold out from Amazon as the seller, but they are getting the Gray one in:
Nintendo Switch with Gray Joy-Con $299.99
Original post below:
I can't believe this is still available. I saw the Nintendo Switch with Blue and Red Joy-Cons last night on Amazon but didn't think it would last. It's still available right now as I write this. There's an estimated ship date of September 29th, but that's like less than a week man. Hit the links to buy, and you'll support our site. Make sure it's shipped and sold by Amazon and that the price is $299.99.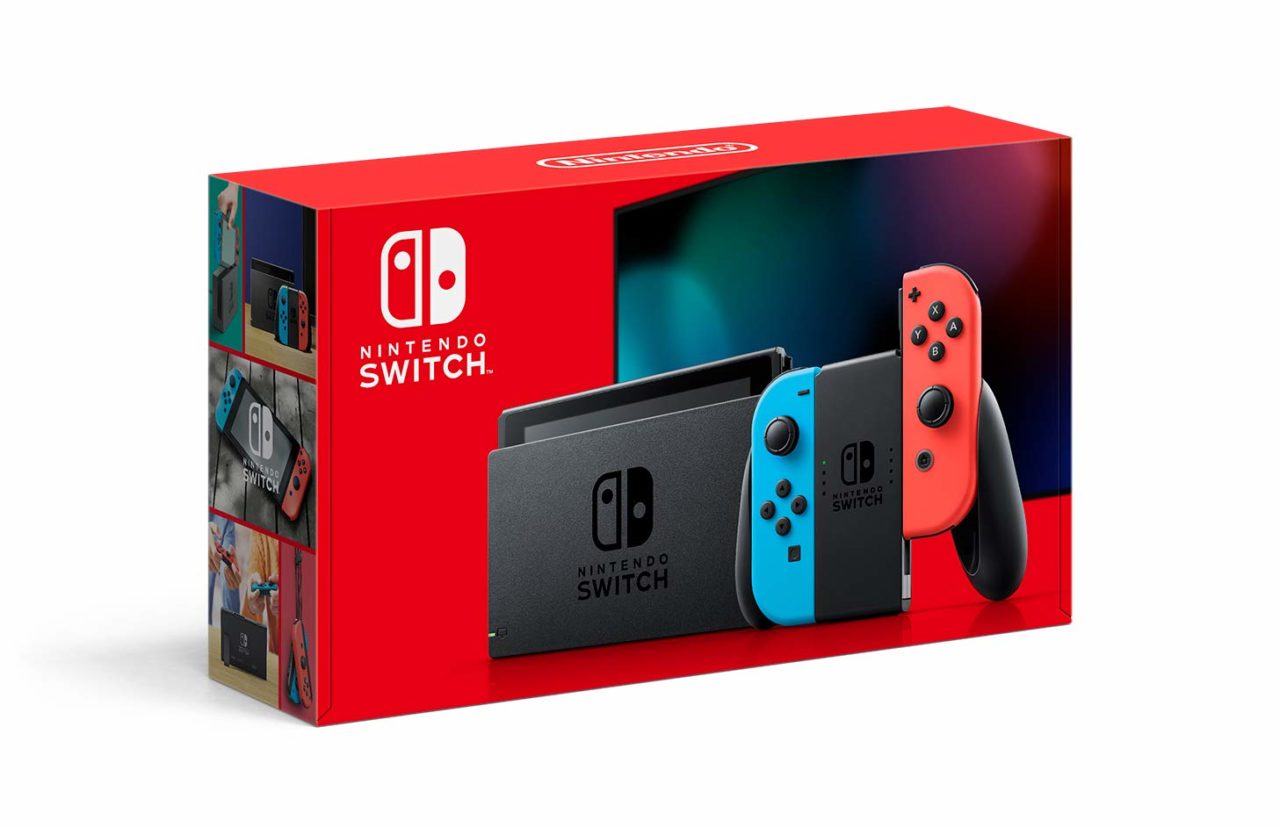 Thanks and good luck!