The 2019 Tokyo Game Show kicked off today and Square Enix released a brand new trailer for their upcoming Final Fantasy VII remake. Tons of pre-rendered cut scenes and smatterings of action sequences that don't really show you any sort of complete picture. But if you rewatch it you can catch a few details that weren't seen previously. Pretty sure that's a Shiva summon and there might have been another summon in there somewhere. There was also, what looked like, an exercise mini game of sorts. This remake looks like a completely different game. And that music, the music gets to me every time.
The first installment of the Final Fantasy VII Remake game will be out March 3, 2020.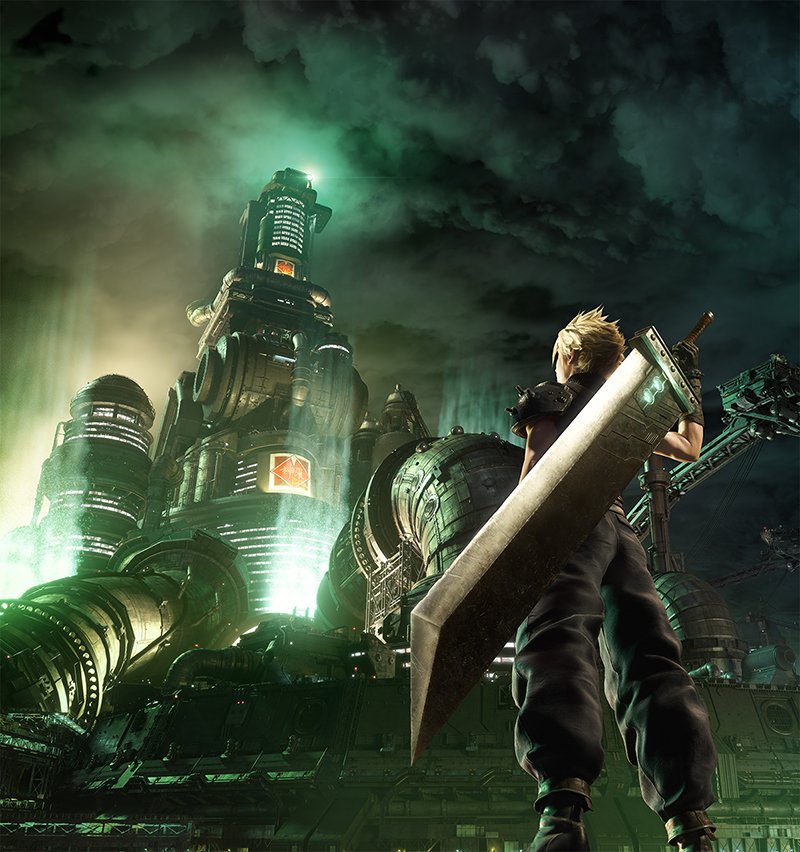 I really hope there's an Japanese audio with English subtitles option.