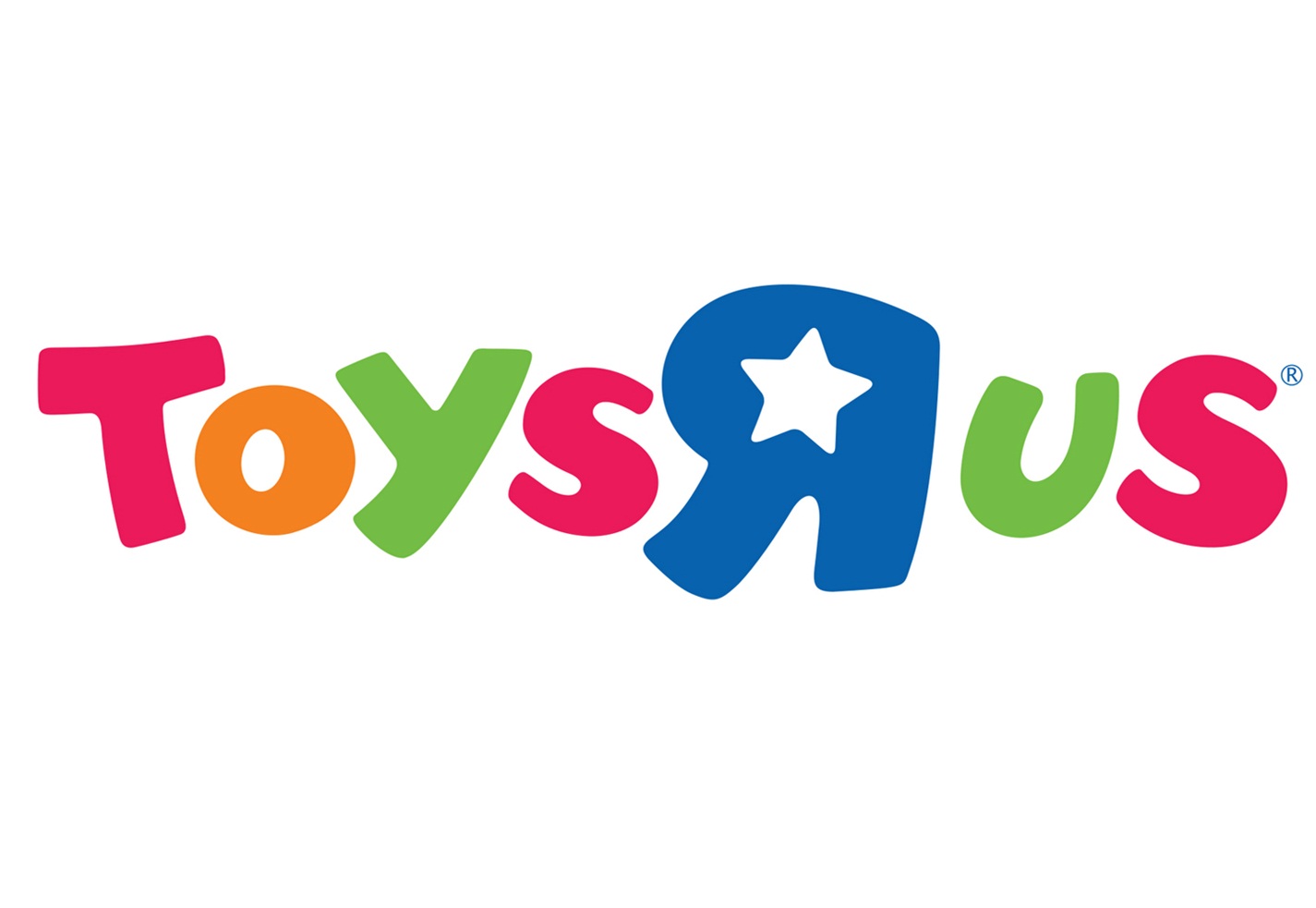 TRU has a few sales going on starting Today 12/21 through tomorrow Wednesday 12/22.
A number of items have been put on the 50% block: some LEGO Racers, impulse sets, and Bionicle. Full list below:
Some of the items above had the BOGO 50% offer attached, but after refreshing the pages a few times, some of the offers disappeared. Your mileage may vary.
Now for the BOGO deal. Currently, TRU is offering a BOGO 50% off all LEGO CIty themed sets the whole week. In addition to that, forum member ufjason linked us to this coupon/flyer that states ALL LEGO is on BOGO 50% off sale today 12/21 and tomorrow Wednesday 12/22. So I hit up the TRU site and verified that yes, indeed, ALL LEGO is on sale including Star Wars. The only exception mentioned was the new Pharaoh's Quest line. If you're willing to brave the crowds, you may score a nice early discount on the 2011 assortment.
If you buy online, today is the last day to order using standard shipping and still get it in time for Christmas.
I say this with every TRU news post during the run up to Christmas: please be wary of any potential additional markup that TRU may impose. If their pricing behavior from last year was any indication this would be the time where they mark up prices way up to highway robbery levels.
All that being said, you should know that TRU is now in marathon mode, that is, they are open 24 hours starting today through Christmas Eve.
Good luck!