Two out of the three LEGO Star Wars helmets are on sale for 20% off, Stormtrooper and Boba Fett. The third helmet, TIE Fighter Pilot, is sold out and only available from third parties at marked up prices. This seems to be a temporary situation as LEGO.com, which is sold out of all three helmets right now, lists them as "Temporarily out of stock". Anyways, both helmets are and , are now $47.99, down from $59.99, a 20% discount. If you buy from Target and use your REDCard, you'll net an additional 5% savings.
One More Thing
Not a helmet, but 75246 Death Star Cannon is 40% off at Target: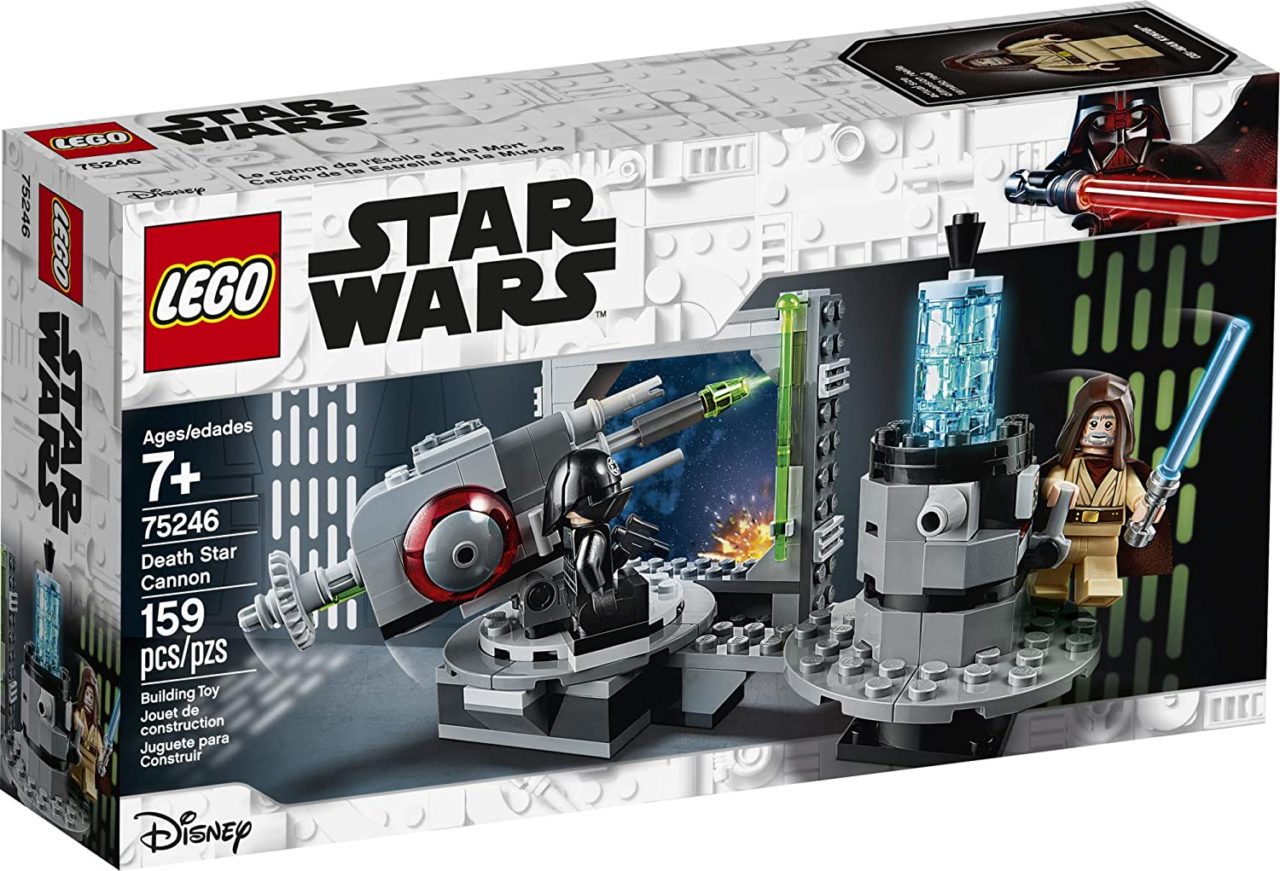 Affiliate Disclosure
FBTB is an affiliate partner with LEGO.com. If you make a purchase after clicking through the links in this post, we may earn a small commission. Black Friday is one of the best ways to support our site. As always, we thank you for your continued support.