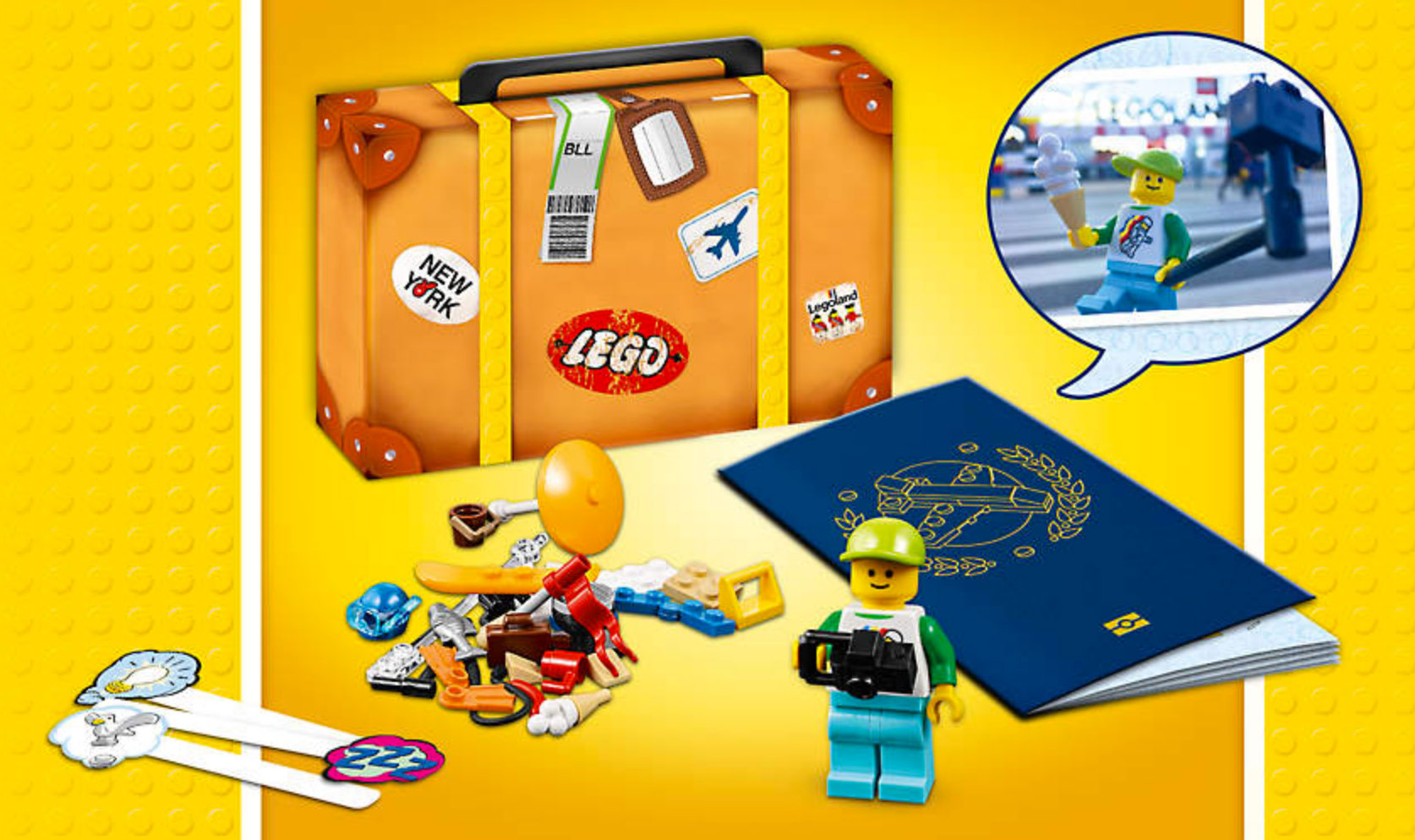 It's June and you know what that means? Time for summer wave to drain your wallet. It's a Star Wars-heavy release with two of my highly anticipated sets, 75178 Jakku Quadjumper and 75532 Scout Trooper Speeder Bike. There's a smattering of The LEGO Batman Movie that fleshes out the rest of the Rogues Gallery members. The other items included in today's release include the flagship set for Minecraft, 21137 The Mountain Cave, is now available for purchase for just $249.99. And the highly-anticipated Saturn V rocket set from LEGO Ideas is also available now for general purchase for just $119.99. And finally, LEGO Super Heroes has a small showing with two sets based on the upcoming Spider-Man Homecoming film. Take a look below and see if any of those items whet your appetitie.
Oh, and even though this one's been out for awhile, it bears mentioning that 76075 Wonder Woman Warrior Battle is now available. Go see the excellent movie, and then pick up this excellent set. Excellent from the looks of it, I mean, I don't know, it's not like I went out and bought it or anything, or even built it…. I'm just saying…
And one final note: spend $35 or more and not only will you get free shipping, you'll also score the above pictured 5004932 LEGO Travel Companion set.
LEGO Star Wars
LEGO Minecraft
LEGO Ideas
THE LEGO BATMAN MOVIE
LEGO Marvel Super Heroes