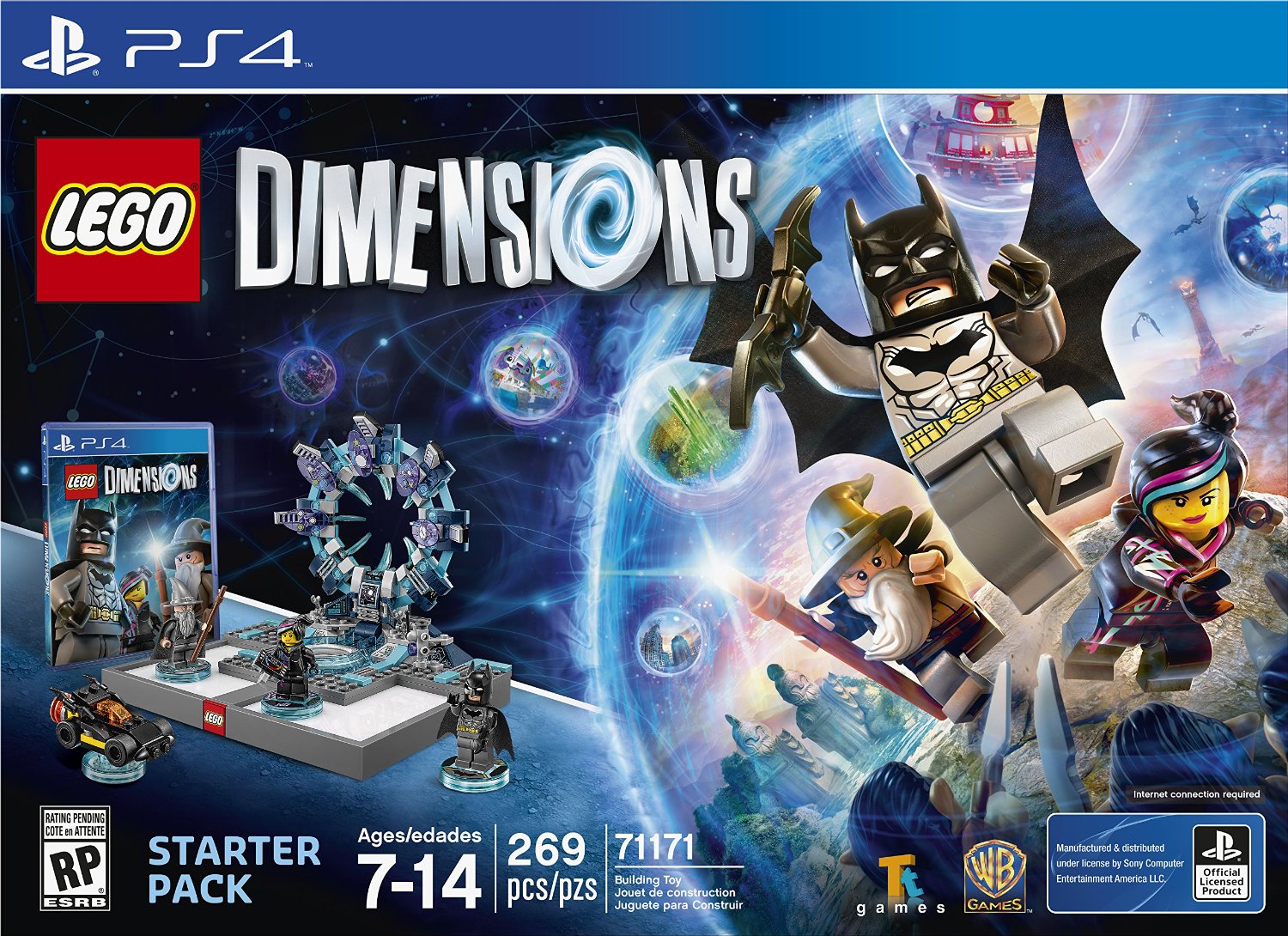 Update: I forgot to mention that this deal is for Prime members only. My apologies for the confusion.
Right now, Amazon is offering the LEGO Dimensions Starter Pack for all systems at a discount of $84.99, $15 off of the regular price. But if you apply coupon code "LEGOMOMS", they'll knock an additional $15 off the price, bringing it down to just $69.99, a full 30% off of MSRP. If you've been holding out on a good price like I have, this would be it. I can't imagine it getting any cheaper without jumping through some major hoops or possibly having to deal with Black Friday shenanigans.
Also, if you didn't catch my update this morning on yesterday's post, Target has sold out on the Advent Calendar, but Amazon restocked it: 75097 LEGO Star Wars Advent Calendar.