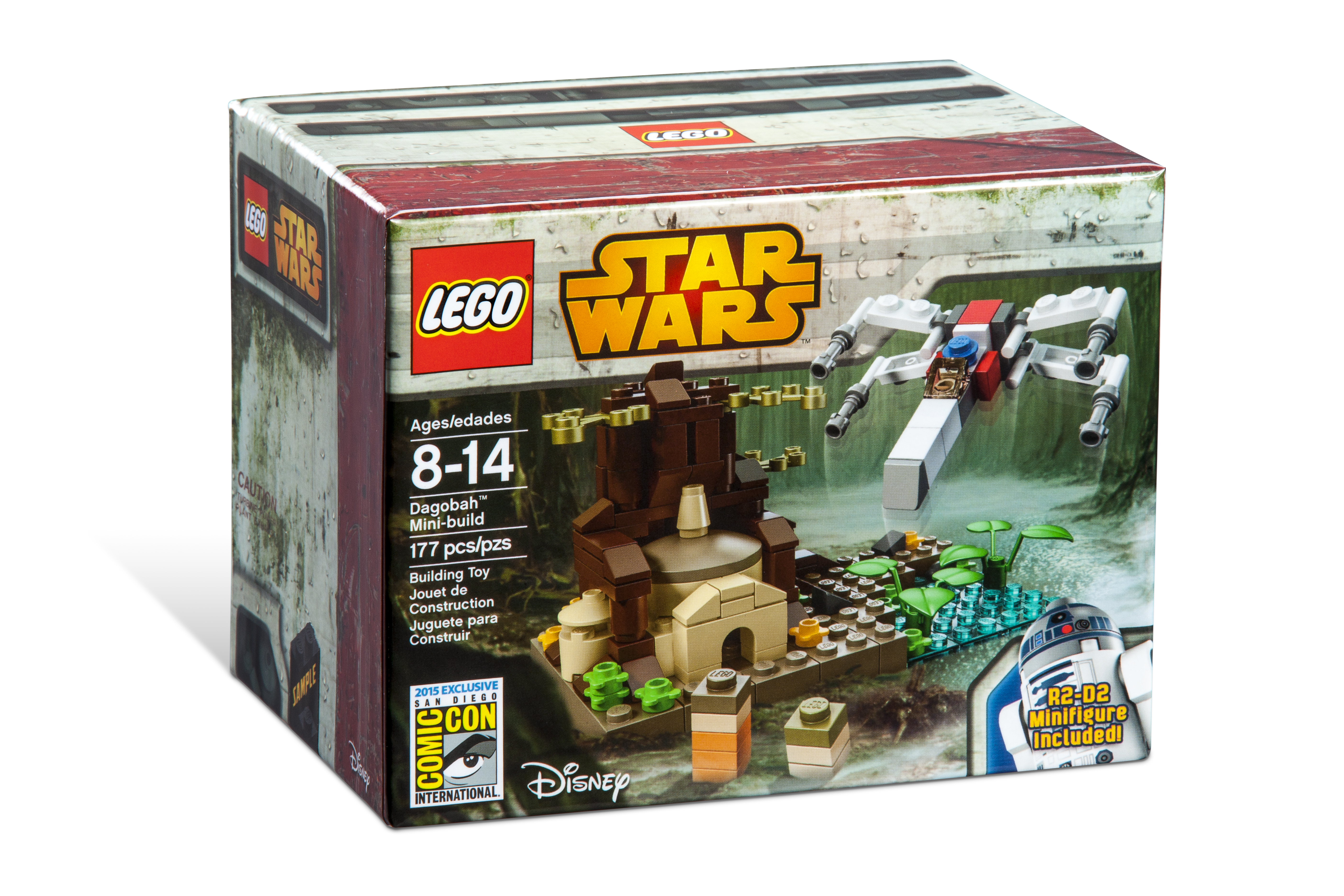 LEGO finally sent over their image assets for all the recently announced exclusives at their booth at this year's San Diego Comic Con. First up are the packaging shots for all of the retail exclusives: Dagobah Mini-build which is now revealed to include an R2-D2 minifig, Action Comics #1 Superman, and Throne of Ultron. Each retail exclusive will be $39.99.
Now that Scooby-Doo is a license, we'll be treated to life-sized stand-ups made out of LEGO of Velma, Daphne, Fred, Shaggy, and Scooby-Doo. There will also be a Mystery Van standup where it looks like you can take a picture as if you're behind the wheel.
There's still more to be revealed so keep your eyes peeled right here on FBTB!