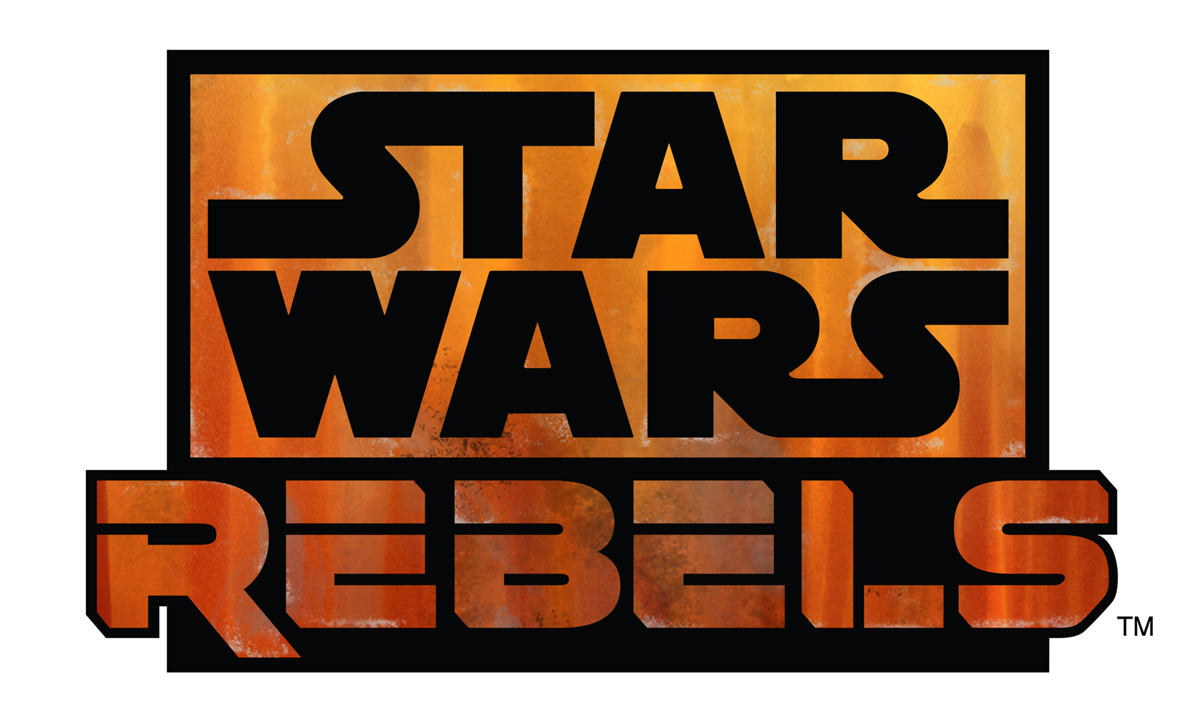 Need a pre-Toy Fair taste of news that's coming up? How about some hi-res images of the upcoming sets, via the Yak Face forums?
First up we have The Ghost, a large ship that features some interesting building with a distinctly Star Wars look and a lot of different cockpit canopies. Also, three new minifigs, Zeb Orrelios, Hera Syndulla, and Kanan Jarrus, as well as a Storm Trooper. I'm especially excited for Zeb, and not just because his last name makes me want to go grab some cookies!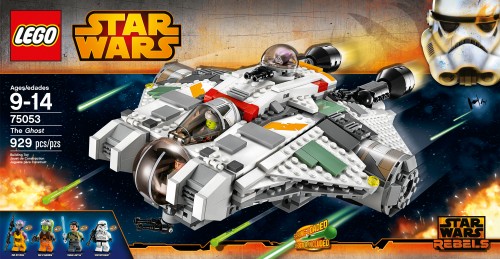 Next up, we have The Phantom, which strikes me as a bit less Star Wars-y (you put some different colors on there and that's Galaxy Squad), but features Ezra Bridger and C1-10P. The most interesting thing here is that our little astromech buddy has an obviously shorter torso and legs, meaning that he's quite a bit shorter than his minifig buddy. The cockpit glass also stands out, and I wonder if that front marking is a sticker or printed…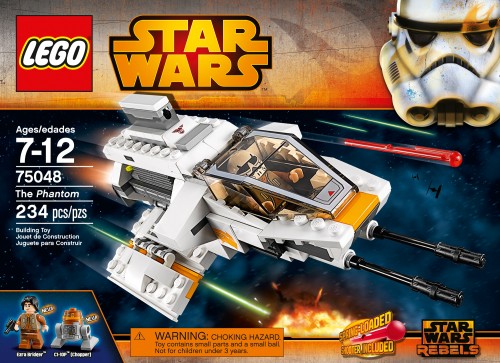 We still don't know a whole lot about Rebels, but if the ships are any indication, or the figures, it should be a decent successor to Clone Wars.