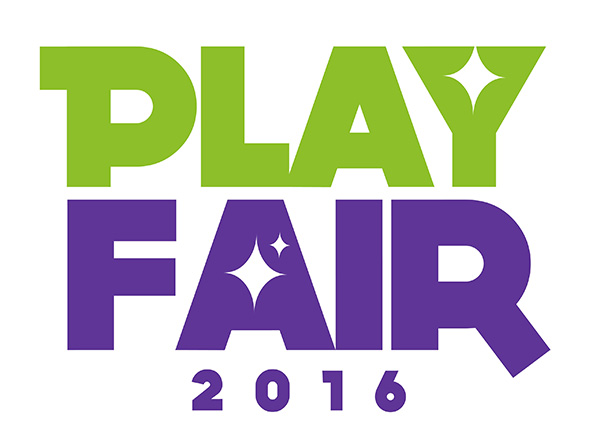 Toy Fair New York has always been an industry-only event, meaning you need to be either a wholesaler, manufacturer, buyer, seller, etc.; basically be involved in the toy industry in some way and not some Joe Shmoe off the street. Well this year all the Joe Shmoes off the street can attend an event called Play Fair. It's a companion event held this weekend, Saturday and Sunday, at the Jacob Javitz Center in New York, right next door to the regular Toy Fair show. The show is presented by LEGO and Nickelodean so there's a very good chance there will be a a play area for the kids to build as well as a display showing off some current and possibly new products. Here's what the About page says about the event:
Play Fair presented by LEGO and Nickelodeon is a celebration of play and entertainment for all ages. It's an immersive, experience-rich event for children, parents, families, and teenage and adult collectors. With hands-on exhibits, awe-inspiring displays, dozens of toy and entertainment brands, and never-before-seen exclusives, attendees can feel, touch, and take home their favorite toys and games — and be the first to glimpse the toys of tomorrow.
There will be a shop where you can buy things and there are exclusives to be had. Fortunately, or unfortunately depending on your view on the matter, there is no LEGO exclusive listed on the website but it may be just a matter of time before there will be one. Luckily, my press pass gives me access to the event. If you're interested in attending, you can buy tickets at the door. Ticket information, sesssion times, and everything else you need to know about Play Fair can be found on the Play Fair website.