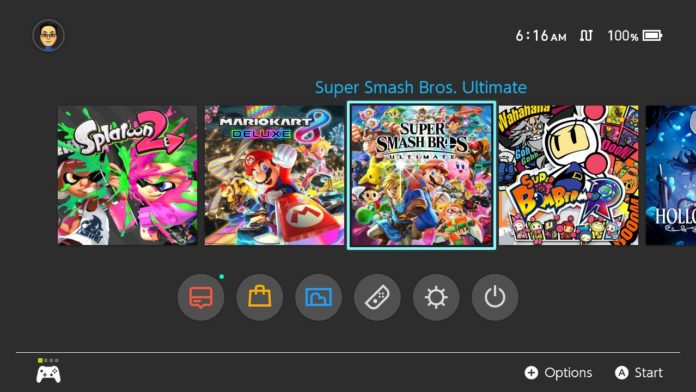 It comes out in less than 24 hours, people! I went digital and bought it from the Nintendo eShop complete with Fighter Pass so I can get all the tasty bits of all future DLC fighters and everything they bring with them. It is pre-loaded and ready to go! Heck, it may even be playable at 9pm Pacific tonight!
I've been hitting up my local mall pretty often lately to get in some game time at the Nintendo Holiday Experience booth. The quick 2-minute rounds is way too short but I'll take whatever I can get. I've tried a variety of characters and I'm looking forward to learning and re-learning how to play more of them.
So, today I thought I'd talk about a couple of things I'm looking forward to the most.
Re-learning Ness
I'm a Ness main and when I played Super Smash Bros. Ultimate at E3, he was the one I picked. One of the things I immediately noticed that was different was his up air attack, probably one of his best moves. This change along with a few other minor tweaks almost killed all desire to keep using him. Almost. But when I was playing with him at Comic Con and more recently at the mall booth, I adjusted and decided to try and re-learn how to use him as my main. I'm resistant to change but I'll give it a shot. Not all change is bad though. They did change his edge game a bit:
And if it doesn't work out, there's always Pikachu, and MewTwo, and Ryu, and Bowser, and Cloud, and the list goes on and on.
The New amiibo
For a very brief time, I considered collecting amiibo but abandoned it soon after thinking it. I was running out of space in my home, had no desire to display them on the wall, and didn't relish the idea of collecting figures for characters I couldn't care less about. So I sold off what I could and decided to just stick to the ones I would use and really, really, really like. To date, the only Smash Bros. amiibo I have are Pac-Man, MewTwo, Ryu, Pikachu, Bowser, Ness (of course), and Charizard. I still have no desire to collect them all but will be picking up a few extras of the new characters, namely Ken, Young Link, Pichu, and Piranha Plant. Speaking of which…
Playing as Piranha Plant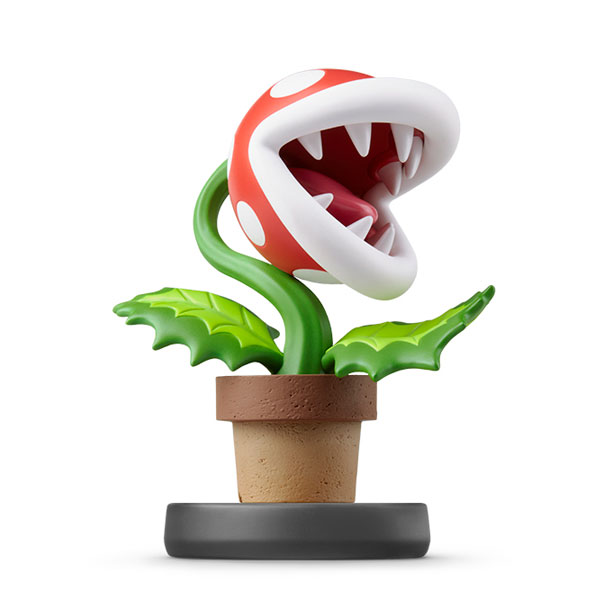 Out of all of the new characters, THIS is the one that I am most excited about purely for the ridiculousness of it. I mean, it's a plant in a fighting game. Have you seen the video? It looks SO fun:
Beating Ryan With Cloud
One of the highlights of playing any multiplayer game is playing with friends. And there is no better way to test the limits of friendship than when you're beating them up in Smash with a character they hate.
Retiring From Splatoon
Smash Ultimate is coming at the right time. I was starting to get burned out with Splatoon. It was my go-to Nintendo game for a quick fix: a quick 5 minutes matche in the morning, or a Salmon Run or two before dinner, or even all night sessions of climbing X rank. I was starting to get bored. So switching gears completely to a different go-to game is the change I need. I'll still come back for the occasional Splatfest or when the tables turn and I need a break from Smashing. But it'll be good to take a break from Inkopolis.
I'm hoping the 9pm Pacific go-live time is real.