Bring on more chibi starships!
Sponsorship
This week's set of reviews is sponsored by Brandon Griffith, one of the best LEGO artists I know. He works behind the scenes on the LEGO Masters show. He's done statues for Comic Con, live installations, and has appeared in numerous art shows. You can follow him on Instagram at @brandongriffithart. He's sponsored today's set, as well as the ones you'll see for the rest of this week. Thanks, Brandon!
Want to sponsor a review? Send a pic to admin@fbtb.net or hit me up on discord of the polybag set you have that you want me to review. If selected, in exchange for the set you'll get a mention right here in the review post and a link to your website or social media account for the entire week. Nearly free advertising, so what's stopping you? And now onto the review.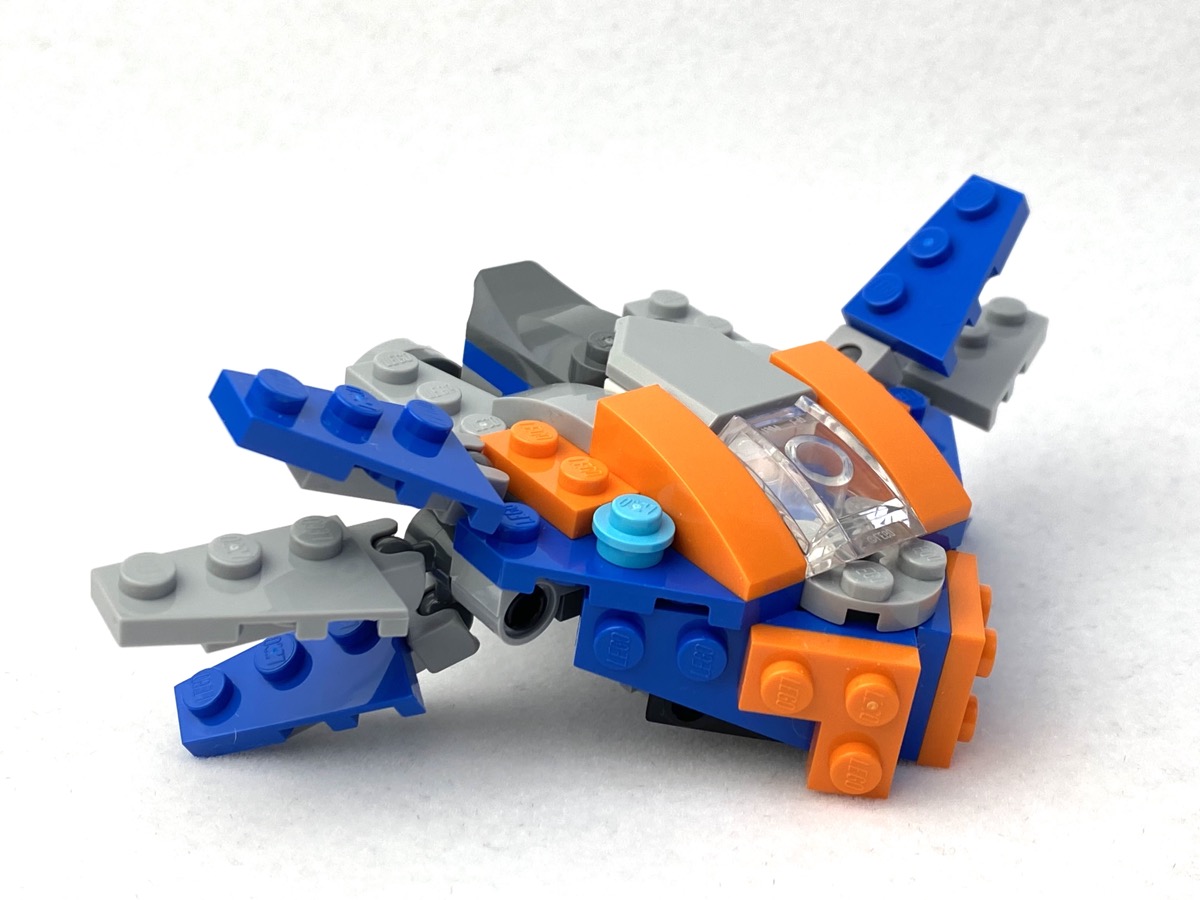 So if the lede wasn't a big enough clue, this Milano mini is pretty chibi, pretty chunky, and because of that pretty satisfying.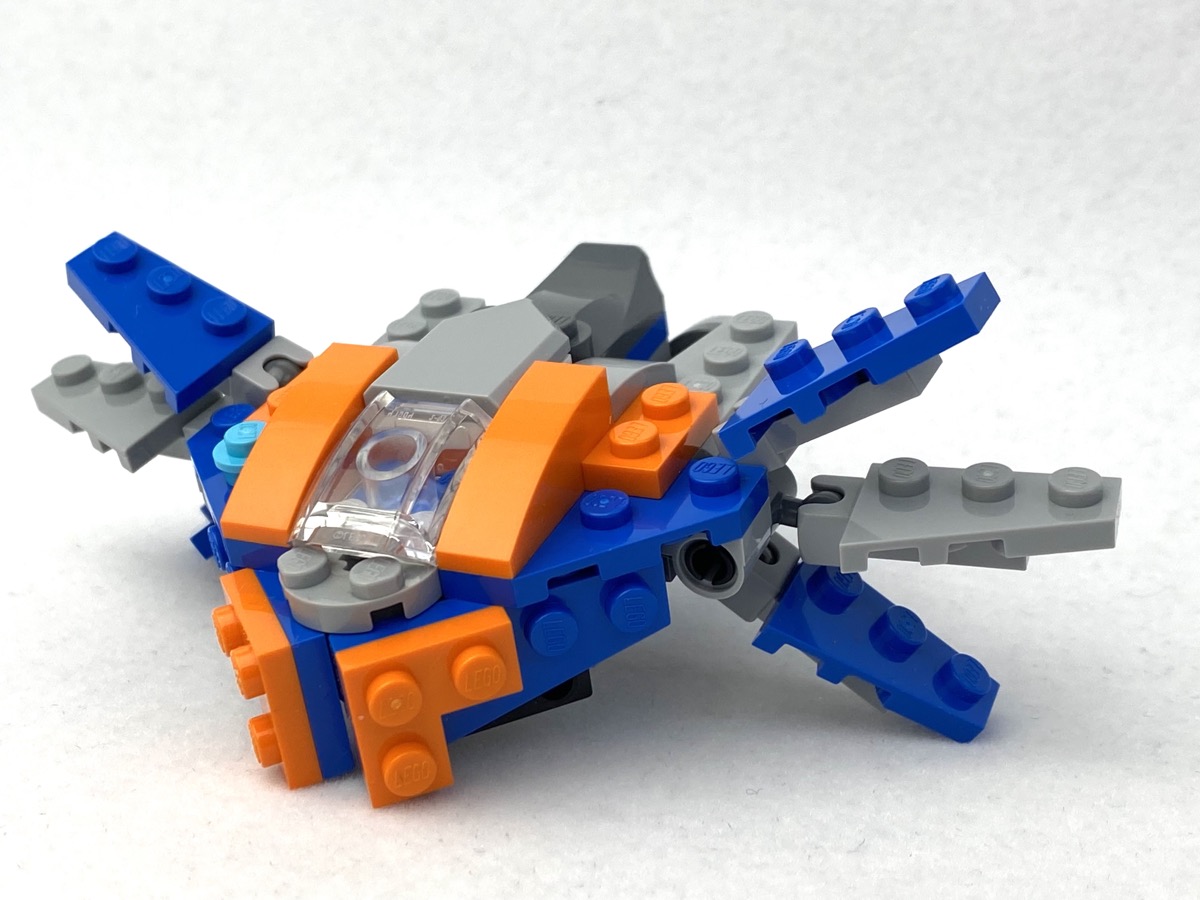 The bulk of its mass is right in the body. I know that sounds obvious because where else would the center of mass be? But if you look at something like, the X-wing, it's more or less spindly and kind of flat when the S-foils have not been locked in attack position. But our Milano? It is a chunky boi.
Sure, it's got these three flaps on each side to look like wings, to try and spread itself out, but there's no denying that it doesn't quite work. The flaps are a bit oddly sized too. Too large based on this scale but I don't think they could have been any other size unless they used 1×2 wedge plates would have been oh so adorable.
The rear has what I assume to be a pair of thrusters. They're circular in shape and are attached by these pins that can be rotated. But I see these as feet and voilà!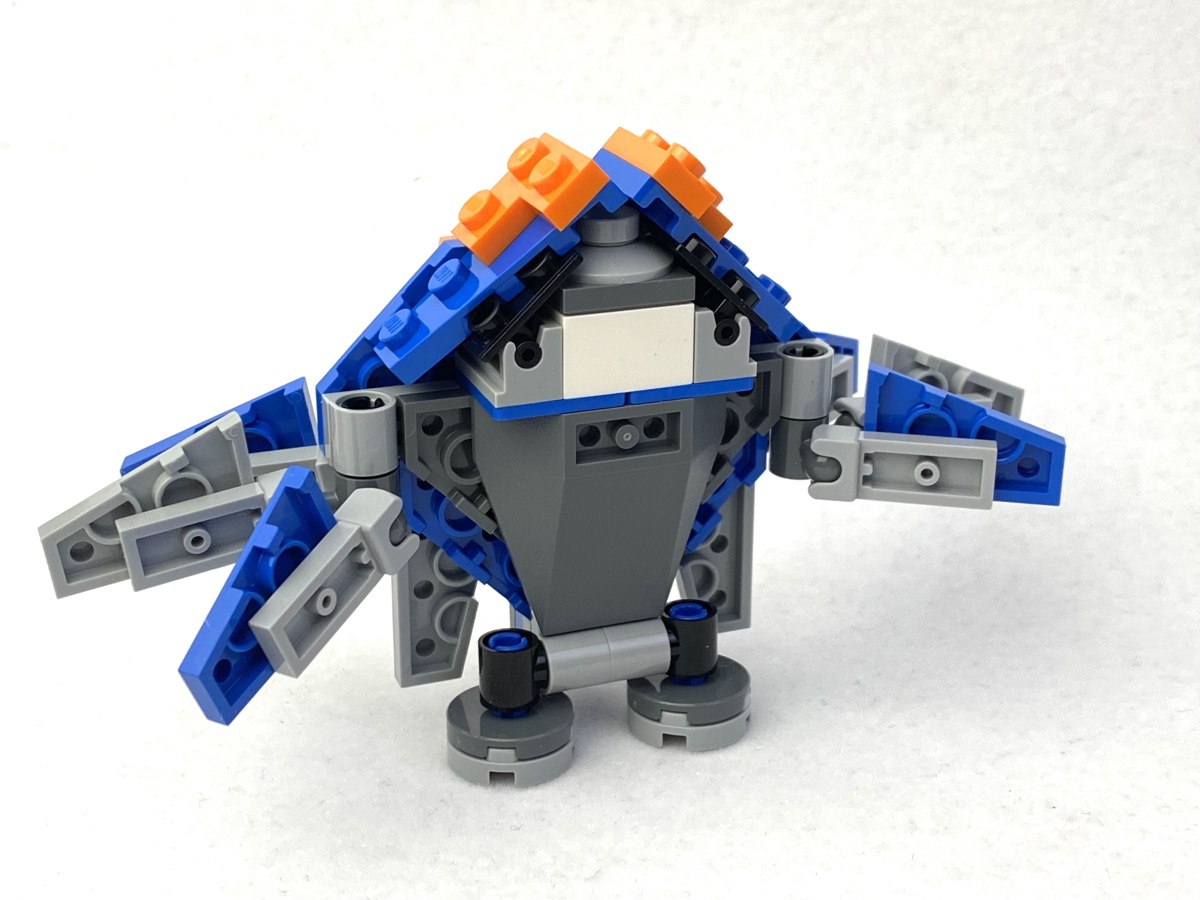 You have yourself a Milano Go-Bot! How awesome is this?!?! Like totes awesome! And once you see the face, you can't unsee. You're welcome!
One last note: I love the way the Milano's nose was constructed.
Does It Suck or Does It Rock?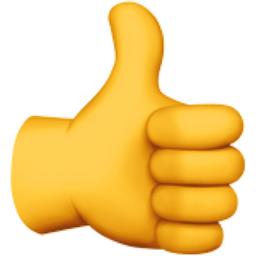 This set absolutely rocks my socks off! It's chibi, it's chunky, it looks like a mechanized manta ray when standing up. It's awesome. I love this thing.
You Can Win This And Every Other Polybag I Review This Year
I'll be raffling every polybag I review this year in one big lot, all 260 sets (with the possibility of more). Each set will be individually stored in a ziploc baggie complete with the extra pieces, instructions, and the actual polybag bag it came in. The cost of a raffle ticket is just $1 USD and you can enter as many times as you want. Send a PayPal payment to paypal@fbtb.net for $1 USD for every ticket you want to purchase. DO NOT send one payment for multiple entries i.e. do not send one $5 USD payment for five tickets; five $1 USD payments must be made instead. Raffle is open to everyone in the world except where raffles are illegal. Be sure to put "POLYBAG RAFFLE" in the notes section of the payment in order to be entered successfully. Winner will be drawn sometime early January 2023 and contacted at the PayPal email address the payment was sent from to arrange for delivery. For a running list of all the sets that you can win, check this Google spreadsheet.