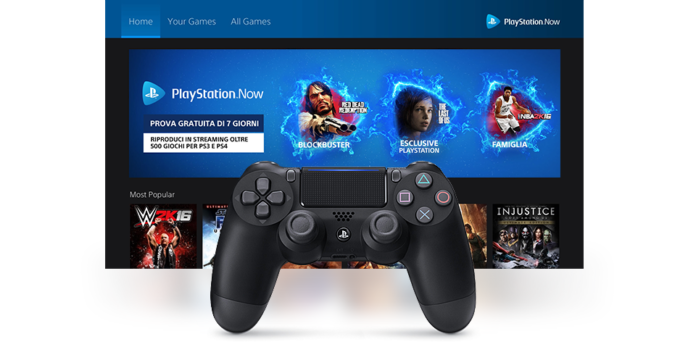 The Playstation Blog announced today that its game subscription service, Playstation Now, has its price at $9.99/month. That's down from $19.99/month. Along with this, Playstation's releasing some pretty big budget games on the service – 2018's God of War, 2016's Uncharted 4, GTA V, among others.
Important note: these games are only avaliable until January 2, 2020. Sony might pop out new PS exclusives after this. No way of knowing right now.
The price is now comparable to Xbox's Game Pass, though PSNow offers way more games. Like, 500 more games. A full list of the games is here.
PSNow gives you 800 games released on the PS2, PS3, and PS4. You can also stream PSNow games on your PC. So you don't even need a PS4 to play these games. Most of the games I've never heard of or would never play, but several of them are pretty big hits.
Here's a few that might interest some people:
Bloodborne
Dishonored
Every God of War Game
Ico
Every Metal Gear Solid Game
A bunch of Ratchet & Clank Games
A bunch of Sly Cooper Games
The Last of Us
XCOM 1 and 2
Another important note: you don't need to pay for PS+ to play games online. (Except GTA V Online. Sorry.)