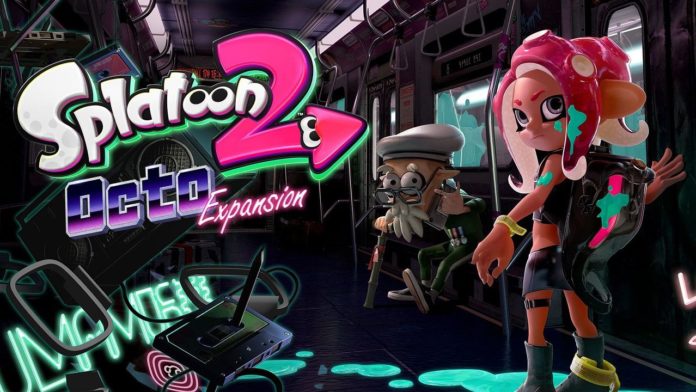 If there's an "official" Switch game here at FBTB, it's got to be Splatoon 2. Well, it is with Ace and Ryan, anyway… I kind of suck at it and they only let me play when an event isn't on the line (just kidding, they never let me play). So, it's fair to say that excitement for the new DLC, Octo, is pretty high. At the very least, it will hold everyone over until Smash comes to dominate our lives on December 7th.
Nintendo decided that the anticipation was too much, and announced today that the expansion won't be showing up later this summer, but actually tomorrow! It will run $19.99 on the Switch eShop, and is a single-player campaign. I'm looking forward to that, given that I spend a couple of hours a day on a train currently, usually playing on my Switch
Not just that, but they also announced two new amiibo coming soon. This is on top of the Pearl and Marina 2-pack that is supposed to show up as well. I guess amiibo isn't dead yet… which makes my heart happy and my wallet sad.
Look out Inklings, there's a new kid on the block! The #Splatoon2 Octoling #amiibo arrives as a 3-pack this year! pic.twitter.com/i5KXdeTF4R

— Nintendo of America (@NintendoAmerica) June 12, 2018