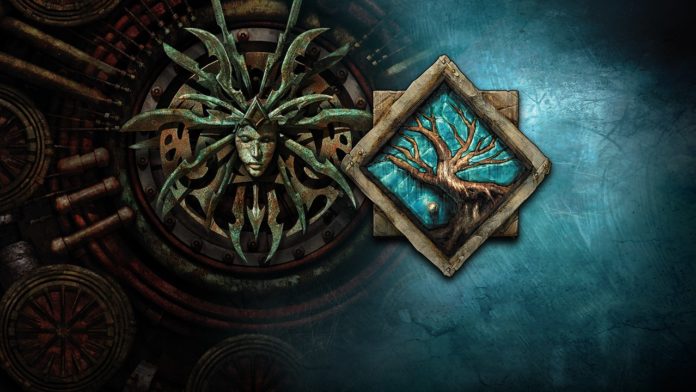 While I knew that some of the greatest RPGs ever made were coming to consoles, it somehow escaped my notice that they were coming out today. Announced back at E3, a pair of two packs: Baldur's Gate 1 & 2 in one set, and Planescape: Torment / Icewind Dale in the other, these games are old-school RPGs based on the venerable Advanced Dungeons & Dragons rules of my childhood. Originally PC games made a couple of decades ago by a little-known studio called BioWare, they still stand out as amazing and well-written games.
These are the Enhanced Versions, done by developer Beamdog and published by Skybound Games. They've been available on the PC and tablets for a few years, but seeing them move to a console makes me want to go snatch them up yet again. Two classic games for $50, which have been redone and remade, seems like a pretty nice price, as any of the games by itself will be hours and hours of entertainment. Bioware may not remember how to make great games, but once upon a time, they were the best in the business.
If those names don't sound familiar, the developer is made up of some of the old guard Bioware founders and developers, and Skybound is the company that created the original Walking Dead comic, and recently has moved into publishing… focusing on smaller titles. Earlier this year, they bought the (now defunct) Telltale's Walking Dead game with the promise of finishing it.
You can pick them up on the console of your choice right now. It should go without saying that I will be grabbing them on Switch to enjoy later on tonight. You can pick them up on Amazon right now using the links below. You can also grab the Switch versions for them at Best Buy as well.
Amazon
Baldur's Gate 1 & Baldur's Gate 2: Switch | Xbox One | PS4
Planescape: Torment & Icewind Dale: Switch | Xbox One | PS4
Best Buy
Baldur's Gate 1 & Baldur's Gate 2: Switch
Planescape: Torment & Icewind Dale: Switch