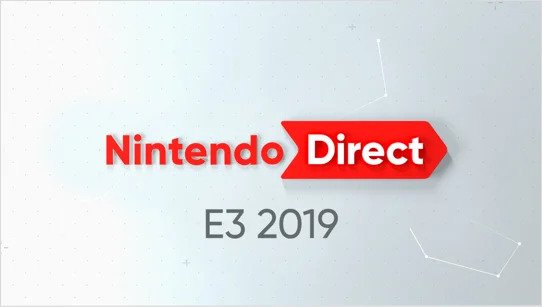 Nintendo updated their E3 page this morning and there's a lot to look forward to next week when the show begins on June 11th and ends on June 13th. Let's break it down.
Nintendo Direct and Treehouse Live
The Nintendo Direct will air on June 11 starting at 9am. The direct should last about 40 minutes, give or take. It might still be early but I'm hoping that there'll be some news on Metroid Prime 4.
Following the Direct, Nintendo will start airing Treehouse Live where they take a deeper look into some of the games revealed during the Direct.
Competition Livestreams
Nintendo is hosting the world championship tournaments for three games at E3 this year. Two are returning, Splatoon 2 and Super Smash Bros. Ultimate. They'll be joined a third game, Super Mario Maker 2. The livestream begins on Saturday June 8, 11am PDT. You can watch it on their E3 page or directly from YouTube.
Warp Pipe Pass
If you've ever been to Disneyland and used their FASTPASS to reduce your wait time for a particular ride, then you'll be familiar with how Warp Pipe Pass works. It reduces your wait time to play demos of Pokémon Shield, Pokémon Sword and Luigi's Mansion 3. You'll need a valid E3 pass and a Nintendo account to register for a Warp Pipe pass. Registration begins TODAY, June 6th, 2019 at 5pm PDT. If you have both of those things, head over to https://experience.nintendo.com/ to register.
Playable Demos
In addition to Pokémon Shield, Pokémon Sword and Luigi's Mansion 3, these are the other games Nintendo announced that will have playable demos at their booth: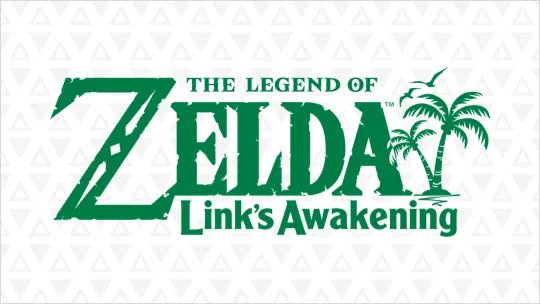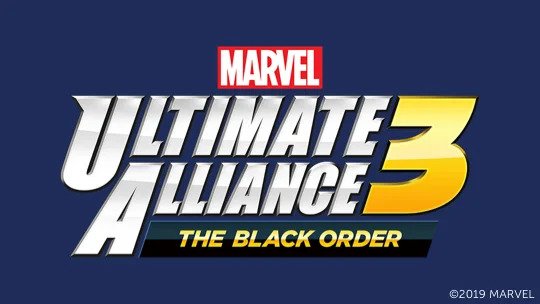 Guess which one I'm looking forward to the most.
Aside from the above games, there's a couple of other things I want to check out: Astral Chain, Final Fantasy VII Remake, Cyberpunk 2077, and… that might be it. Oh, and I'm hoping some news on Hollow Knight's sequel, Silksong, will be released.