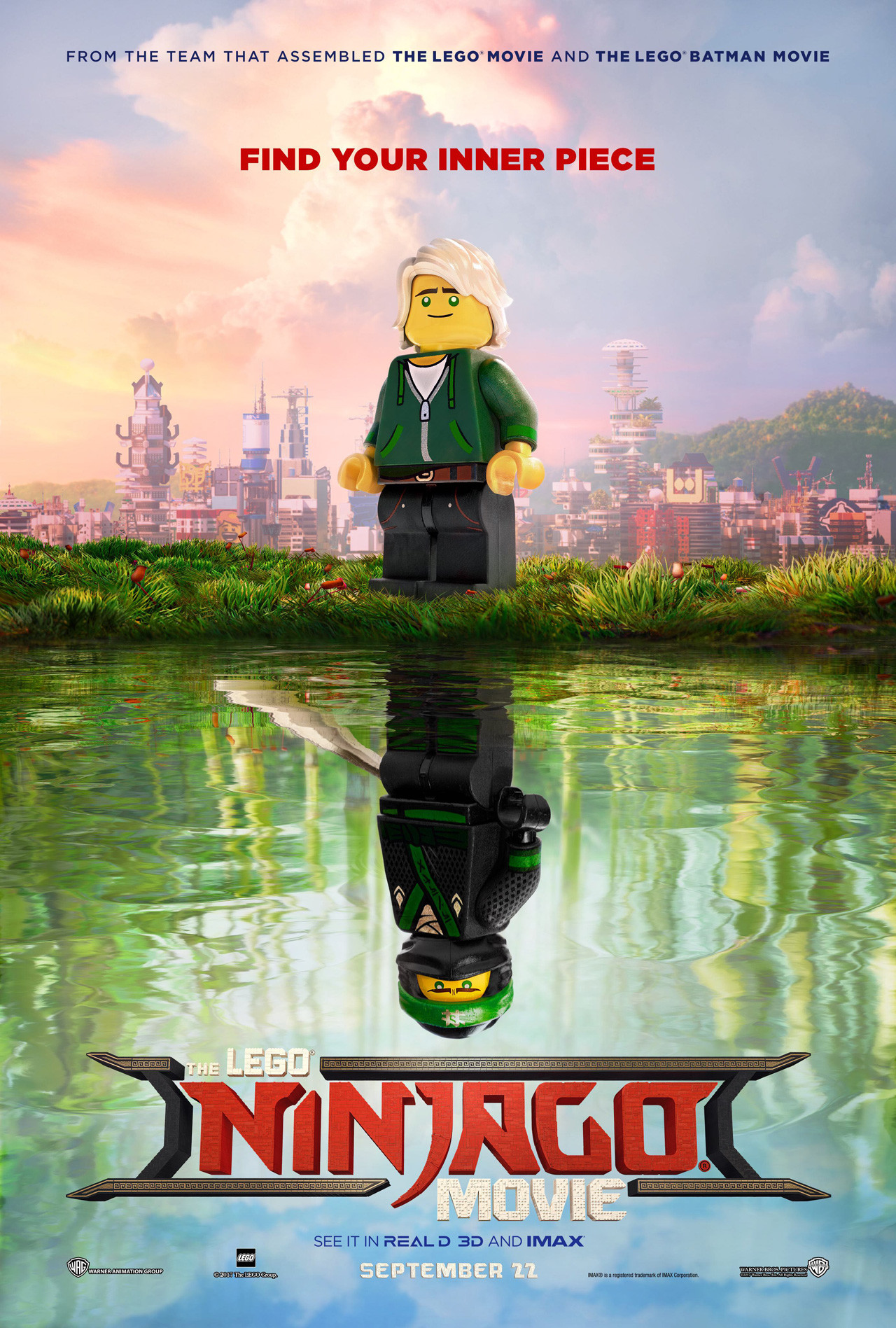 The LEGO NINJAGO Movie opens today and, as of this writing, is rated at just 47% on the Tomatometer over at Rotten Tomatoes based on 51 reviews. Compared to The LEGO Batman Movie at 91%, and The LEGO Movie at 96%, this does not bode well.
I'm not too familiar with the NINJAGO theme, its storyline, characters, or anything else. So I have my doubts as to how entertaining TLNM would be. To be completely honest, I had major doubts about TLM, but that one was surprisingly well done. I didn't like TLBM; I felt like it had some pacing issues, but still manages to get a chuckle out of me when the kids watch it. It wasn't as good TLM, but still worth a watch. Could WB do it again with TLNM with a first-time director, and with a writing team whose members have barely had any success? I have serious doubts. But regardless of what the Tomatometer might say, the movie is geared towards kids, and despite my doubts about it, I have three little ones at home that are super-excited to see it. For them, they just want to see a LEGO-based movie, go to the theater, and have some fun while eating popcorn and loading up on candy. And if a movie can be fun for them and hold their attention enough to keep them from getting up from their seats, then it's succeeded on all fronts. For me, I think it's too much to expect to be entertained on the same level as the previous two LEGO movies. At this point, I just want to see some cool LEGO models on the big screen.
THE LEGO NINJAGO Movie opens in theaters today, Friday September 22nd.