I was reminded by my daughter last night that I forgot to take the family to go see The LEGO Movie 2: The Second Part in theaters. To be honest, I don't know if that was a lapse in memory or a conscious decision. Movie theater outings are expensive, man! Anyways, Nick reminded me that it was out on digital and when I looked it up, I found out that The LEGO Movie 2 physical release would be tomorrow, May 7th. After some quick googling, I discovered a couple of notable deals for its release. Best Buy, Target, and Walmart each have an exclusive version. Check them out below.
Best Buy: SteelBook Edition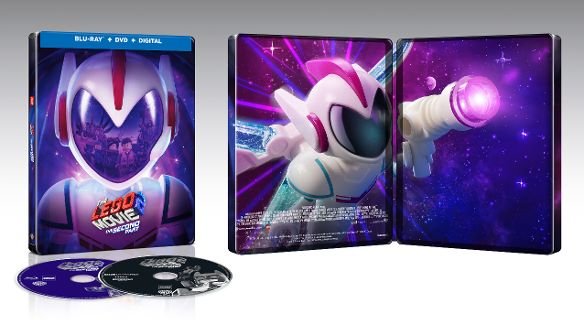 As always, Best Buy has an exclusive SteelBook Edition for The LEGO Movie 2: The Second Part. It's $29.99 and with that you get the fancy SteelBook packaging, Blu-ray disc, DVD disc, and a digital copy.
Target: Movie with Building Set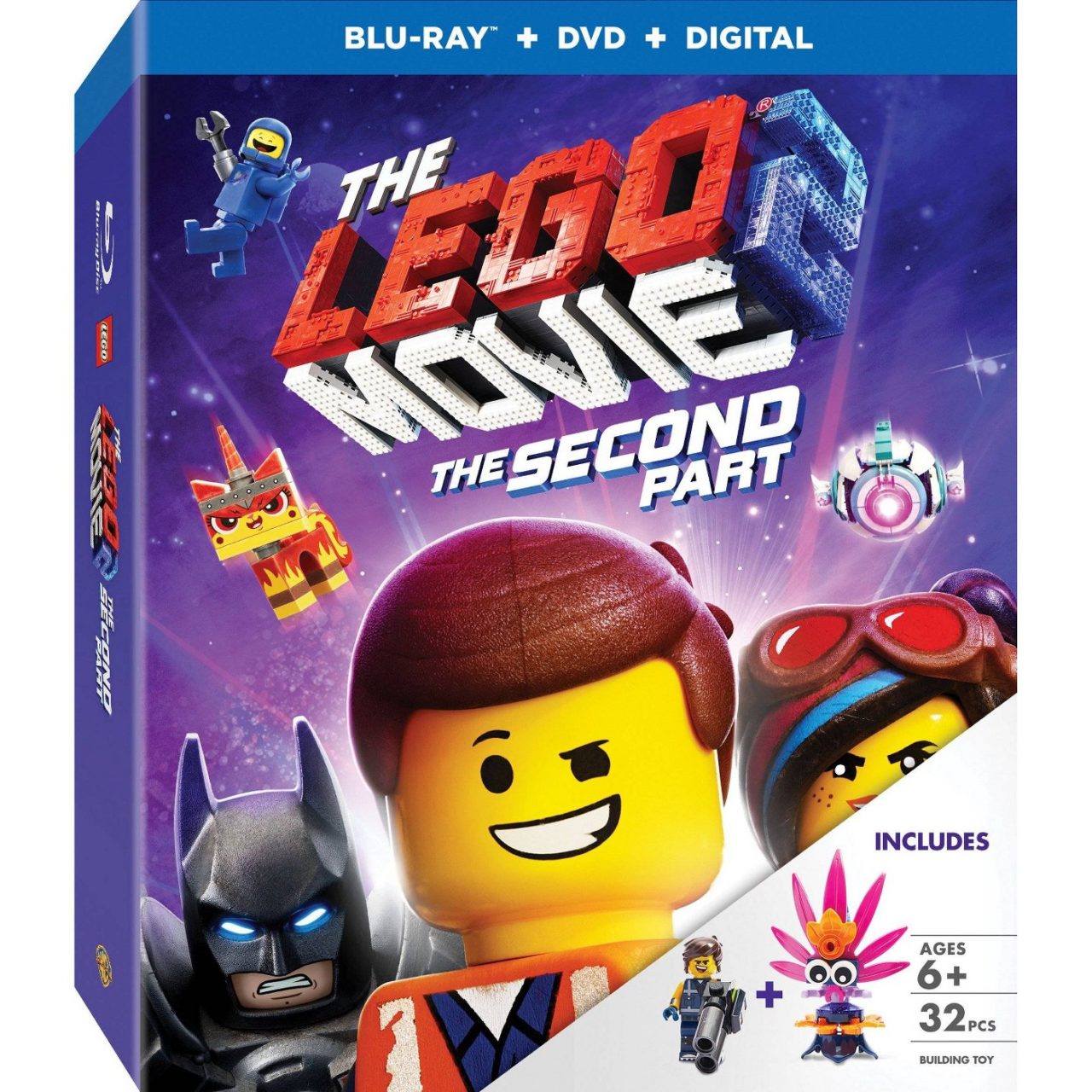 Target has an exclusive boxed copy that includes some actual LEGO. You get Rex Dangervest and …. that thing. The Target edition includes Blu-ray, DVD, and digital copies and will run you $27.99. Unfortunately, online pre-orders are sold out, so your best bet at this point is to walk into a store to get it.
Walmart: Movie with Building Set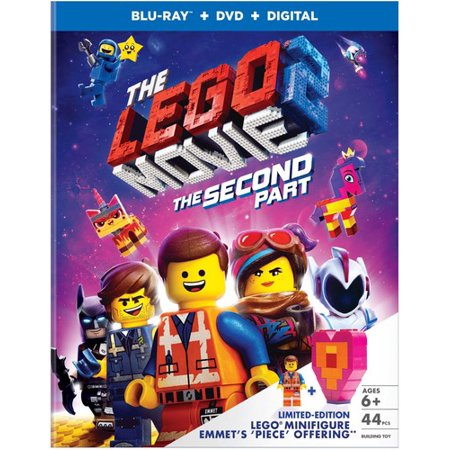 Walmart also has their version of The LEGO Movie 2: The Second Part. Like Target's version, this includes some actual LEGO but with Emmet and Emmet's 'Piece' Offering along with Blu-ray, DVD, and digital copies. It's slightly more expensive at $29.99 than Target's offering, but this one still has availability online with free shipping.
For a physical release on a variety of media, you're looking about $10 more than just a straight up digital copy from iTunes, Amazon Prime Video, or whatever digital outlet you choose. That extra $10 you spend gets you a fancy case or some LEGO. Seems like a pretty fair deal then.