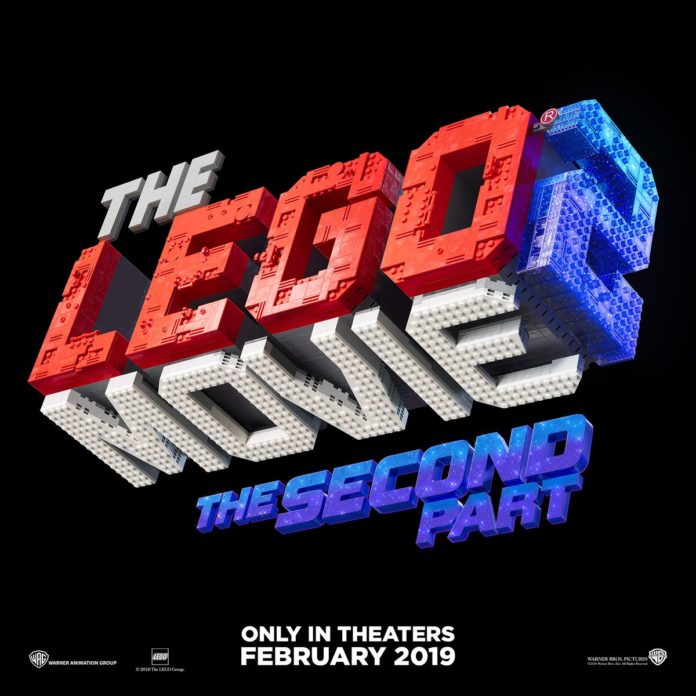 LEGO announced a building contest dubbed "The Awesome Building Buddies Competition". You and your best bud can have your awesome, original creation, featured during the end credits of the upcoming film, The LEGO Movie 2: The Second Part. I guess Warner Bros. didn't want to pay for an animated sequence like they did in the first movie and instead will use LEGO's practice of harvesting ideas and creations from its fans, royalty-free. That's right, by submitting your photos to LEGO and Warner Bros., and should your photos be selected, you give them permission to use them forever without paying you a dime. There's no prize other than getting you, your buddy, and your creation on the big screen.
I'm all for getting fan work some recognition, but, and this is me coming from a creative background, the artists should be paid for their work. At least a one-time fee. But for free? I think Warner Bros. and LEGO can do better than that.
The non-cynic in me is telling me that this a good thing. That it gives kids and parents the the thrill of being featured on the big screen and on the little one when the movie goes digital/to DVD/Blu-ray.
That's great and all, but still. You're essentially signing away your rights to your photo for nothing. Warner Bros. and The LEGO Group get an end sequence they paid zero cents for.
If you still feel like entering and basically doing charity work, you can hit up the official website for instructions, the consent form, and the official rules. The deadline to submit everything is July 31st 2018 23:59 Central European Time. The LEGO Movie 2: The Second Part comes out on February 8, 2019.