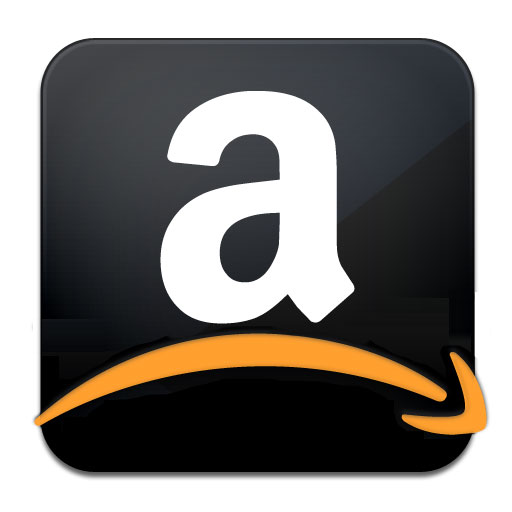 Soon after I had posted information on the release of The LEGO Movie: Everything Is Awesome Edition Blu-Ray/DVD/Ultraviolet combo pack from Amazon, they removed the ability for a customer to preorder the movie. I had thought they sold through their allocation from the distributor but now it seems that they are doing this for other Warner titles as well as a negotiating tactic. According to this New York Times article (via Gawker), this is an attempt by Amazon to gain leverage with suppliers. Warner isn't the only one affected by this strategy as Hachette Book Group, which is slated to release J.K. Rowling newest book, is also under the gun. This strategy seems a bit puzzling as Amazon risks losing sales and potentially customers to other venders.
If you haven't been able to pre-order The LEGO Move: Everything Is Awesome Edition with exclusive Vitruvius minifig from Amazon or Target (they seem to be sold out as well; either that or Amazon was their distributor), Walmart still has the movie available. Other places to pre-order include Best Buy ($34.99), Barnes&Noble ($41.99), and Kmart.
The LEGO Movie is scheduled to be released on disc on June 17th. It is also available digitally right now.
Hat tip to jonutah from the forums.