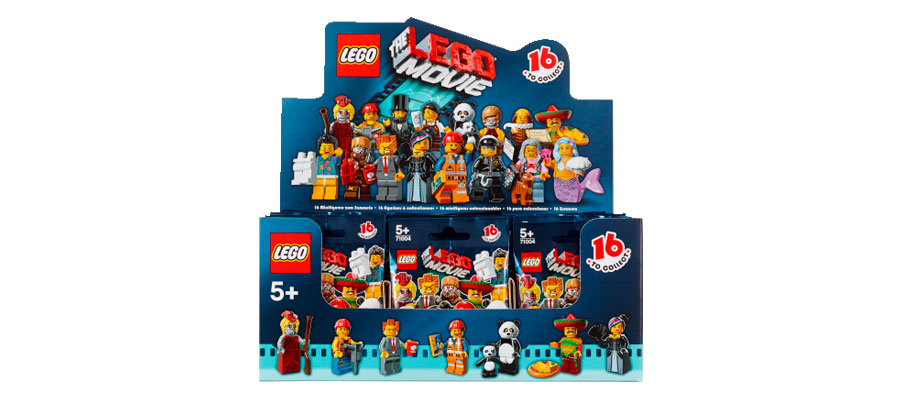 Well, that was quite a wave of reviews, now wasn't it? It's certainly was a record for the reviews on the site… probably more we do in a few months. I know that I certainly never want to see another Emmet minifig (let alone the six or so that come in a box) as long as I live (or until I buy the rest of the sets in the line, whatever comes first). I think it's safe to say that everyone who had sets to review on staff are now officially excited for The LEGO Movie. Of course, once it's out, we're going to review it, but it will be interesting to see how this amazing exercise in marketing brilliance plays out.
We missed a couple of reviews, compliments of the Canadian postal service and/or U.S. Customs service, but they'll be up early next week just as soon as they get past the polar bears or what not that are slowing them up. Anyway, here are all the reviews we have available for the sets that dropped today! Stay tuned as we finish up the remaining sets in the next few days.
Many thanks to LEGO for providing the sets for review.
The LEGO Movie Set Reviews
And don't forget that the entire line up can be purchased at LEGO Shop@Home, Brand Retail, and your local toy store:
Buy The Sets