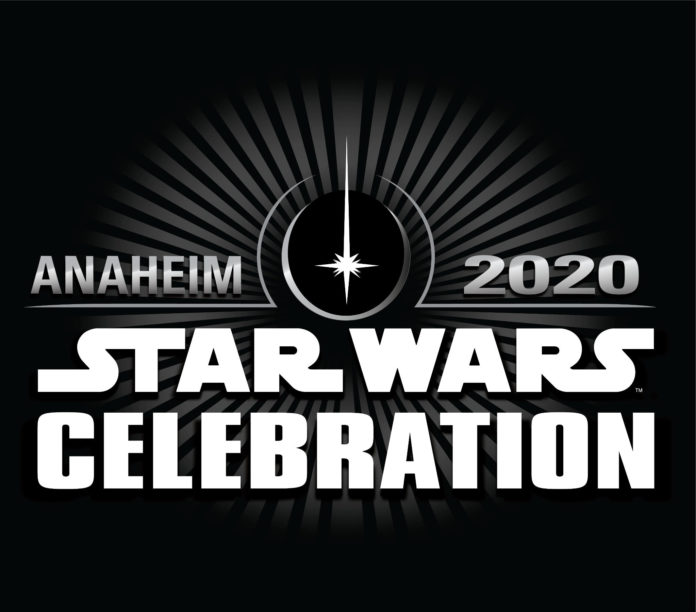 StarWars.com posted some details on Star Wars Celebration 2020. The city of choice will be Anaheim and the show will take place at the Anaheim Convention Center on August 27 through August 30, 2020. Tickets will go on sale on June 21, 2019 at 9am Pacific. That's just 7 days away!
Ticket prices are…. expensive. No other way to put it. Here's a quick breakdown:
Adult 4-day tickets: $195 advance/$205 at the door
Adult 1-day tickets: $75 advance/$85 at the door, no matter which day you choose
Kids 6-12 years old 4-day tickets: $70 advance/$80 at the door
Kids 6-12 years old 1-day tickets: $35 advance/$45 at the door
Ticket prices DO NOT include taxes and fees, so they will probably end up being higher. Kids will need to show proof of age, so bring their birth certificates. If you're 13 or older, you'll need an adult. Anyone under the age of 16 must attend with a parent or guardian. Which makes no sense. Kids badges should be 6-15 years old then.
For more information, please visit the Star Wars Celebration official website.