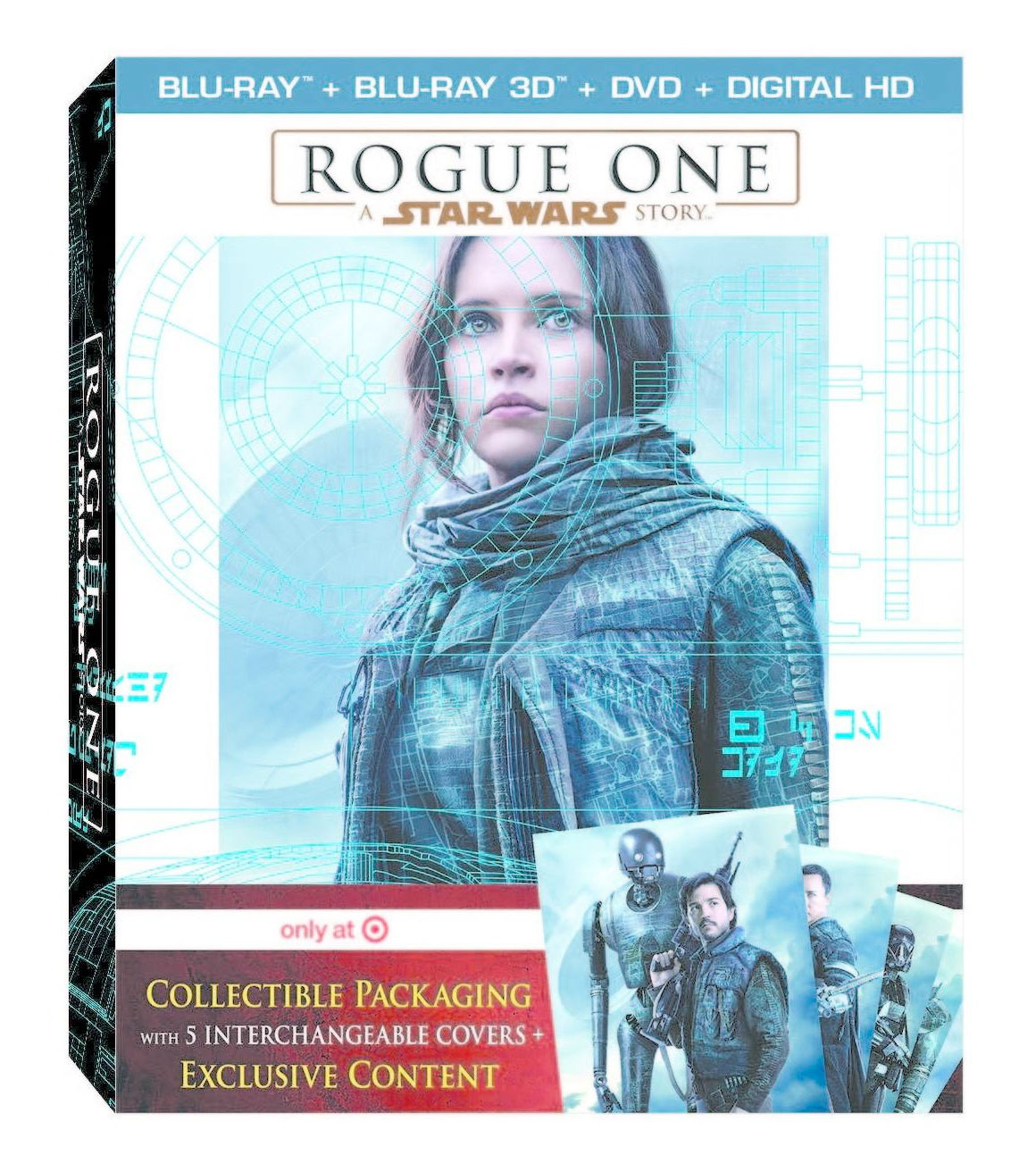 Rogue One: A Star Wars Story, probably the best Star Wars movie to date in my opinion, comes out on disc today, and if you're like me and utterly consumed by life, you probably missed the pre-order window at Amazon. But have no fear, big box stores are here. You have several options to pick up your copy locally should you live near one and don't feel like going purely digital.
Target's exclusive, pictured above, seems to have a bit more content if you're into that sort of thing. This 5-disc set includes the usual suspects of 3D, Blu-ray, DVD, and Digital Copy discs, and an exclusive bonus content disc with two features: Inside the Creature Shop and Digital Storytelling. The packaging itself is unique in that it includes several interchangeable covers. Target's set is priced at $27.99.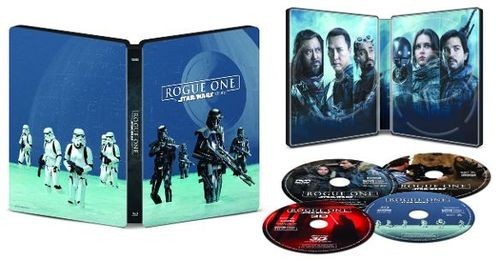 Best Buy probably has the most attractive packaging: a SteelBook case housing a 4-disc set which includes a Digital Copy, 3D, Blu-ray, and DVD. The SteelBook is exclusive to Best Buy and is currently on sale for just $24.99.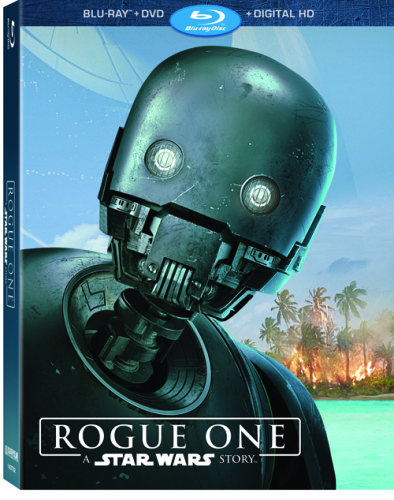 Walmart has their own exclusive with 2 Star Wars galactic connexions trading discs, whatever the hell those are! It's priced at $24.96.
The Walmart one is an easy pass. I can't decide between the SteelBook at Best Buy or the extra content disc from Target. Decisions, decisions. I'll sleep on it and figure it out in the morning.