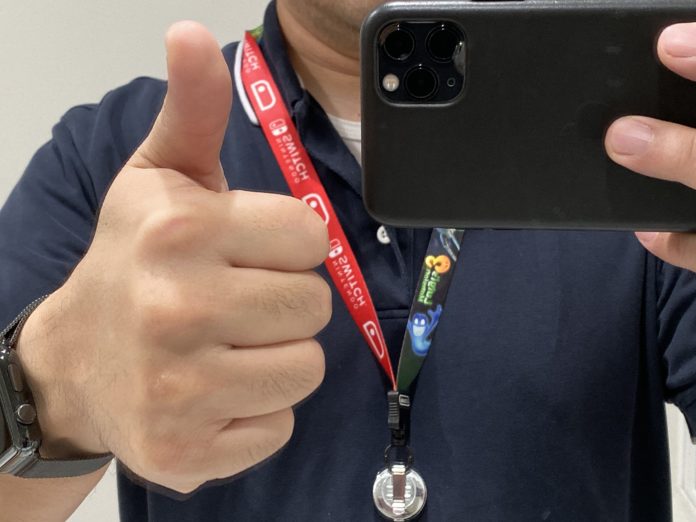 I love my new iPhone. It was expensive, but after using it for just four days I can already say it was 1,000% worth it. I know for a fact there is at least one of you out there that is still using an iPhone 6 so hopefully you'll find my anecdotes informative enough to try and justify the cost yourself. I'm not going to write about the new features, or detail any differences in specs between models; there are plenty of other sites for that. I'm just going to write out my experiences so far with my new toy.
I said it was expensive, yes, you can't get past that. And with iPhones starting at $699 for the low-end and topping out at $1449 for the high-end, there's a good spread of options. I went big though and set myself up with an iPhone 11 Pro Max 512GB in Space Grey. I hadn't bought a phone since my iPhone 6 Plus and my work provides me with a laptop for my computing needs, so I haven't really poured any money into personal tech devices for years. I was due. Though, looking back at the technology leap from the 6 Plus to 11 Pro Max, I was LONG overdue.
One of the first things I realized after using my phone this weekend was just how much time I wasted waiting for apps to open. I play Words with Friends with my wife, and if I'm in the middle of playing a board and I have to switch to another app, like to shoot off a text or an email or check the calendar, and then go back to Words, the app would reload from scratch as if it wasn't even running. I mean, I was JUST there. But that didn't matter; I was helpless in being forced to wait. The 6 Plus was underpowered in just about every way, so much so that it became a one-app-at-a-time device. I'd actually be surprised if I can switch between apps and not have it reload from scratch.
Now, though, on the 11 Pro Max? Things loads lightning quick. I can switch between Words and another app or two or three or four without having it reload. And in the times it does need to load from scratch, it's so fast it's as if the app was already running. It doesn't sound like much but the quality of life improvement is tangible.
I picked up an online order from Best Buy this weekend, something I've done countless times before. And there was always a routine to these things. I'd take my phone out as I enter the main door and fire up my Yahoo! email app. I'd approach the pickup counter and wait off to the side while it loads. It would take about two or three minutes for it to load, for me to find my email, and bring up the barcode. This time, it was different. The app loaded, and I was able to bring up the email with the barcode while walking towards the pickup counter. It was up on my screen before I even reached my off-to-the-side waiting area. I went straight there and waited out of muscle memory. I looked down at my phone and realized I didn't need to do that anymore. I think I muttered "Holy ****" under my breath.
When I think back about the amount of time I wasted just waiting for apps to open and how much time I've already saved already from using it just this past weekend, it definitely justifies the cost. I'm no longer having to deal with waiting and life can flow normally without that kind of interruption. It feels like I've been anchored down for God knows how long, and the new phone has put some wind back in my sails. My head's not down anymore. I can look up, and see what I've been missing out on in life.
Even just unlocking the phone is better and faster with Face ID. My old 6 Plus had Touch ID, and when it worked there was always a pause from when you touch the sensor to having it unlocked. If all you've ever known was the 6 Plus you could say that it worked pretty fast. You could say that but you'd be flat out wrong. With Face ID on the 11, I can swipe up with my thumb as soon as I bring up the phone. Face ID unlocks it quick enough to feel like there's barely a delay, and makes the old 6 Plus's Touch ID feel like it's moving at a glacial pace.
That improvement in speed is felt everywhere in addition to apps loading and Face ID: quick reply on a notification text, app switching, Siri, starting the camera, everything. The iPhone doesn't feel like a hindrance anymore. It feels like it moves as fast as I do. I have yet to come across a scenario where it is not doing something I want it to do fast enough.
I liked using Apple CarPlay. What I didn't like were the times when I'd have to unplug and replug the iPhone in order for it to be recognized, sometimes two or three times. And sometimes I'd have to power cycle the phone. I also didn't like it when Siri refused to read a text. "Sorry, there was a problem with the app." But now? Not once have I had to play the plug-in game with the 11, or pray that Siri will work. That negative cloud hanging over the CarPlay experience from it not working the first time or not working as intended is gone now.
Although this isn't hardware related, I'm really digging the new layout in CarPlay. Seeing the current map and having iTunes controls on one screen is awesome. Seeing favorite destinations and upcoming calendar events is just icing on an already tasty cake. Pretty sure it's part of iOS 13 but experiencing the new layout coupled with the CarPlay coming up every single time I plugged my phone into the car makes it feel like it's all part of one giant upgrade. For me and for people who got a new phone before upgrading their old one to iOS 13, it is just that.
I've played around with the camera for a bit, taking a couple of selfies and trying out a couple of modes. It's something I am definitely going to be playing with more as I didn't use my old phone's camera very often for a couple of reasons. One, it was slow. How many moments did I miss oh let me count the ways. Two, it's old and I've mishandled it enough times for a specs of dust to lodge themselves right onto the sensor. There was no way to clean it without tearing the thing apart, and replacing the phone for some specs of dust is indefensible.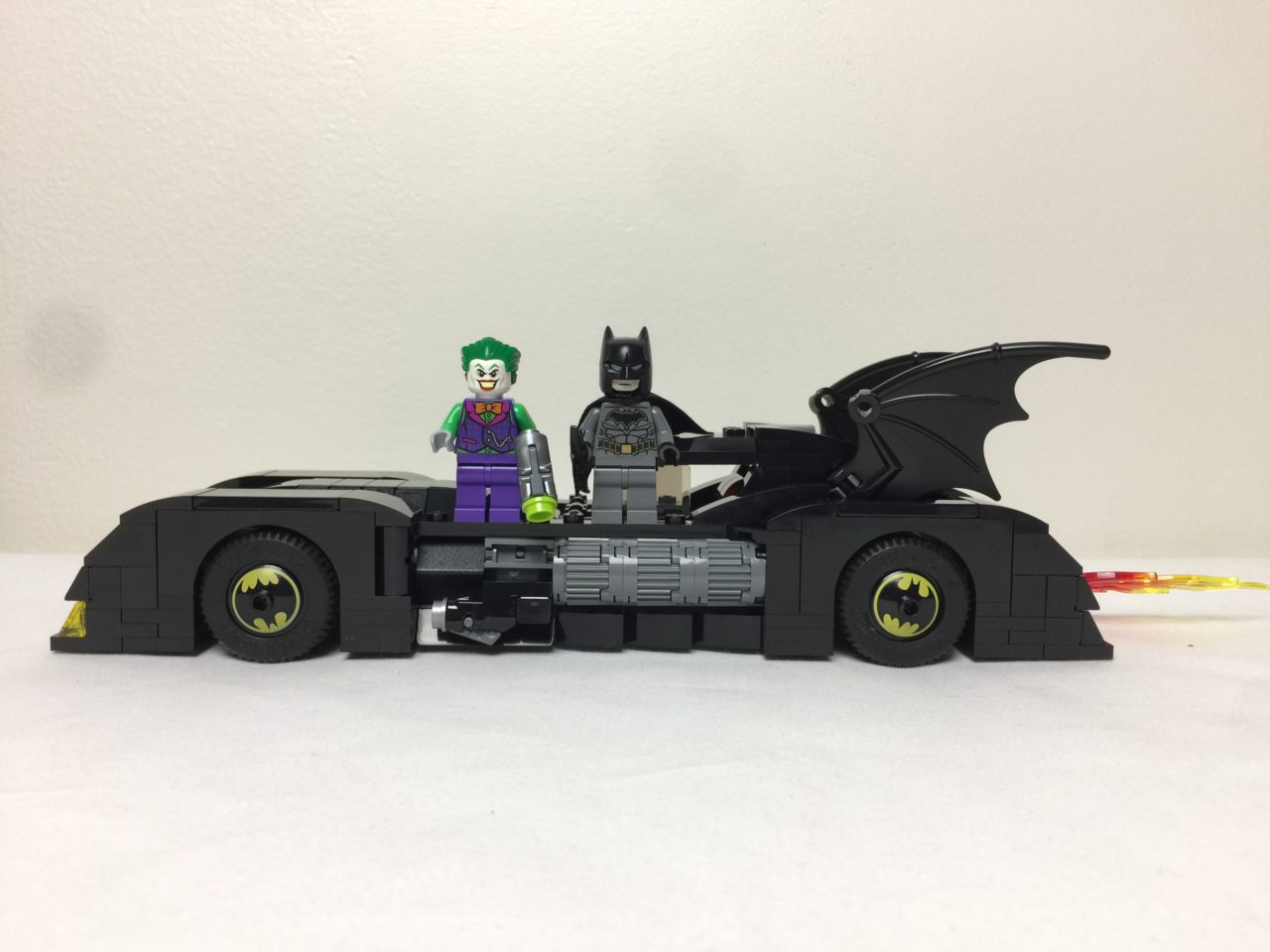 But with a new phone, I also happen to be getting a clean sensor along with what promises to be the most advanced camera system on the market, on a phone or dedicated compact camera. There are three lenses on the back right now, and I predict that next year's phone or the one after will have a fourth macro lens. Might just be wishful thinking on my part but I'd love a macro lens. Not a complaint there, not at all, because it's still an extremely capable camera system. I took this picture of an absolute unit of a spider hanging outside of my front door the other night at around 9pm: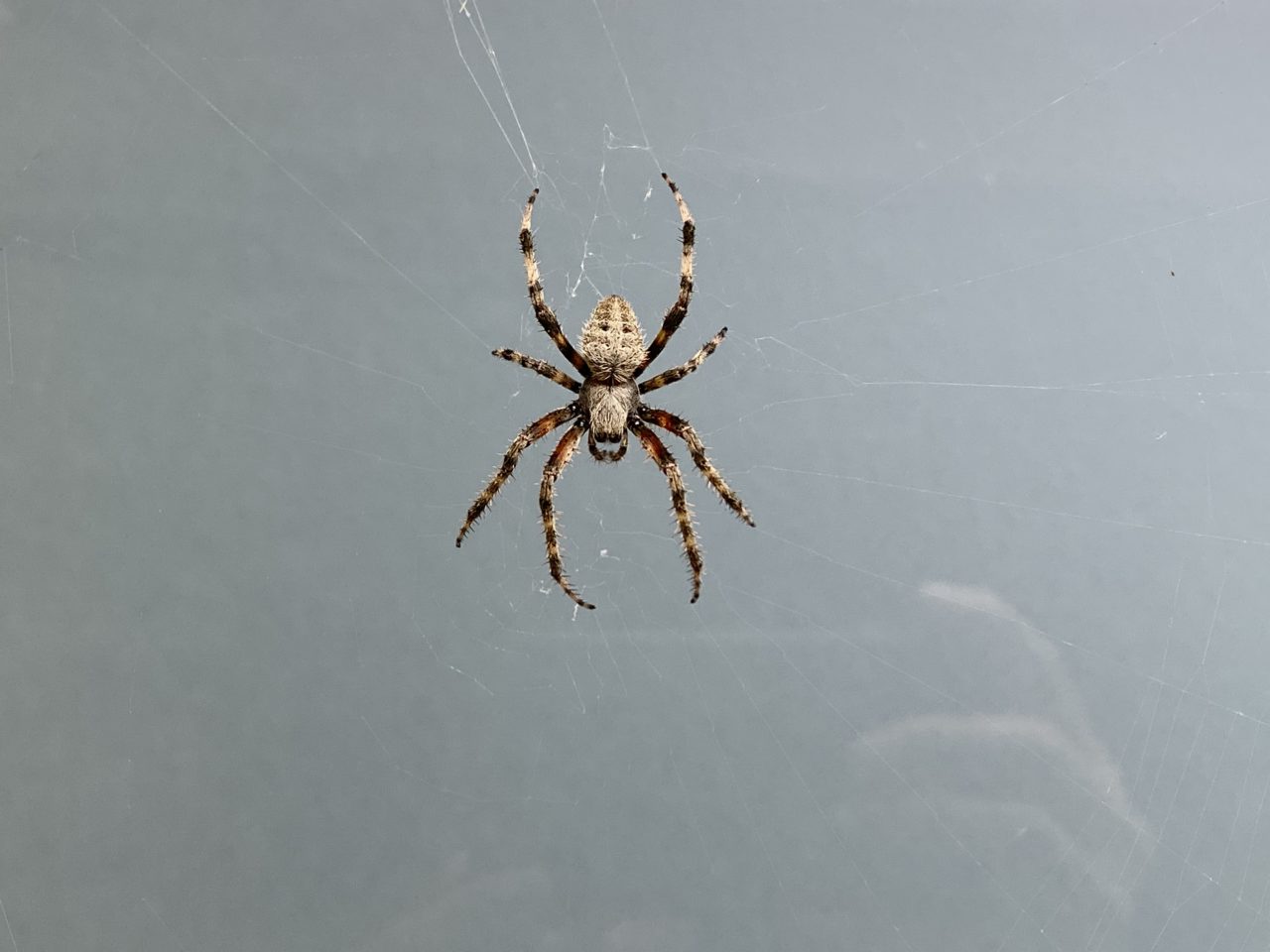 Click and view the original file of Spider-Bro. The details it captures are pretty great.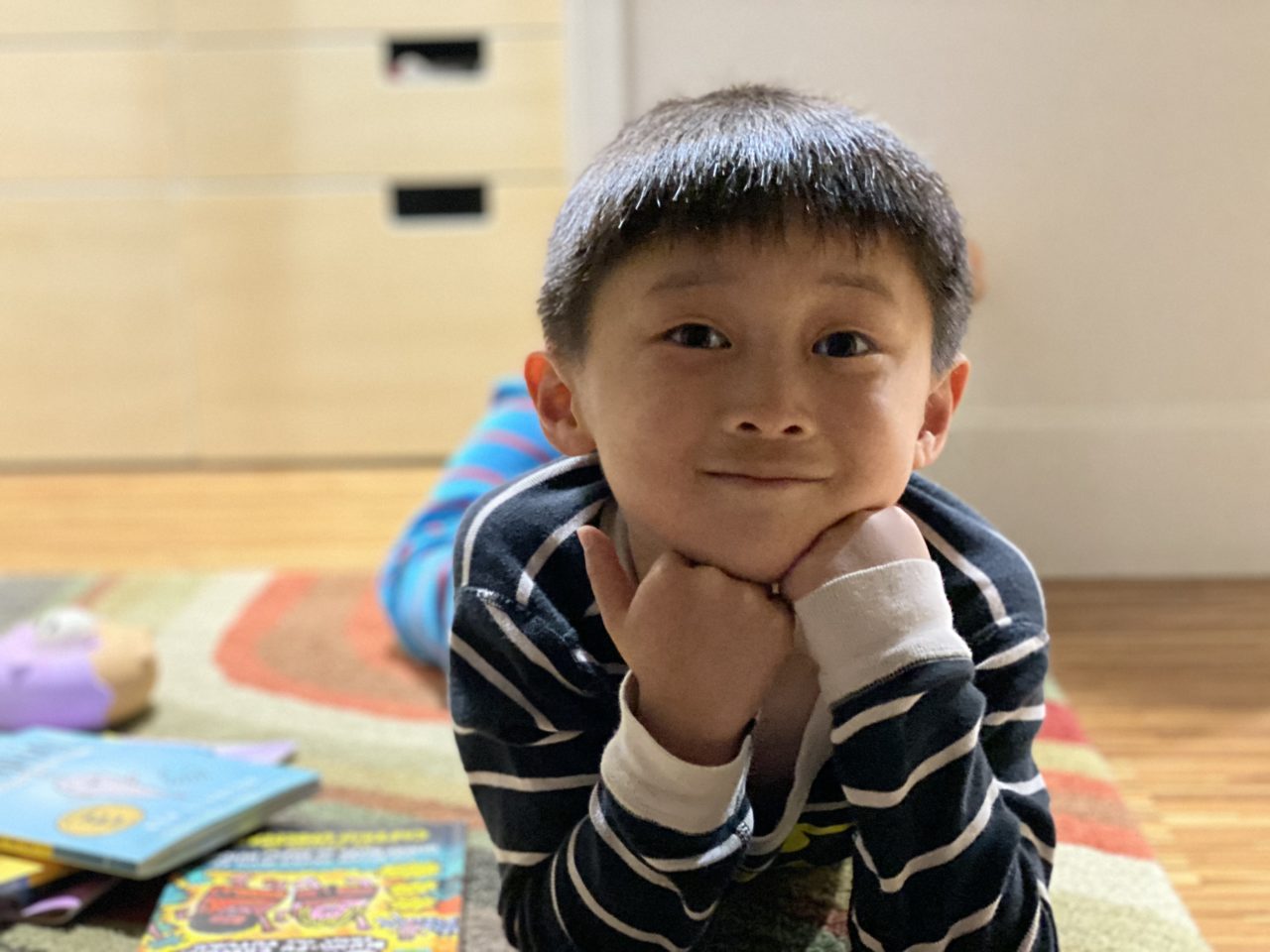 Night mode on the iPhone is just fantastic. I've seen sample pictures but you have to experience it for yourself. You can read about how the iPhone takes multiple images after you press the shutter button, how the lens has optical image stabilization, how it combines the useful images into one and discard the unusable ones, how it uses a special chip and machine learning to bring up details in low light, and how all of that happens so fast it is completely invisible to the user. All of that doesn't matter though because what matters is what you get after you press the button and what you get are awesome photos. It's fast, it's seamless, it's downright magical.
I can't stop gushing about this phone.
Back in the day, phones were cheap because the phone companies would subsidize the cost. Then that went away and then people had to pay full price or sign up with a monthly plan. That's the route I took. Even though in my mind I was okay with spending that much money on a phone, spending it all at once was still a hard pill to swallow. But I was okay with paying monthly for my new phone for the next two years. That's how long I expect to keep this phone at a bare minimum, contractual obligations or not. The gains in time recovered from not waiting for apps to load has made me rethink how often I should upgrade. But I can do two years at least.
I love my new phone and I know you will too! Anyone and everyone reading this that owns an iPhone with a model number lower than X should upgrade. It is SO worth it.